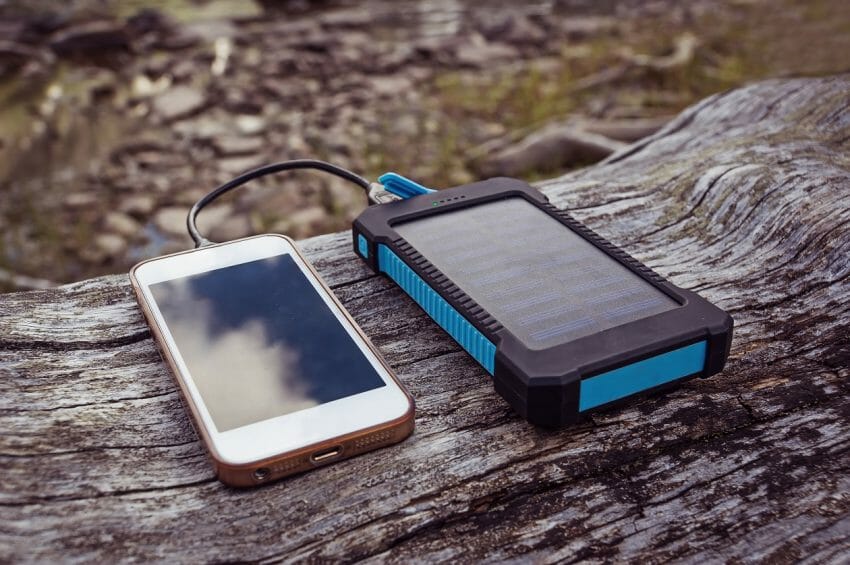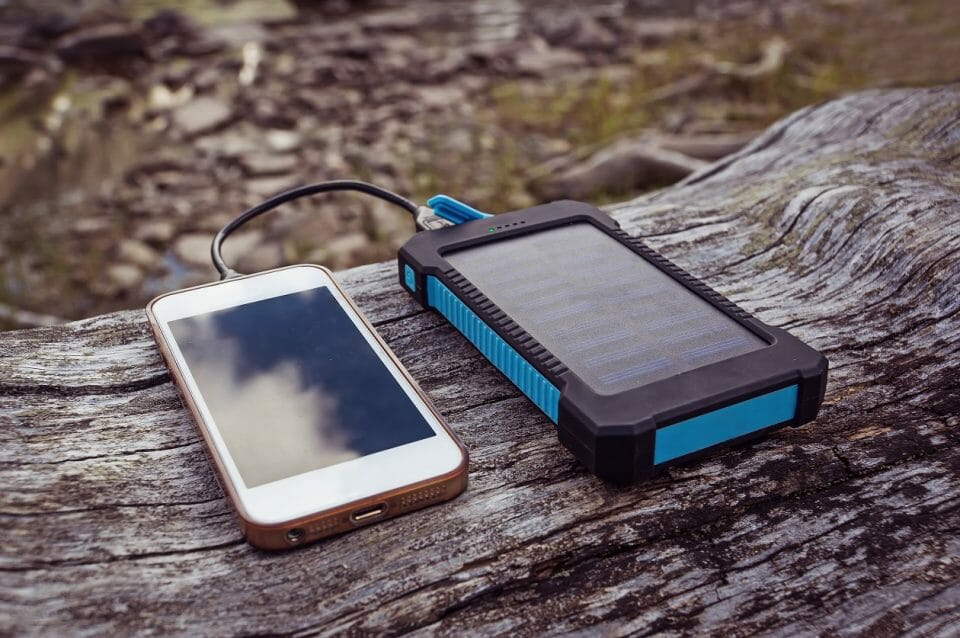 When you go for a camping trip, the one thing you don't want is a dead phone battery. Ever since the turn of the century, people have relied heavily on mobile devices especially when going on vacations such as camping. From taking pictures, to weather alert apps, to GPS systems, and apps for hunting, you need your phone to be ready on-the-go for your activities.
Since all of these activities require power, you'll need a backup for your power supply. Solar power banks will be your best buddy during camping. Listed below are five reasons why solar power banks are great for camping.
1. Easier for Travel
Solar power banks are made for travel. You may be accustomed to charging your device once or twice a day. Solar power banks can do the trick when you are outdoors. Solar power banks are made for your travel plans because sunlight is available everywhere. Solar power banks give you extra benefits over typical power banks that need to be charged using electricity.
Whenever you feel that your battery is draining out, just place your solar power bank in direct sunlight and connect your device for charging. It's as easy as that.
2. No Need to Set Up or Install
Solar power banks are made for travel; you really won't need to set up the equipment with wirings, etc. Some solar chargers for camping come with USB ports, while some others have suitcase-style folding panels.
Regardless of the type, you can save yourself of many hassles and charge your device easily if you use a solar power bank.
3. You Can Get Power Even While Resting or Eating
Solar power banks work with sunlight but that doesn't mean you'll have to stay with it. You can simply take it out and set it in direct sunlight while resting and parking under shady trees.
In this way, you can gather your energy up while also letting your devices charge. You can save yourself from the harmful UV rays.
4. Lightweight
Aside from their ease of use and maintenance, solar power banks are lightweight, and you won't encounter any problems loading one in your car. Wherever you go camping, you'll want your things to be lightweight, carrying only the most important items. Solar power banks nowadays fit these criteria and they can easily be fitted and carried. Some solar power banks even have carabiner attachments. Therefore, you can attach the power bank anywhere you like.
As mentioned earlier, solar power banks are also foldable. So, you don't need to worry about charging your devices anymore.
5. Unlimited Power Supply
Solar power banks are preferred because they're durable and sustainable. Sunlight is everywhere and it'll provide you with unlimited power supply for your devices. Some solar power banks can charge on cloudy or rainy days as well. One of the things you might ask is what about at night? Most solar power banks available today are equipped with battery storage so you can charge your devices even at night.
Also, solar power banks can last for years, so you can use them anytime you want.
6. Charging Capacity
The charging capacity of the solar power bank depends on the battery size and the size of the device it'll charge. You'll mostly charge phones and tablets and those devices require a minimum amount of power. Solar power banks can charge those devices very quickly. Before getting solar power banks, you can check your device's power capacity so that you can align the type of solar power bank with your device.
If you need to charge larger devices such as laptops, you'll need a solar power bank equipped with an inverter and a larger solar panel. These devices will require greater power and larger solar power banks so you can charge your device under direct sunlight.
Conclusion
In the era of social media, we need to share our life events with our friends and families. Our adventures and greatest moments can be captured with a mobile phone camera, and camping can be made easy using several apps. But when your batteries limit what you can do, solar power banks can solve that problem for you.
Solar power banks offer a lot of advantages such as greater charging capacity and unlimited source of energy. They're lightweight and can be carried anywhere. Solar power banks make your vacations more pleasurable by removing the problems of modern technology. Next time you're planning a vacation or a camping trip, make sure to include a solar power bank on your must-have list.