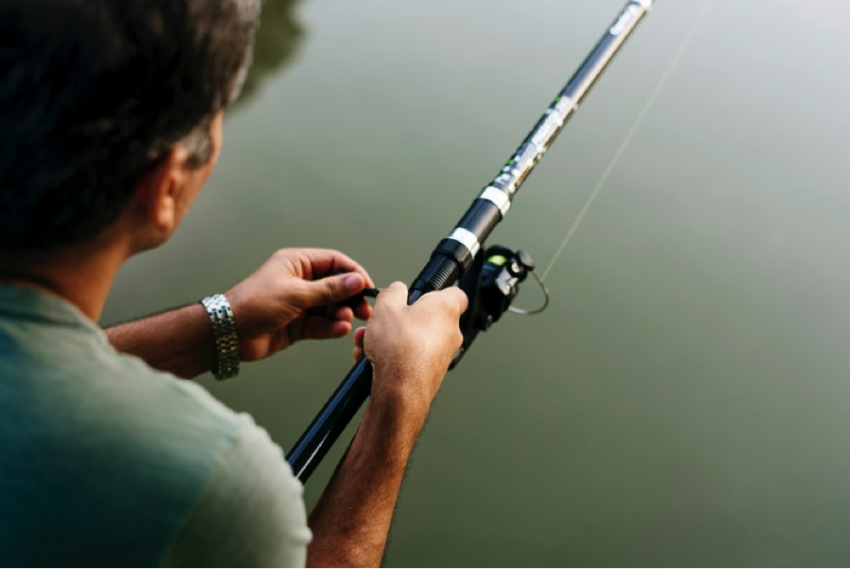 Creating treasured childhood memories is more than just a nice thing to do for your children.  It's vital in the development of family values and a strong personal identity that will help them cope with adversity later in life.  Recollections of childhood can even help people make better decisions as adults.  And there's no better way to make those lifelong memories than a vacation filled with action and adventure in the great outdoors.  Here's four things about an outdoor vacation that both you and your children will remember for years to come.
The Smells of Outdoors
Ever caught a whiff of a familiar a smell and been instantly transported back to your childhood? Smell has the capacity to fortify AND unlock childhood memories like no other sense. Whether it's the unmistakable smell of wood burning on the campfire, the fresh mountain air in the morning or the delicious fayre grilling on the BBQ, outdoor holidays (more than other types of vacation) bring with them unmistakable smells that will etch themselves into memories.
Spending Time Together Unplugged
The prospect of no WiFi may be at first met with horror and despair from kids who spend a lot of time on screens, but it won't be long before they settle into the outdoor way of life.  Toasting s'mores round the fire, hiking, hunting or playing games as a family will create plenty of precious memories. And as they spend more time together outdoors, people often find they want to do it more and more. Camping is on the rise in the US as people strive to get back to basics and spend time in the fresh air. Many are even investing in a retreat to escape the stresses and strains of modern life.
Their First Catch
Hunting fulfills a basic human instinct to catch and prepare food.  And whether it's fishing or gaming, there's nothing like your first catch for memory that'll last forever. Hunting is also character-building – teaching persistence, patience and the fact that it's okay to fail – all important life lessons gained on a hunt.  Plus, one-to-one time spent outdoors focusing and learning from a parent is invaluable.
Cooking in the Open Air
Cooking and eating outdoors is good for the soul – it's a more relaxed way of dining and fresh air really builds up appetite.  There's even evidence to show that you'll digest food and sleep better after an outdoor meal. All that, plus it's a great memory-maker for kids too.  So, whether you stick to simple burgers and bangers or you're a grill master, there are lots of reasons to get outdoors, cook up a feast and start making those memories.
A lifetime of memories will be made on an outdoor vacation.  Plus, the tales of events will be recounted as a family for many years to come will serve to consolidate  family values and a sense of self-worth in children.
Article Written By; Sally