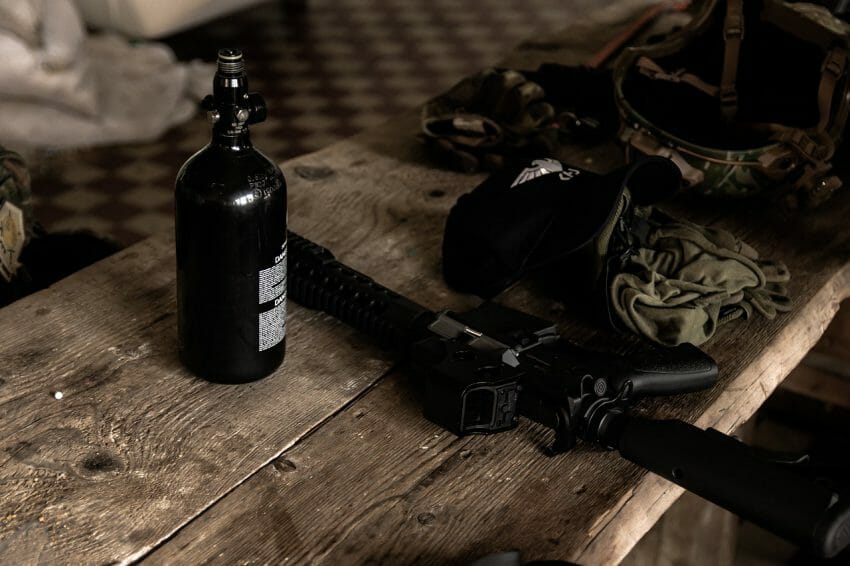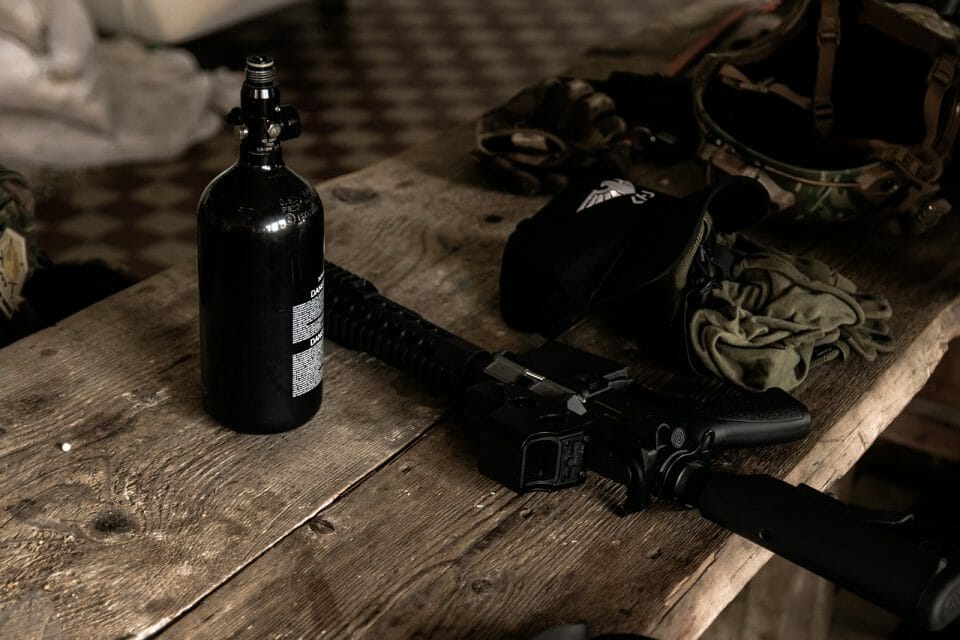 Cool-looking guns that look and feel almost like real-steel designs is one of the reasons why airsoft is so popular nowadays. That and the fact that this is a really fun and challenging war game.
However, when you're first starting, it can be a bit difficult to choose a gun that will work for your needs. If you go only for looks you may end up with a rifle or pistol that's too expensive for your budget. Even more, advanced airsoft weapons have a lot of interesting features, but they're not for beginners.
So, to make sure you choose a gun that works for your needs as a beginner and the best airsoft brands, we've put together a quick 'how-to' guide with the main features that matter.
Understand the 3 Main Types of Airsoft Guns
For starters, it's important to know the three main types of airsoft weapons: electric, gas, and spring.
Electric weapons (or AEGs) are the most common on the market and are powered by batteries connected to a motor that works with a gearbox to launch BBs at a specific speed and following a certain trajectory. AEGs are reliable, easy to use, and don't require much maintenance. Still, they do require charged batteries and, depending on the materials used, some gearbox changes.
Gas guns are usually powered by CO2 or Green Gas compressed in containers or magazines and can develop more power than the other two types of airsoft guns. Still, they also require more maintenance and constant cleaning. You can check out some of the gas airsoft pistols on Airsoft Pal.
Spring guns use a manual system that has the player pull the receiver in order to compress the spring after each shot. So, while they don't need an external power source (batteries or compressed gas containers) spring guns do require some elbow grease and are slower in action.
In our opinion, a beginner should select an AEG rifle that's capable of shooting in semi and automatic firing modes and can be upgraded with aftermarket parts and accessories.
Muzzle Velocity, Ammunition & Ease of Use
The muzzle velocity is the speed at which a BB exits the barrel of your airsoft gun (measured in Feet per Second – FPS). This is measured using a Chrono apparatus but the manufacturer also specifies it in the user's manual.
The FPS is influenced by the type of BBs (airsoft projectiles) you use. While most are 6mm in diameter and made of plastic, the BBs vary in weight. As such, quick research will show you that the cheapest weapons tend to use 0.12g BBs, which are the lightest version. Still, we strongly recommend a weapon that uses 0.20g BBs for better performance.
Lastly, an airsoft weapon needs to be easy to use, and if you want to buy one you can have the biggest range of airsoft guns in the UK ready to ship same day. As such, we think that a beginner would be able to use a basic M4 platform that can be upgraded with high-end accessories (scopes, lasers, flashlights). Some of these rifles have a collapsible stock, which comes in handy in a CQB scenario.
Of course, a good airsoft player always has a plan B, which is why we recommend getting a pistol (for backup). You never know when you'll need that extra card up your sleeve!