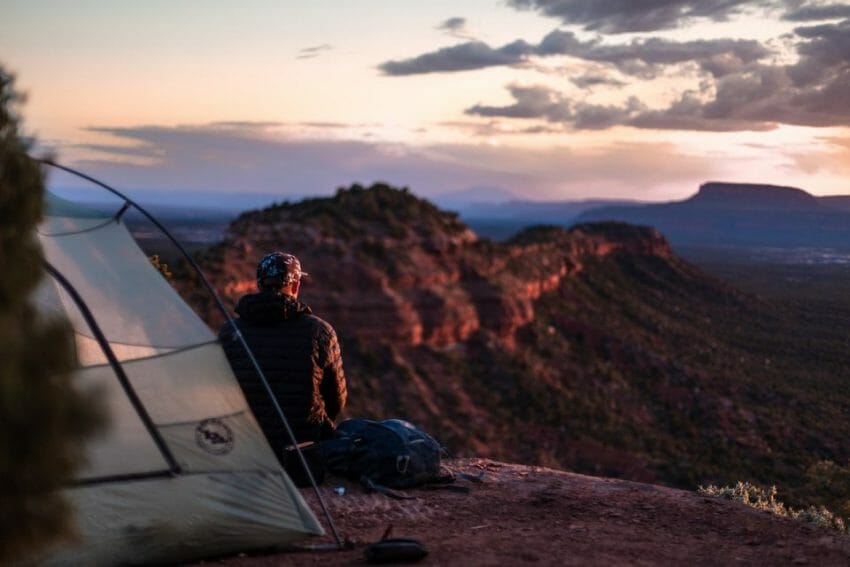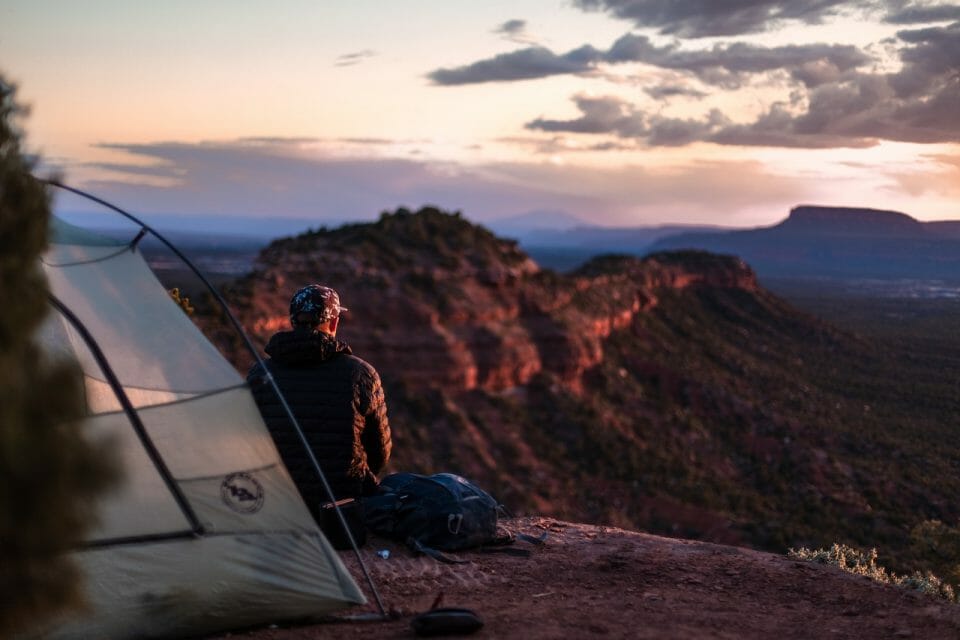 For those who love nothing more than the great outdoors, camping is one of the greatest activities to get involved with, and it seems more people are coming to the same opinion too. According to researchers Statista.com, around 48 million households in 2020 considered camping their favorite pastime, a rise of over 6 million from 2019.

This means that camping is now firmly established as one of the top five activities that people from the U.S. love to partake in, along with fishing, cycling, hiking, and running.

As a consequence, camping goods have flown off the shelves too, as revenues rose by over 30% in 2020. There are, of course, accepted lists of gear that would be required beyond simply needing a tent to go camping, such as a sleeping bag, pillow, extra stakes, hammer, camping stove, etc. But there are also some items which you won't realize you needed, but once you have them, you'll wonder how you hadn't gone on all-in on them before, because camping isn't the same without them.

It's time for us to look at some of those items now to help make your camping experience the best it can be now and in the future.

Inflatable Solar Camping light

So, you've headed off into the wilderness in search of some of the most beautiful vistas that the U.S. has to offer, but as the sun sets you head back to camp. It's just as important to be able to see your surroundings in the place you're going to rest your head too, not only for safety but it would be handy if you could see the person you're camping with! Thankfully technology is your friend here; this lightweight, collapsible solar-powered light can easily be attached to your backpack to charge as you walk. Then back at camp, inflate it, turn it on, and all is well in the world.

Water filtering pump/bottle

If you're more of a wild camper or like to go on long hikes, staying hydrated is equally important. So, if you carry this with you, then it doesn't matter if the nearest water source is a river or stream, as this will filter the water to ensure it's safe to drink. They're portable and lightweight and ensure that any microorganisms or sediment are kept well away to ensure that you don't get sick. Replaceable filters are available too, so it's something that will prove to be helpful time and time again.

Folding poker table

Poker is one of the world's most popular pastimes, according to Poker.org, and as such, you may wish to indulge on your next camping trip. Instead of just a deck of cards and the floor, why not think about a portable poker table? It comes with cup holders too, to ensure that your drinks stay away from any visiting insects. It can also double up as a camp table, with room for at least 4 to sit around it at breakfast or on an evening. But of course, there's nothing better than getting out the cards and bringing an authentic poker table experience into the wild; you could even be the first champion of the Big Cypress National Preserve poker tournament.

Reusable coffee filter

It's one of the world's most popular drinks, and in the U.S., it's said to be something that 7 out of 10 people drink every day, according to the NationalCoffeeAssociationUSA.org. So, why not make sure you can get your cup of Joe at the campsite shortly after you roll out of your sleeping bag. You've already filtered your water and got the fire going, so get your coffee grounds into this reusable, washable filter that sits over the top of our travel cup, pour over the water, and within minutes you're all set.

Portable solar charger

We're always carrying our phones or some sort of electrical device with us, and that's the same when we're camping. From mobile phones to GPS devices and other emergency devices if we're heading a little further off-grid and more. So, having the ability to charge our devices is a real bonus when out in the wild, ensuring that we're not cut off from the world. Having a foldable device like the Sunjack Portable Solar Charger is great because it's practical, it's small and compact, and allows the user to charge up to 4 phones at once. It will charge a USB device in around 5 hours and comes with a battery pack for the user to charge and take with them on a hike. It's water-resistant, so won't mind being out in a bit of rain should you leave it in camp, but it's not waterproof. So, don't leave it out if you're expecting a deluge!

We hope you agree with our recommendations to make your camping trip a little bit easier and more entertaining, allowing you to relax and enjoy the great outdoors.