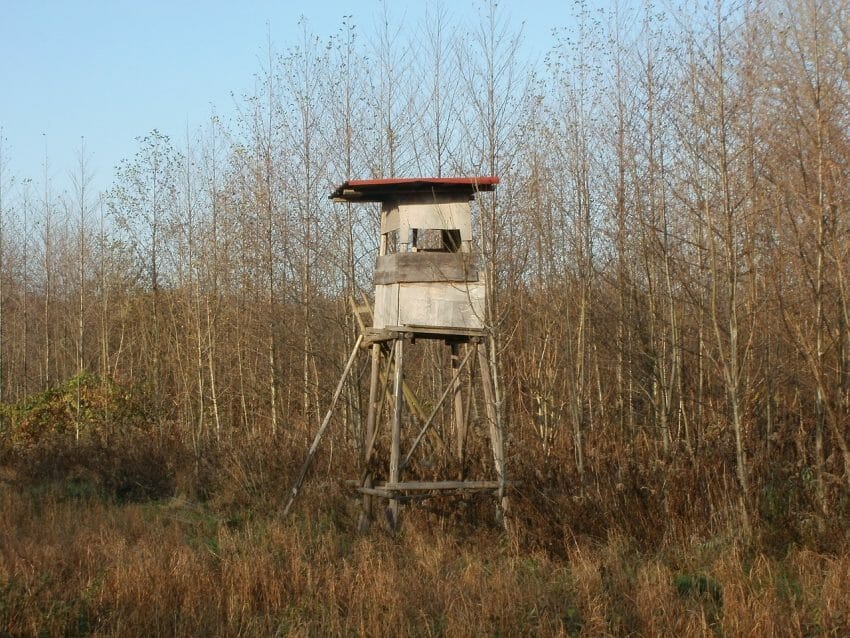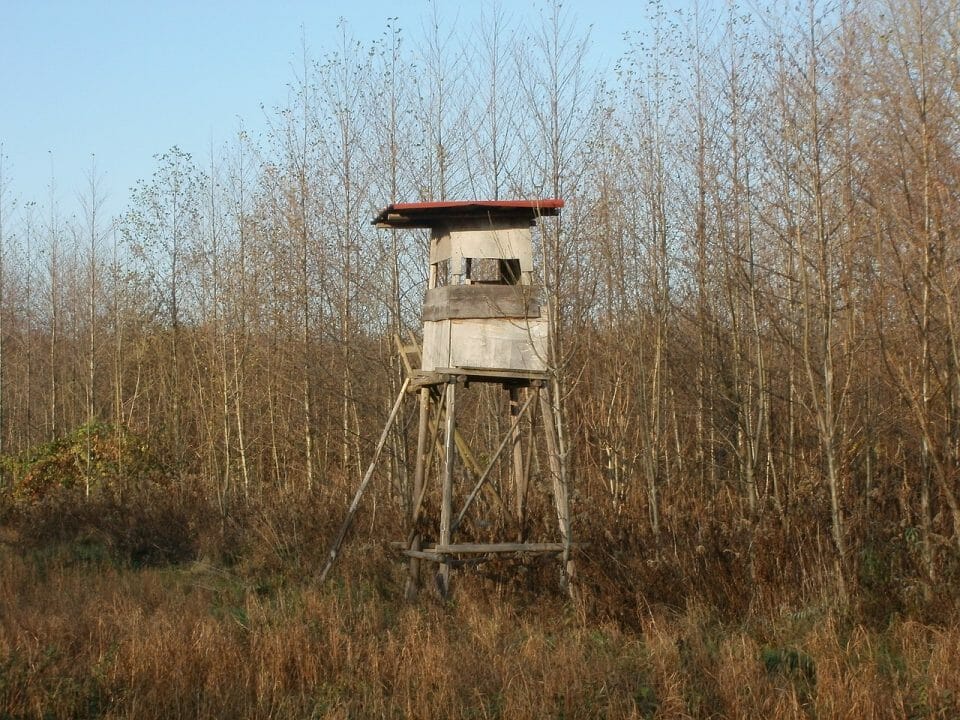 When you're ready to quit fighting for hunting space on public land or leasing a private parcel, you may be ready to start looking for a hunting tract to buy permanently. We want to help! Our land specialists have the expertise and insight you need to hunt down the perfect property and make it your own.
While we're looking forward to working with you and answering all of your questions, you can kick-start the process by asking some initial questions of your own. These points are all worth considering:
How Much Can You Spend?
Whether you plan to purchase with liquid assets or finance your land acquisition, we need to have a basic price range as a starting point. This will allow us to narrow the field to those options which are financially feasible.
It's a good idea to start your hunting land search by familiarizing yourself with the financial institutions in your community. Lots of lenders will provide financing for a recreational land purchase, but terms vary widely from company to company. And a great deal will depend on your financial history and the particular piece of property you end up selecting.
While it's not necessary to lock in your lender before you start looking at properties, the sooner you start considering your financing options, the better. As you get closer to your ideal purchase, our team will be there to help you get the financial details straight.
We will help you keep some flexibility in your hunting land budget. The asking price for a given piece of property may not be set in stone. We can help you negotiate a better deal. We'll also lay out the options that may be available to create consistent cash flow and reduce the property's net cost. (Examples include timber, farming, and CRP programs.) Surplus Network often has some good deals if you're willing to go to auction.
Are You Going To Build?
Matching you with the perfect hunting property depends in large part on whether or not you intend to build on the land. If you do, we need to look for parcels with roads, utility access, and a suitable building site. A build-suitable site requires some professional preparations: You need a "perc" test for a septic system, a well, a survey, and a slope analysis. If the seller has not already taken these steps, we'll need to incorporate them into the buying process. That way, you're ready to start building as soon as you close the deal. Get building equipment from
Many sellers list hunting properties without any clear understanding of their real suitability for building. Our land agents are thoroughly familiar with what building really entails, though! They'll guide you through the process and use their expertise to ensure you end up with a property that really does suit your needs.
What Are Your Must-Haves?
We can make your property search much faster and more effective if we have a clear understanding of your priorities. When we understand your "must-haves," we can narrow the list of potential properties considerably and accelerate the search process. If one feature is more important than all others, we need to know. The following land features are all worth considering and may become "must-haves" for you:
* Habitat
Is there any program in place to manage the quarry population on the land? If so, does the management style meet your needs and tastes? If you need to alter or establish a major habitat restoration project, we need to make sure early on that the resources to do so (time and expertise as well as money) are included in your budget.
* Alternative Uses
While hunting is your prime motivator for making this particular purchase, do you have any other land uses in mind? Do you also want to fish? Farm or raise livestock? If your land-use ideas are especially diverse, it can help to list them all out and prioritize them. Your Whitetail Properties specialist will appreciate have a complete picture of what you're hoping to do with your new property!
* Location
You should bring at least some rough geographic guidelines into your search for a hunting property. Distance from your main residence will likely be important. You may also be looking for specific types of terrain or proximity to specific attractions. How much traveling are you willing to do to access the land? Once you're starting to consider specific properties, keep in mind that "less time in the car, more time in the woods" is a factor that can add real value to a piece of hunting land.
Like a lot of life's big decisions, land purchase is a step that you should take with expert guidance. Our team is ready to help you with the specialized expertise you need when buying hunting land. Our team assists buyers in over 20 states; we have industry-leading experts on land management and rural market analysis available to help you. Most of all, we share your passion for the outdoors. We love to hunt, we love the land, and we want to help you buy a little of your own.