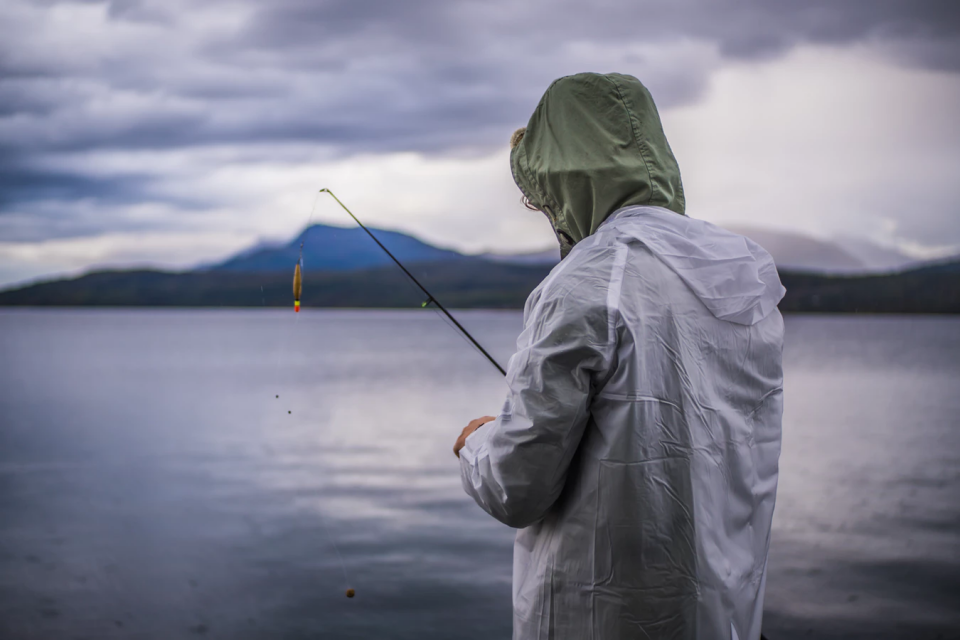 Preparing for the weather is not simply a matter of buying oilskins and foul weather gear. You need to consider your whole outfit, from the insulating layers underneath your oilskins to the tough boots on your feet.
Comfort is just as important as waterproofing
Your wet weather gear keeps the rain off, but does it keep you comfortable? Not on its own. You need to choose the right clothing to wear with your wet weather gear. Comfortable, insulating and breathable under base layers will keep you snug, warm and dry.
The art of layering
Along with an exceptional quality waterproof layer, the next best thing you can do to prepare for battling the elements is to master layering. Whether out at sea or on a windswept mountainside, layers are what will keep you warm and comfortable no matter what the conditions.
Layering gives you the ability to adapt to changing conditions. If the weather is surprisingly pleasant or your exertions make you feel hot, you can simply strip away a layer or two. In colder conditions, though, all of those insulating layers will keep you warm and dry.
Base layers and mid layers
Those who are used to dressing for changing or challenging weather conditions will know about the three main layers. These are:
1. The base layer – this helps to regulate body temperature, wicking moisture away from the skin
2. The mid layer – worn over the top of the base layer, this also helps with wicking away moisture from sweat but its main role is to trap in body heat
3. The outer shell – this is the waterproof layer which provides protection from the wind and rain.
Wicking clothing vs. cotton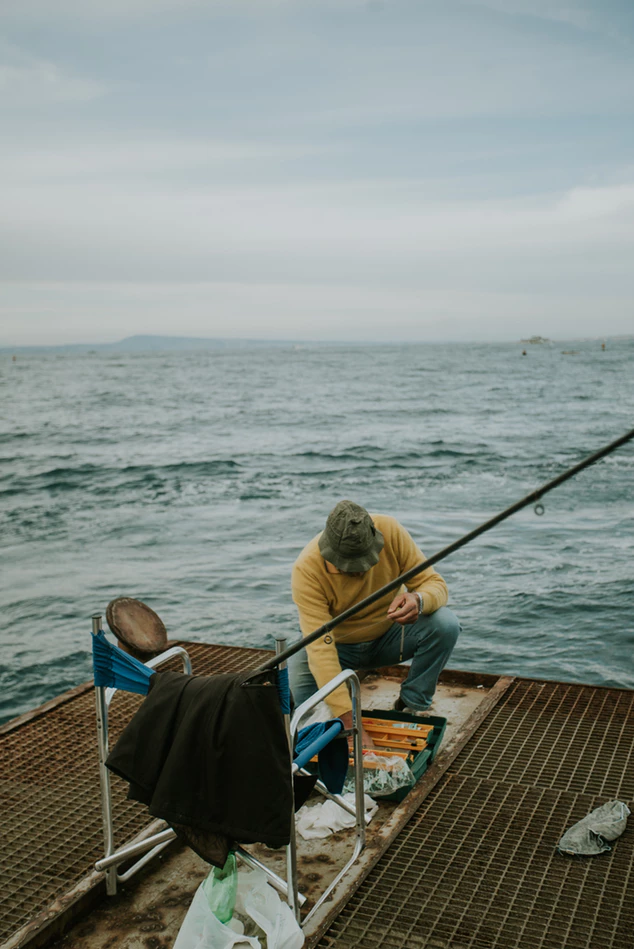 If you're new to the term 'wicking', it essentially refers to clothing that 'wicks' moisture away from your skin. So, if you sweat during exertion or get wet, clothing designed with this function will not absorb it. Instead, it makes it more readily available for evaporation. This means that wet clothes dry more quickly, and during exertion, it helps to keep you comfortable.
Cotton clothing is breathable and very comfortable, which makes it a good choice to wear with wet weather gear. However, it does also absorb moisture and sweat, unlike wicking clothing. Cotton T-shirts are great for summer, but may not be the best choice for winter as you could find your clothes stay damp for longer.
Essential accessories
To make sure that you're properly kitted out from top to toe, it's time to look at accessories. Fit-for-purpose boots or other footwear is an absolute must, as are hard wearing gloves or other PPE if you're choosing items for work purposes.
If you're preparing for cold, wet, windy or even changeable conditions, don't forget a hat. Ideally, you'll take two – a knitted beanie to stop heat escaping from your head on cold days and a cap with a peak for rainy conditions or bright sunshine.