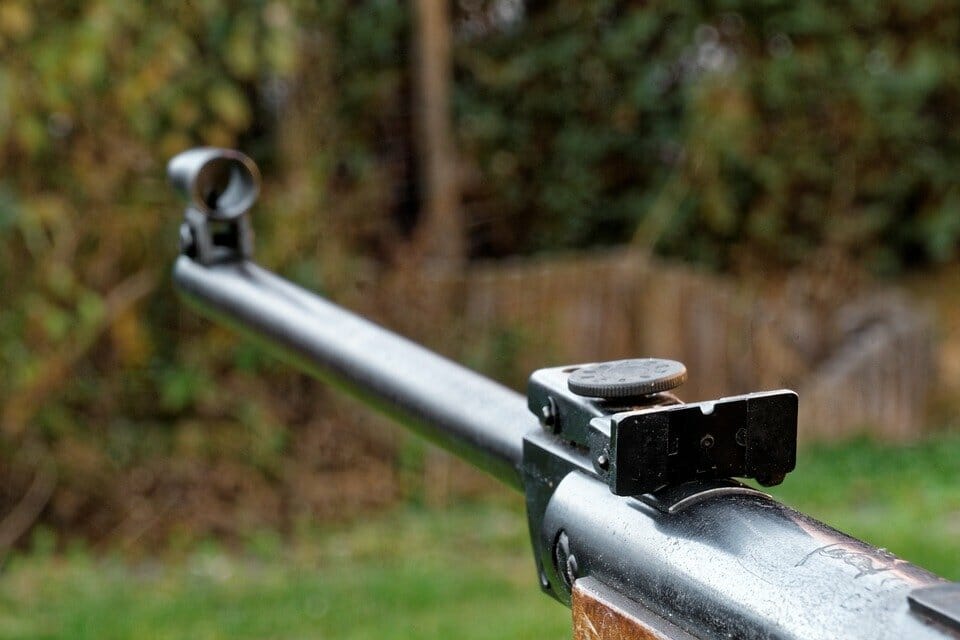 The rifle is the most important thing you need to have when going on hunting. It is the first investment you need to make, and without a perfect rifle, you just can't go on hunting as it is all about aiming, targeting, and shooting. Plus, hunting also requires you to defend yourself when your targeting comes toward you to attack. Apart from a good hunting rifle, you need to have accessories that are designed to match your hunting needs. The scope and red dot sight are the most used accessories. For instance, you can have a 6.5 Creedmoor rifle scope for your 6.5 Creedmoor rifle. Take a look at the accessories you can have along with your rifle
Scopes
A scope is ideally designed for long-range shots, which is a perfect accessory for many hunters. There are many hunters who are not proficient in their hunting skills. In fact, most of the hunters who take it as a hobby do not have great shooting skills. Such people keep missing their shot whenever they go on hunting. They easily get detected when they aim at the target to shoot, and the reason behind this is that they stand quite near to their target, which makes their target identify the location. Once your position gets detected by your target, it changes the position or runs from your sight, and sometimes, the target starts running towards you to attack. In this situation, you need to run to save yourself.
The best solution to avoid all this hassle is to have a scope attached to your rifle. With a suitable scope, you do not need to stand near your target to get it. You can easily stand far from your target to shoot it. For instance, if you have 6.5 Creedmoor, then you can have a 6.5 Creedmoor rifle scope to shoot your target from a distance.
When you are willing to buy a scope, you need to look for the one that is compatible with your rifle. If you buy a scope that is not compatible with your rifle, then you may not be able to mount it on your rifle.
Red dot sights
There are many hunters who love to use red dot sights, but do you know what is it and how it works? Red dot sight is one of the best accessories that can help even a non-hunter to shoot the target. Hobbyist may not have the best hunting skills, but still, they want to go on hunting because they like it.
A red dot sight is basically a dot that you see on your target no matter how far you stand from your target, it will appear on your target, which helps you shoot. So, even if you are a beginner, you can easily aim and shoot your target quite easily.
Are you worried about your shooting skills? Do you miss your target all the time you go on hunting? If you are the one who can't even shoot your target from a distance, then the only assistance you have is the red dot sight. It is typically designed for the convenience of hunters. You can easily install a suitable red dot sight on your rifle to get your target without much effort.
When you go on hunting with your rifle along with the red dot sight on the top, you can have the best hunting experience of your life. You will not miss a single target you are aiming at. So, if you can't even have a long-range shot, red dot sight is one of the ideal accessories you can pick.
Conclusion
In this article, we shed light on the accessories you can attach to your hunting rifle. After selecting the best rifle for hunting, you need to pick the best accessory you can find suitable for you. Not everyone is similar, and nor do everyone has the same shooting skills. You can have a suitable accessory that proves to be beneficial for you as there is no point of following other hunters. You can either have a scope or a red dot sight depending on your shooting skills.
I hope it helps!