One of my favorite things about outdoor adventure is that I get a chance to escape from all the stress related to my home or working environment. The enticing bit about it is how fast the time flies, and soon it's evening, a time to do other less rigorous activities. Whether you have an upcoming trip or a planned adventure, preparation is essential, especially having the right outdoor gear. There are a few things beyond the obvious that you would want to pack.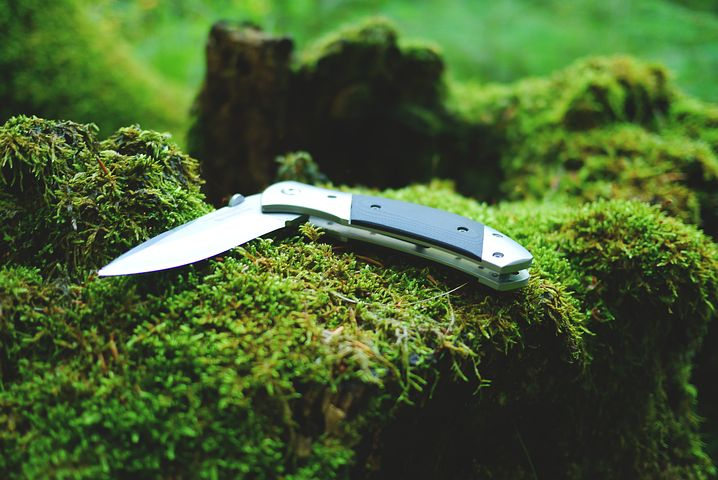 Waterproof hiking boots
Packing quality hiking boots should be the top priority for outdoor events. This is because of the long-distance walking, running that you may engage in. The shoes will not only protect your feet, but they will also give you the ability to traverse multiple terrains regardless of the conditions on the topography.
Knives
I know this one of the least expected to be this high in the packing list. First, you need a knife for safety in case of an attack by robbers when hiking. Secondly, you will need to cut your food, such as roasted fish and whatever you hunt. Finding a quality knife, especially one that is a must-have tool for bushcraft, takes only several minutes but solves so many problems when you're outdoors. Thirdly, you may need to cut other things like roots and twigs that may block your way. Ensure you always include knives in your packing list.
First Aid kit
Adventures are full of fun and activities, but the fun is ruined by the accidents you pick up on certain occasions. During adventures, you may want to control the bleeding, keep the wounds safe, or sanitize the cut with recommended solutions. Therefore having a first aid kit will keep you safe and ensure the fun prolongs despite the injuries sustained.
A camping tent
Do not ever forget your camping tent even if you plan a 12-hour adventure. The fun can be extreme, and you may be tempted to spend in the area and continue with the fun the following day. What happens then if you forgot to carry your camping tent? Insects and mosquitos will feast on your body and blood, and you will suffer from malaria and other infections. A camping tent is a safety measure for every outdoor camper, regardless of the camping duration. You can carry a light tent to reduce the weight of your load.
Water filter
No need to carry water bottles during your camping trip thanks to the invention of water filters. Camping sites have numerous water points, but these waters may not be safe to drink. Instead of carrying your water bottles, bring a water filter, and enjoy clean water without contamination worries. Water filters can filter 99 percent of waterborne bacteria and protozoan parasites.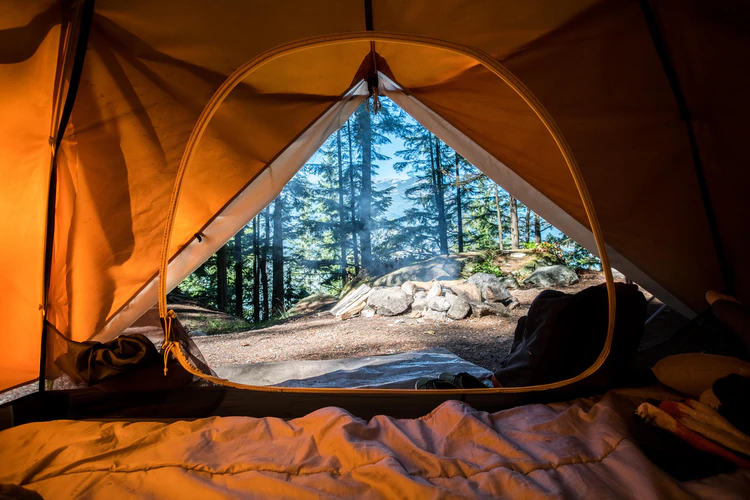 Portable Coffee Maker
Who said we could not have coffee during adventures? How do you keep warm in case of chilly weather? For those who can never start their day without coffee, the portable coffee maker will serve your needs and ensure you always have a fantastic day ahead of you. Most of these machines are suitable for outdoor adventures because they are rechargeable using solar energy or battery. Some require no charging; all you need is boiled water, and you have your perfect coffee.
Outdoor adventures are worth memories if you carry the right items. Experiences are a great time to leave behind your dull lifestyle and environment and capitalize on it by having the right items to elevate fun further.