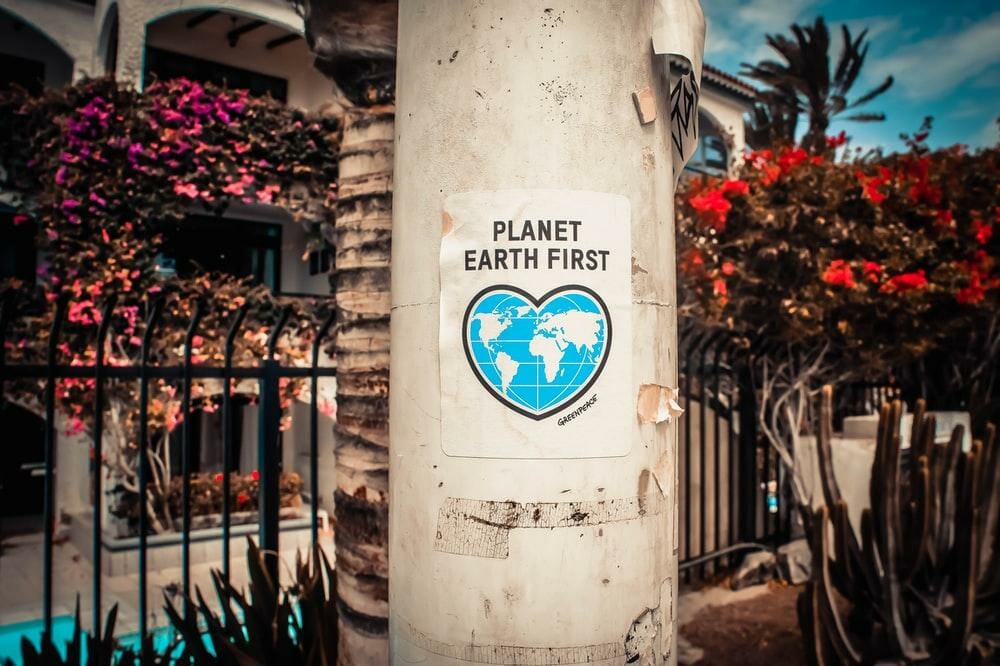 We all love to revel in the riches of the great outdoors, but with that joy also comes a certain level of responsibility. Being environmentally conscious and socially savvy whilst you're spending time at any kind of camping location is key to being the very best camper and all-around human that you can be. Follow these 8 commandments for conscientious, kind camping…
Keep Your Site Clear
Maintaining a clear site is essential to ensuring the safety of your campground, and this one depends on everyone being conscious and careful throughout the duration of their stay – not just at the end. Keep your site clear of dirty shoes, camping kit, rubbish, and other clutter to make the grounds healthier, safer, and more enjoyable for all campers!
Buy Quality Kit That Will Last
Consumption is one of the biggest contributors to our depleting environment. A way around securing the gear that you need without ruining the ecosystem? Purchasing consciously crafted, high-quality items that you'll keep and use for many, many years to come. Ditch cheap alternatives and imported goods in favor of locally made, quality pieces to finding the best options out there. Investing in big-ticket items such as a camper trailer will optimize your camping lifestyle and stay with you for generations!
Keep Dogs on Leashes
Even though many campgrounds welcome your very best and furriest little friend, that doesn't necessarily mean that they should be roaming around freely. Some of your camp neighbors might not love animals or they may have younger children who aren't comfortable around dogs. Keep your dog with you at all times and put them on a leash during downtime. Of course, in this case, you'll have to be extra attentive with keeping your site clean.
Beware of Noise Pollution
There's more pollution out there than harmful emissions! Watch out for your nose levels, this is respectful of both the environment and the people that you're camping around. Keep music to a minimum, make sure fun tones down after hours and try to keep your voice down early in the morning to maintain the peace of the campground.
Always Pick Up Rubbish
This ties into keeping your site clean and clear, but it's so important that it deserves an extra mention! Picking up your rubbish and belongings in communal areas and around different spots in your location of choice is just key to being a mindful camper and a friend to the surrounding wildlife and environment. Picking up as you go is an easy way of ensuring that you're being as thoughtful as possible throughout your entire trip.
Eat Dry Where You Can
If you're worried about rustling up healthy meals without eating up too many resources around the grounds, then try to stick to dry foods for two out of your three meals. This means sandwiches, muesli, light salads, and nut mixes. There are plenty of gorgeous dry and cold camping meal ideas out there, get researching to kick start your meal planning.
Explore Within Reason
If you're concerned with travel emissions, try to stick closer to home. We're all pretty spoilt here in Australia, every state has some stunning spots and iconic sites to witness. Keep it local for a memorable, fun, and environmentally gentle camping trip.
Set Up Thoughtfully
Finally, take the time to set up your camper trailer or tent properly! Check out a few useful camper trailer setup ideas and get to the campsite nice and early to give yourself every chance of a conscious site.
Follow these tips to become the best camper you can possibly be!