Having a right pair of shoes is very important now. There is a variety of shoes available in the market to choose from. But, choosing a perfect one which suits an individual's personality and needs can be quiet confusing. Don't worry we have the solution to help you find the best match for your feet. Here is our list of top 7 tips on choosing outdoor shoes.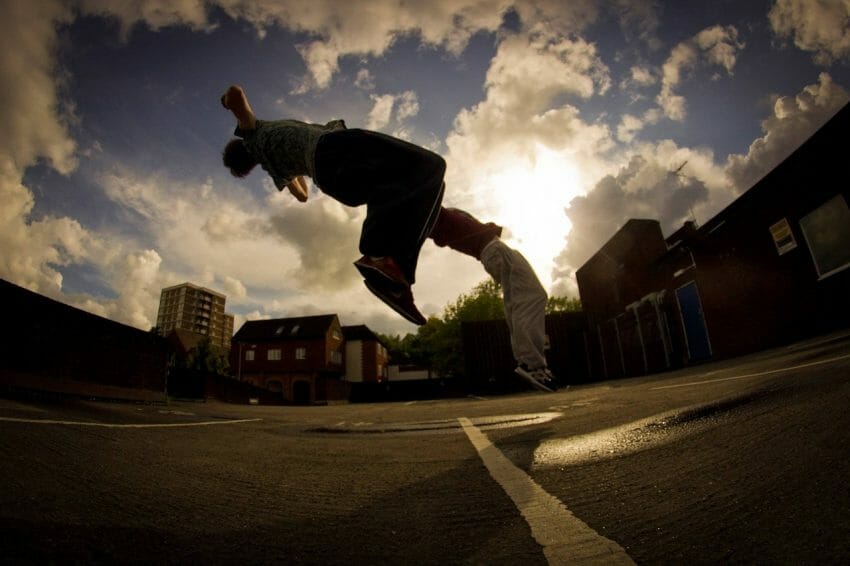 7 tips on choosing outdoor shoes -Know your need
Know your feet
The feeling of comfort in the shoes depends upon the type of foot the person has. There are basically three types of foot i.e. Flat foot, High arch, and low arch. After identifying the foot type the person should look for that specific type of shoes in every category.
Ask the staff to help you out in filtering the perfect type of shoes for you according to your feet and need.
Also, consider taking the chaos that has some space at the toe end as it gets very irritating sometimes to wear those shoes for a long period of Time
Identify the need
It is very important that the shoes are bought according to the conditions they are going to be used for. Below are the different Basic shoe categories that fit for a specific type of outdoor activities.
Trail Runners, These shoes are best for running at almost any type of surface. They come with an extra padding which gives the runner a better support than those of regular shoes. It can be a great choice for athletic practices.
Hiking Boots, Providing a high level of comfort and support to the ankle and feet these shoes are best for hiking. Hiking boots are preferred for rough surfaces and tricky conditions to find a better grip.
Parkour Shoes, Adventure freaks who love to get wet and explore parkour sport always search for best parkour shoes. It doesn't allow harm your feet as these are made from quick-drying materials.
Sneakers, The person who prefers the style over all things must keep it going with sneakers. These shoes come in tons of unique and stylish look to attract everyone.
Flexibility
The flexibility of the shoes plays a very major role while traveling through tough conditions. It is the best practice to taking the shoe in hand and trying to bend it up to an extent which tests its flexibility. Some shoes get torn from between after coming into regular use due to lack of flexibility.
Work environment
It is very important to wear a pair of shoes that match with the surrounding environment. It feels odd when someone with hard boots walks in a library. It must be taken care while purchasing the stuff that it looks genuine.
Although, choosing a boot or hard soul is perfect when going to the places that really test the durability of the shoes.
Shop in the evening
Yes, our feet get a bit swollen in the evening as compared to the morning. If the person is shopping the exact fitting shoes in the morning can feel a slight discomfort in the evening.
It is a natural phenomenon which occurs with everyone. So be careful before going for purchasing your shoes next time, it must be made sure that the sun is setting down.
Inspect the shoes
The shoes must be analyzed properly before handing over the money to the shopkeeper. It includes checking things like
Good quality of material has been used to make that piece, its soul is fitted perfectly fine, Printed manufacturing date on the box, shoeless is not uneven Soul is thick enough to protect the feet from sharp objects
It is noticed that people often make mistakes in checking basic details while purchasing the shoe and argue afterward with the shopkeeper to refund. Checking the product fully according to the need is customer's responsibility as well
Check overall comfort
This is the most important point in our list of 7 tips on choosing the right outdoor shoes. It includes the following points:
The shoe must be light in weight. It feels comfortable in walking in those pairs. Area of the ankle side of the shoe is not sharp and must have a thin cushion to avoid cuts. The grip of the show is well enough to prevent you from slipping down in soft surfaces.
So, this was our list of top 7 tips on choosing outdoor shoes. Hope that these tips have solved your confusions and query up to an extent. Just follow these simple steps and get the perfect pair of shoes next time when you walk into a store.
Article Written By; Amilia Anderson