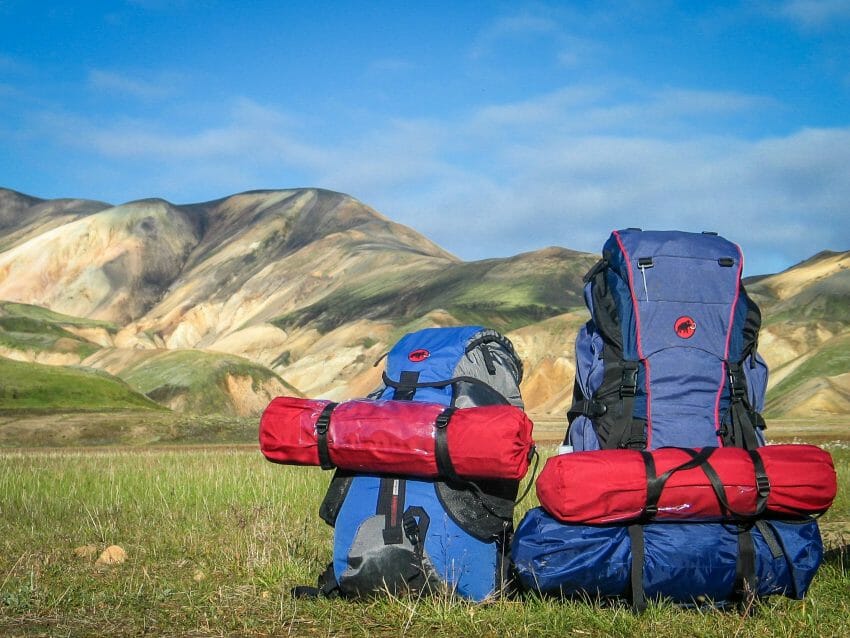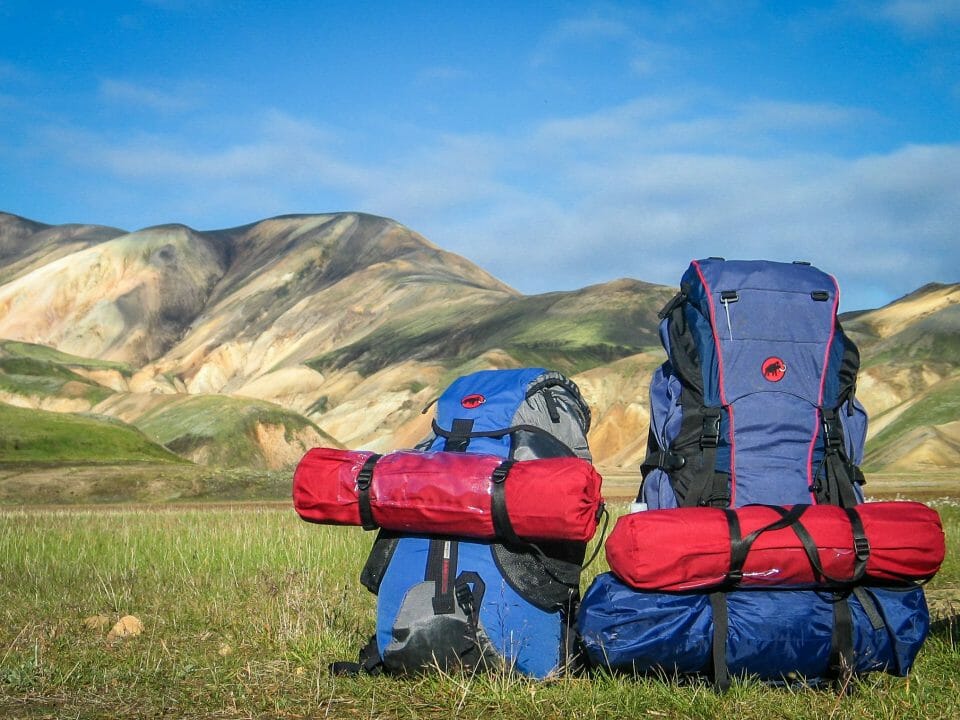 If you are a passionate nature lover and thrilled with the glorious history of hiking, then you must try mountain hiking. It is an impactful and popular sport which is considered as a part of mountaineering.
Over a few decades, this sports activity marked its existence as a healthy sport or hobby practiced by many sports enthusiast. It offers many health benefits which include refreshing your mood, reduced heart diseases, maintaining your weight (obesity), increased level of endurance, and maintaining right blood pressure.
Hiking expedition to less-visited areas gives chance to witness rare species of plants, birds, and animals. This mountaineering activity is famed in most parts of the world and is known by different names in different countries like "bush-walking" in Australia and "trekking" in African continents.
If you are a beginner then start with the local hike and keep it short. Gradually, step forward for a multiple days hill trekking. Always load the essential gears of hiking when you are planning an ascent. This will definitely keep you safe from unpredictable climatic conditions, insects and wild animals on your trip.
Right outdoor gears can make a hiking expedition more contented and enjoyable. Now, let's take a glance at these 6 hiking gears:
Footwear (Gaiters) – Hiking sports is all about exploring the wilds on foot for which high-quality, durable, sturdy, water repellant and comfortable gaiters are must. Luckily, the market is full of compelling options of gaiters. Outdoor research rocky mountain low hiking gaiters and Altra trail gaiter protective shoe cover are two high-rated gaiters for making a pick.
Sleeping bag and mat– As unpredictable weather, insects and wild creatures can affect your hiking experience. So, for making your nights peaceful and safe, always carry a sleeping bag and mat with you. The marketplace has a variety of sleeping mat according to the unique needs of every hiker from closed cell formed mat to lightweight inflatable models. Another important point is to have warm enough gear to sleep in if hiking in snowy areas a sleeping bag sometimes just won't cut it. Thermal and weighted blankets are essential
to bring, and you could find some Here.
Shelter– When you are on hiking expedition it means you are out for multiple days from your home. So, you should keep a lightweight, high-in-build quality and contented shelter with you.
Sunglasses– During trekking, to protect your sensitive eyes from the harmful glare of sunrays, keep a pair of high-quality sunglasses in your backpack. There are many variants of sunglasses with advanced features from many leading brands in every price range. So, one can make a choice according to his/her requirement.
Backpack– This is the most essential and best outdoor gear of hiking as it stocks your other gears needed for hiking. Hiking backpacks are specially designed to carry heavy weight and are comfortable to carry.
Water purification and Hiking compass-Hiking trips sometimes include less-visited places where you rarely get any help from outside. So, keep a backpacking water filter with you as it will fulfill your water requirements in the wild. Hiking compass comes into play when you need the guidance about the track and location. Choose wisely as accuracy is the key feature of a compass. Suunto Mc-2g Global compass can be your right pick when you are planning for bush-walking.
Good luck!
Author: Tonya Carroll
Tonya Carroll is a freelance writer and an adventure blogger. She is fun loving and ambitious female who loves to go on outdoor adventures and sharing her experiences through honest blog posts. She has done hiking, biking, fishing and many such adventures around the world and aims to inspire fellow adventurers to get the best experience.