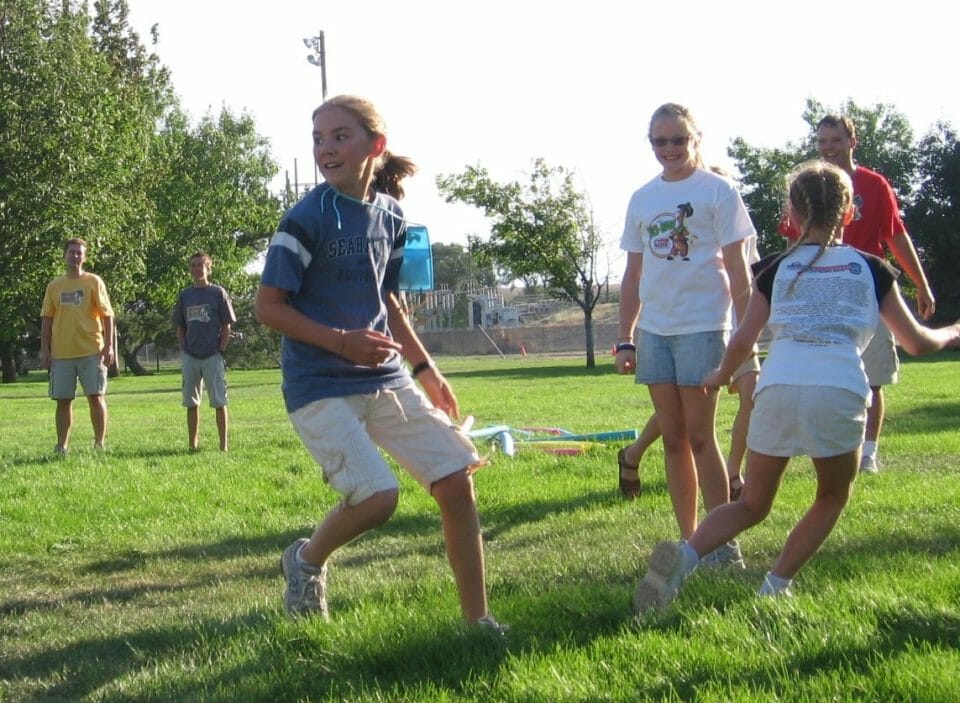 Having an outdoor vacation provides a multifaceted experience and an opportunity to learn for all. If you were to write a dissertation about outdoor vacations, there is a lot to capture more than just details of the travel destinations. An outdoor vacation program opens one to a new world of interactions and things that you probably took them for granted. With such kind of an experience comes learning about the culture, a call to raise standards and form positive connections with others outdoors and around the school as well. Here are 5 things that you will get to learn from an outdoor vacation:
     1. Enhance your Creativity
If you are used to the same things and a certain way of thinking, this will most likely change after an outdoor vacation. All it takes is a little thought outside the norm. When you have exhausted all the options concerning a mater during your travel, you are left to use your creativity to get by. What do you do if there is no internet to help you locate your destination? Sometimes you may not find means to connect you to where you are going. This is when you learn how to look for alternatives because they are always there. You learn how to do this all by yourself.
     2. It Raises your Standards and Expectations
Outdoor vacations have a lot of things to offer especially after seeing others do things that you have struggled with in the past. You get to see travelers running their program without any coercion from anyone. Everyone cooks for themselves, clean their dishes and sleeping areas and generally make their dwelling an appealing haven for the time they will be out on vacation. This way, your expectations for work and behavior get raised as you interact with others and see how they get to manage their affairs.
     3. Valuing other Cultures
If you haven't been to places around the world to see other cultures, you can easily judge them for the fact that they are different from yours. Traveling across cultures will teach you to appreciate all these diverse cultures. You will be amazed to realize that what you encounter is different from what you were told. As you immerse yourself fully into their cultures, you get to appreciate that place and the people as well.
     4. Making Friends with Strangers
When you are out there on outdoor vacation, you got to rely so much on other people for help. More than that, you will be desperate to interact with other people and that is what other travelers are looking for as well. All travelers are longing to hear stories from each other especially on where you have been before, your opinions on certain things and so on. Even if you are alone in the travel, you will be able to make friends in such interactions.
     5. Building your Character
Your character is molded as you travel outside what you are used to. There will be situations that will come along the way and push you outside your comfort. In such moments, you won't have immediate gratification and stimulation. The only option left for you is to carefully respond to such environments and situations that can either make or break you. It takes your courage to explore each one of them and develop your character beyond limits. When you are stretched far beyond your routines and comfort zones, you will easily find the things you like.
Final Thoughts
There is a lot that happens when on an outdoor vacation. It is a moment of learning that opens up your mind and your perception of the universe. Your creativity gets boosted making such things as writing your weekly essay not a problem anymore. If you are open minded and courageous enough to face every opportunity and challenge that comes your way, there will be a lot of benefits for you in the end as highlighted in here.