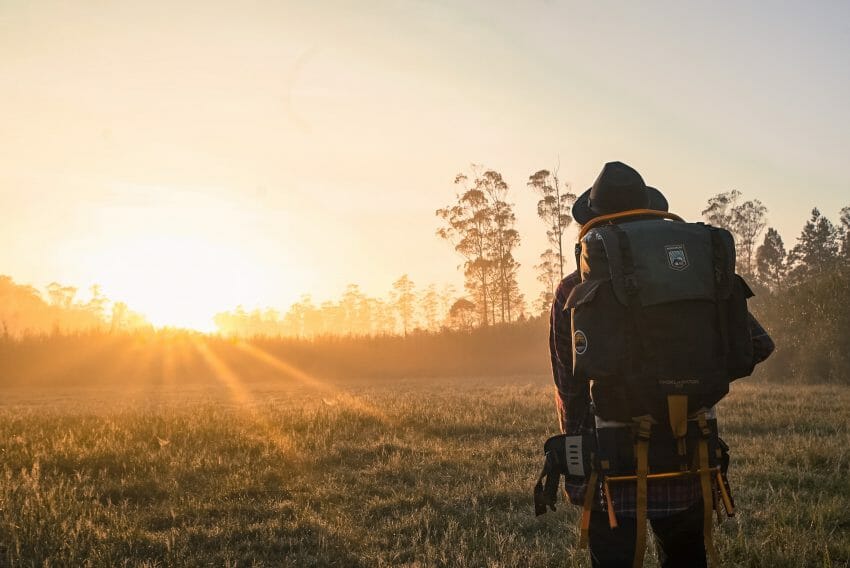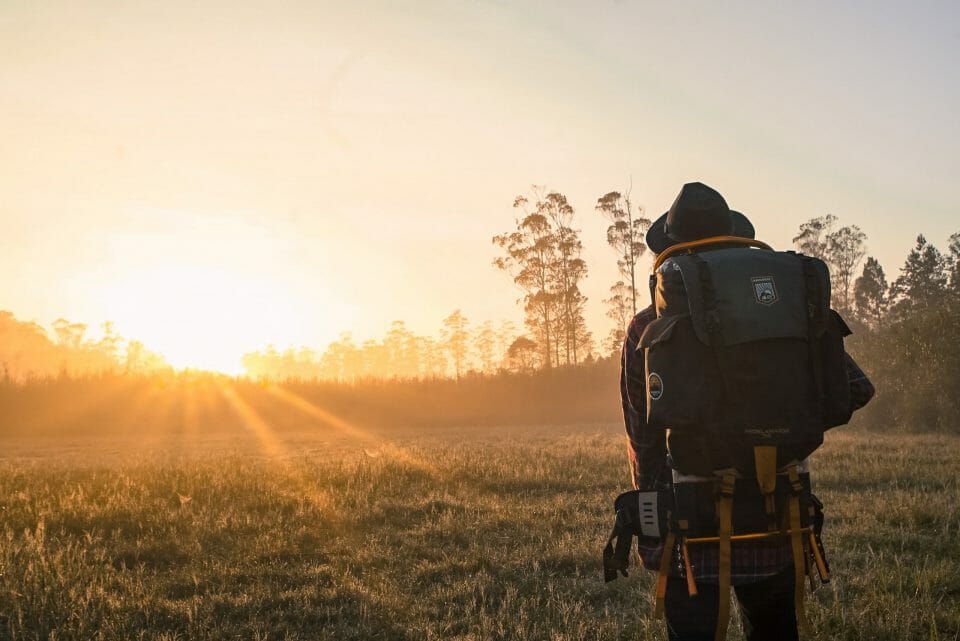 Camping trips are an excellent way to spend more time with your family in the relaxing and peaceful confines of nature. You'll get more connected with your mind, body, and spirit. Whether you are an experienced camper or this is your first rodeo, knowing what to pack is critical. It can take days to plan your camping trip if you don't know where to start. There are some essentials to get going for your camping trip coming up soon.
Camp Kitchen
You won't want to be stranded in the middle of nowhere with nothing to eat. Packing your outdoor kitchen can be challenging without a plan. Create a list, and make sure that you have everything you need from utensils to fuel for your stove. Pack your supplies in marked containers to make unpacking a breeze.
Campfire Area Items
The hallmark of your trip is a great campfire. Some of the essentials include firewood, matches, chairs, and a hatchet. If you have kids, don't forget to pack some hotdogs and ingredients for S'mores. Children love roasting marshmallows over an open flame, and you'll create memories that last for a lifetime. Look for options that are easy to pack, like collapsible chairs to make your trip as smooth as possible.
Gear
For a safe and comfortable trip, you'll need to figure out what gear to pack. A campground will have access to running water, bathrooms, and electricity. If you're in the middle of the woods, you'll have to plan more accordingly. A portable water filter comes in handy for having fresh and clean water at all times. The clothing you pack should depend on the activities that you want to do, as well as the time of the year. It's a good idea to pack alternate outfits because the weather can be unpredictable.
Maps and a Compass
We all have cell phones with navigation, but it's easy to lose signal in a remote area. Your map and compass will keep you safe if you lose your way hiking through the woods or on a nature trail. Plus, you will feel like a true outdoorsman using primitive forms of navigation. Who knows, you may even find a lost treasure on your journey!
First Aid Kit
You or someone in your party is inevitably going to get bumps, cuts, bruises, or scratches. You should also bring the first aid kit with you whenever you wander away from the campsite. Safety needs to be your main priority as you're getting ready to go on your camping trip.
Camping is an experience to push you outside of your comfort zone. Excellent preparation will ensure that you are creating a tradition that lasts for years. Before you head out, make sure that you have everything you need for a successful camping trip. You may be surprised that most of the teams that you need are around your house, and you won't have to spend a ton of money to have a great trip!