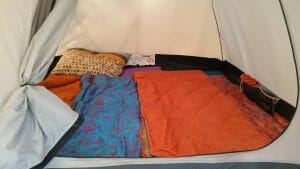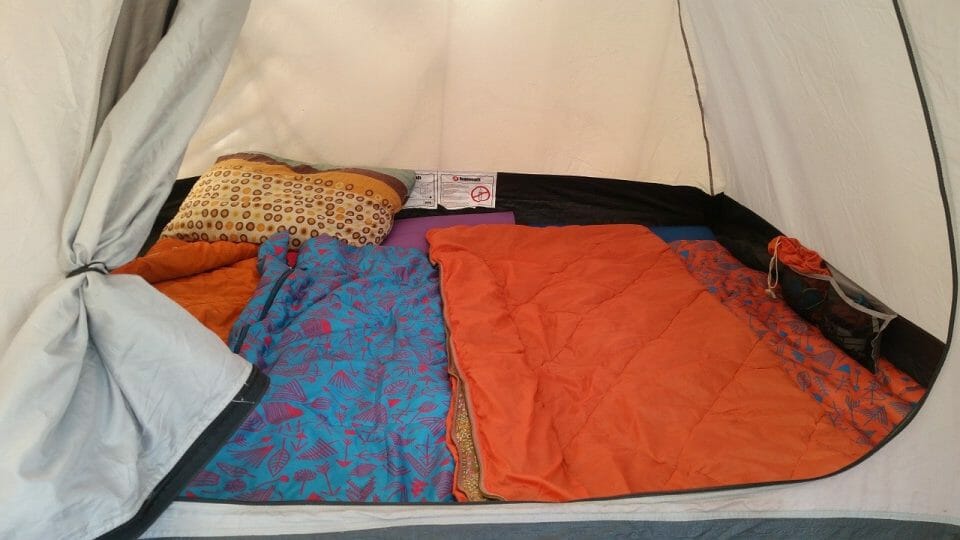 Camping can be an amazing experience that helps you get a break from the monotonous lifestyle and break through the common stress that you have been undergoing on a daily basis. Whatever the circumstances are, being in the wilderness is not an easy task to achieve; which is why it is beneficial that you choose the perfect and most comfortable bedding to make the most of the experience.
In this article, we are going to be discussing the common grounds of tips that one needs to keep in mind while choosing to bed for the camping site.
Tips to keep in mind 
Apart from the comfort of choosing an amazing spot and collecting wood for the campfire that you will indulge in, there are things that one need to keep in mind while choosing a bed for their camping experience. Below, we have enlisted some of the best tips for you to keep into account before buying a camping bed.
1.Camping bed types
Choosing the right camping bed will help you with a good sleep while camping and make your camping trip much more fun. There are many bed options for camping like air mattresses, camping mats, sleeping bags, rollaway beds, etc..
A great nominee for camping bed would be the folding mattress as it is light, portable and comfortable. It also can be turned into a futon when you need a chair. If you want more info about folding mattresses. Read these reviews for the best ones.
2. Degree of softness
Much like the normal mattresses, the camping beds should be comfortable enough for you to spend the whole night sleeping on. The last thing you would want by ending up with a bed that's digging needles into your back after a full day of activities on an uneven ground.
Make sure the bed is neither too soft nor too firm, if required, just test it out at the store by sleeping on it to be assured of its quality.
3. Material quality & Damage proof
It is very important to ensure that the bed you are choosing is damage proof and won't end up getting broken. This is because the bed would be used on a harder, uneven surface inside the tent, and at times, it may be get folded depending on the situation.
Water-proof is another aspected, as there might be rain, flooding, humidity within the camp zone.
Look for things like quick repair patches, stitches, etc. to carry along with your mattress in case if anything happens.
4. Durability & Warranty
Now, let's be honest, nobody would want to invest multiple times on the same piece of bed for their camping, right? This is why it is necessary that you get one which comes with a warranty period so you can get it fixed or even replaced if the problems are under the mentioned clauses of the warranty card.
Make sure that you are weighing in material construction, post services warranty, durability and performance reviews along with the purchase price when comparing various kinds of bed. The best deal on camping bed is the one have exceptional quality within your budget.
The above tips are good to know when you are planning on buying a bed for your camping trip. Make sure that it is portable enough and of good material, quality to last you not just one but multiple camping trips.