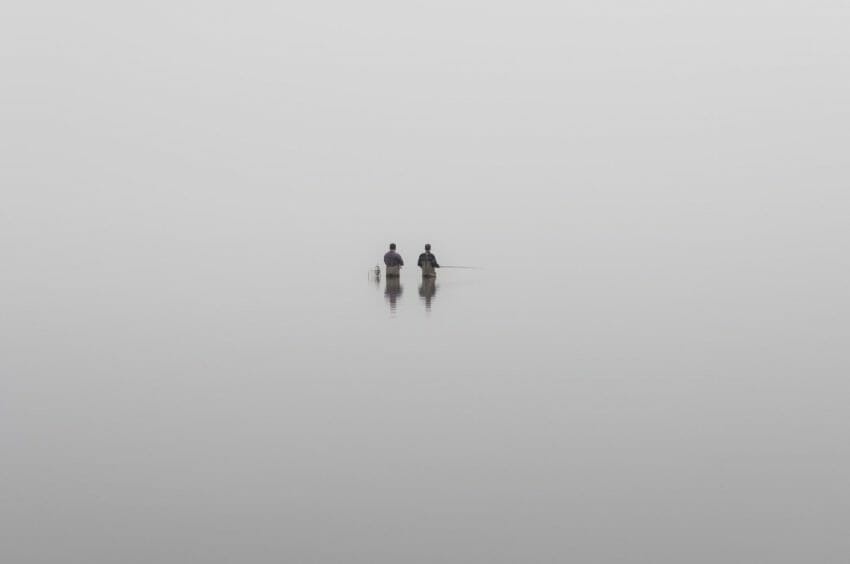 Fishing is a great way of spending your holiday as it offers a relaxing environment that is healthy for your mind. It's one of the best methods of escaping the chaotic city life and your busy daily schedules.
People like to fish in different lakes for various reasons. Among the favorite fishing spots in the Mille Lacs lake. This lake attracts thousands of people every year and has become a Mecca for some. Here are the ten reasons why you should go to Mille Lacs for fishing.
Availability of Many Species
The walleye is considered to be the state fish. Other than this species, Mille Lacs is also known for harboring other species like bluegill, largemouth bass, the smallmouth bass, crappie, northern pike, tullibee, muskie, and perch. The number of species has attracted a huge number of anglers as they are available throughout the year.
Legendary Spot
Mille Lacs is a legendary fishing lake and is also Minnesota's second-largest lake. Many people, especially the locals have a life-long relationship with the lake.
Ease of Access
The lake can be accessed through several public access points that surround the lake. The resort accesses are also available and charge a minimal fee to either launch or dock a boat.
Known for Its Big Fish
Mille Lacs offers the best opportunity in the state of Minnesota to catch a huge variety of big fish any day of the week. Among its famous catch are the trophy bass, trophy walleye, trophy northern, and trophy muskie. There is a feeling among the locals that the next Muskie State record will come from the lake.
Accommodations and Other Services
Mille Lacs is filled with people providing launch charter and guide services. These people go out of their way to provide anglers with a safe, memorable, and enjoyable fishing experience at the Mille Lacs. They offer outstanding experience and have been recommended by many.
Best Place for Ice Fishing
The high-tech fishing equipment like the Trolling Motor comes in handy during this period. Fish don't have a need of hibernation during the winter period. Many anglers see this as the best chance of fishing as fewer people are participating in this activity. The winter period can give you an opportunity of making a catch of your life.
The physical make-up of the Sea
The lake sits on a 132,000-acre piece of land and is estimated to be over 200 square miles. The southern part of the lake is made up of rock bars and gravels while the northern part is made of mudflats. The sides of the lakes are shallow and are ideal for reef-top fishing.
Annual Tournaments
Mille Lacs is known for hosting several fishing tournaments throughout the year. These tournaments span from local fishing derbies and go all the way to hosting professional bass circuits, and touring walleye. These competitions have attracted competitive anglers from other states and have resulted in a record catch themselves.
A Get-Away Experience
Whether you are seeking a week-long getaway, weekends fishing experience, or simply an after-work fishing experience, then Mille Lacs is the best place. The thrill that comes with fishing has been considered by many as an equivalent of therapy. It is a stress-relieving experience and has even been recommended by many therapists. If you are considering therapy, check out BetterHelp.
Northern Hospitality
Located just 90 miles off the north of Minneapolis-Saint Paul, visitors are exposed to the "Minnesota Nice" experience firsthand. The Mille Lacs is the best place for a brief retirement from the hustle and bustle of city life.
Fishing brings people together and has been responsible for life-long friendships. Some people might see it as a sport, but others see it as a tradition that they hold close to their hearts. The adrenaline that comes with the battle between the man and the fish is unbelievable. The pride of your catch and recognition that comes with it is unrivaled.
Next time you plan your fishing getaway, try the Mille Lacs. Whether you want to bring your family or friends, there are a huge number of resorts that are able and willing to take you in.
Happy holidays and happy fishing.