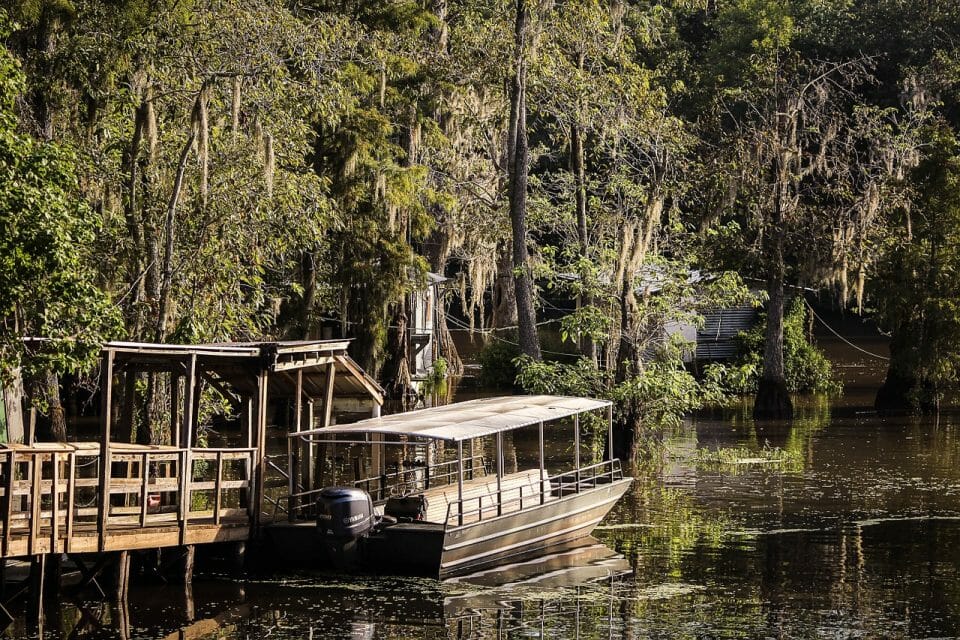 There are a lot of places in the US that is covered in rich history. Most of these places were built long before the country was even founded. However, after its foundation, many people found places to live here. Even foreigners stayed and created their culture that was combination of their roots and present life. It can be difficult to find places that are truly American because most of them were influenced by foreign cultures. However, this would be the idea of the United States of America for many years to come. Read here about the origins of American culture here.
One of the places that are considered to be belonging to the most unique tourist destinations in the US is New Orleans. It can be considered as a hodgepodge of various cultures because of its history. The Crescent City was founded by the French, captured by Spaniards, went back to the French and bought by the USA. Due to this changing of powers, there are a lot of influences that shaped the entire city. It also helped that the city was isolated from the mainland for a very long time. This made the "American" influence almost nonexistent for more than a few decades.
There are a lot of things to do and places to go in New Orleans. The architecture around the French Quarter will always be a plus when you go here. There are also a lot of parks and museums that you can go to. As for food, you will enjoy all the seafood that you can stand provided you can take the heat. Cajun cuisine is not well known for holding back on the spice. Wine is also quite abundant here and you can drink alcohol anywhere provided you are drinking on a to-go cup and can handle yourself. This is also the home of the Mardi Gras, dubbed "the best free show in the world".
However, if there is one thing that you should not miss when going to the Crescent City, it is the swamp tour. This is not really what most tourists have come to New Orleans. Most of us just know that his place is great for parties and parades. In fact, this can be an enjoyable experience for you and your family. Here are the reasons why: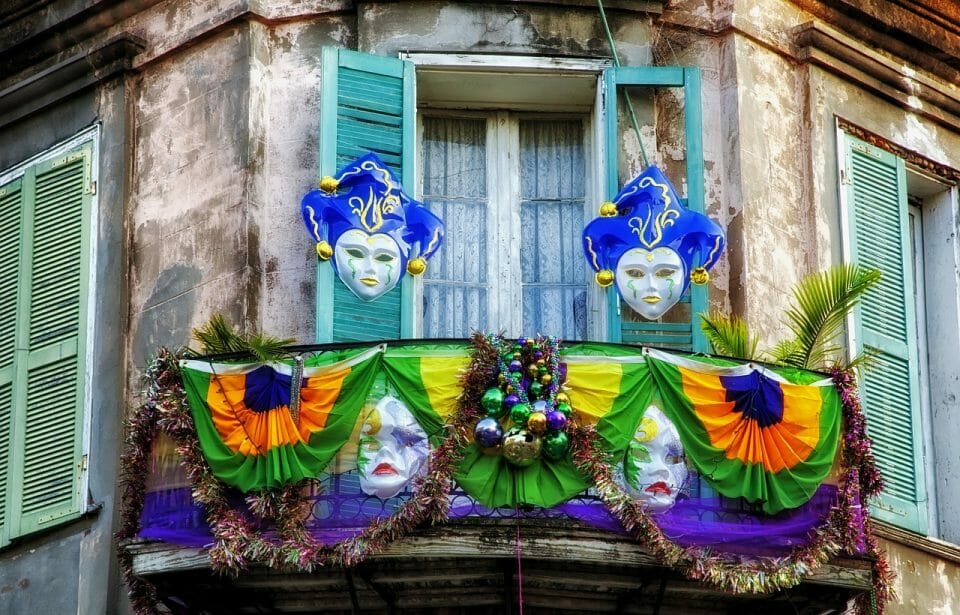 Learn about New Orleans' history in a more interactive way
One of the best ways to learn about something is when you can almost experience the story. Whether the person who is telling the story is the main character or you are in the place where the story happened, it is an immersive and unforgettable experience. Most tourist guides in swamp tours tell stories about the swamps and the rest of New Orleans. Sometimes it is creepy especially if you are taking the night tours. However, it is a part of experience and there is some fun in a little thrill.
Lots of animals to see
You might think that the only wildlife that you will see in New Orleans are the party animals. It would probably surprise you that the nature reserves around the area are filled with exotic animals. You may be able to see birds like egrets and pelicans, and migratory birds as well. However, most people want to experience the swamp tour because of the reptiles and amphibians like snakes and alligators. Speaking of alligators…
Take a pic with a baby alligator
Some tour companies do offer a picture taking session with baby alligators. It can be a great remembrance before going back to your respective homes. Be very careful though, as these little ones can still be dangerous. They can bite your finger or even your hands. Make sure that the tour is authorized to have these sessions and have a tour guide nearby for assistance. Learn more about this perk here: https://www.bayouswamptours.com.
Have the option to take a more private or group swamp experience
As with most tours, you may have the option to join larger groups or have one on your own. Both of these options can be great depending on the people who will avail of the service. If you have extra cash with you, then you may want to opt for a smaller but more private setting. There is also a separate rate for children if you want them to go along with you. Make sure that the tour company allows children to join the tour.