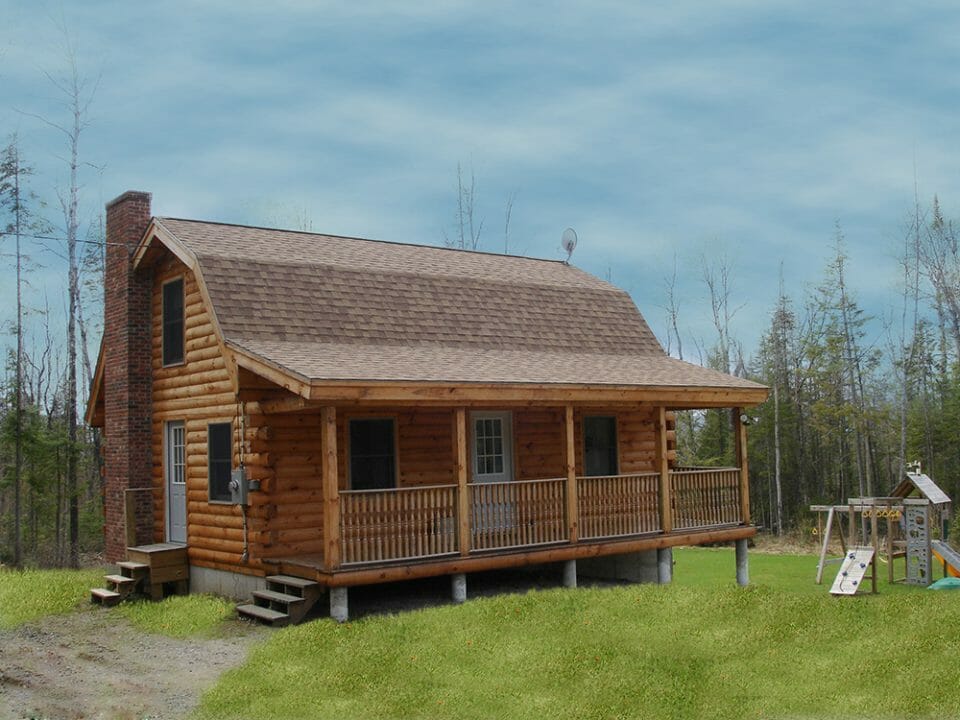 Log cabins are beautiful and cost-effective at the same time. They can be lavish and elegant and they can be sustainable too. Depending on what you want and what you can afford, cabins can be a good alternative to traditional homes.
Log cabins are perfect for that summer house by the lake. This is the house in the middle of the woods that you can visit when it is too hot to stay in the suburbs. It can be a place of refuge where you can unwind and distress yourself far from the noise pollution of heavy machinery and the vibrating current running through a living metropolitan city.
This is the home you go to during the summer where you can spend some quality time with your family and kids. Or this can be the escapade you badly needed with your significant other where you can have the wildest sex of your dreams away from the prying eyes and judgment of neighbors. You can moan as loud as you can and literally no one will hear you in the woods.
This wooden house can be the place where you set your mind free and find inspiration. Because of the peace and quiet of your surroundings, you can finally be free and become as creative as you can be. May it be in the visual arts, music, or literature; a quiet place in the woods can be the perfect spot.
The log cabin can also be your base. When you go hunting, you will surely need a place where you can sleep at night. This is a place where you can gather your things and a place where you can store your supplies. Hunting will require a place where you can store your ammunition and spare guns safely and what is better than a house made of wood in the middle of the forest. You can even hang your trophies in this place and also do the butchering, stuffing, and the preserving here away from complaining noses.
Lastly, this can be a place where you can live in. Since building a log house can be cost effective, it would be wise to live in one if your finances direct you too. This can be cost-effective because you can use the wood in the forest to build your house and with the right effort, your house made from the trunks of trees can be as beautiful as any other house there is. If you want to build your own cabin, here are some tips for you:
Location
The best places to build log cabins are in the mountains, near lakes, and in the middle of the forest. Your location will depend on the purpose of the cabin that you want to build.
If you want to have fun in the water with your family then it would be wise to build your cabin near the lake but if you are planning to use it as a base for hunting, then it is best to build in the middle of the forest where you will be hunting. If you are interested in skiing, then you should build your cabin up in the mountain where there is snow during winter and where you can go skiing. Then if you want to a cabin because of financial reasons, then build where the land is cheapest and where you can find free timber.
When you find the location that you want, make sure that you are allowed to build in that area before you purchase the land. Some areas are protected areas and you can't build anything there. It is best to check with the local authorities before purchasing and building your house.
Plan
Like any building anything, it is common sense to make a plan first. Without a plan, you will not be successful. It will be best to hire an architect or an engineer to build a plan for you. If you have experience in building then reading the plans that the architect or the engineer makes is not going be a problem. You can check mrhandcrafted.com for tips and suggestions on building your cabin.
It is important that an architect and engineer make your plans to ensure that your house will stand and that it will pass the standards of local laws on buildings. If your structure will not pass local laws, it might have to be taken down and all the money and effort you spent on it will have gone to waste.
Wood
Once you have decided and your location and bought the land for your house, you can now start checking on the wood that you are going to use. It is best to use what is available locally so that the cost will not be very high. But if you have a preference to the kind of timber to be used and you have the money for it, by all means, get the perfect timber for you.
If you have less of a budget, there is a way that you can save with the wood that you will be using. One of the ways of building cabins is by using timber that has fallen by them. You can scavenge the forest for such materials and look for the same type of timber with similar sizes. Gather them up and dry them before cutting them into usable pieces. This way, you will save a lot of money as the whole exterior of your house can be made up of such timber. You will just need additional materials for roofing and foundation. Click here to see the different types of timber for cabins.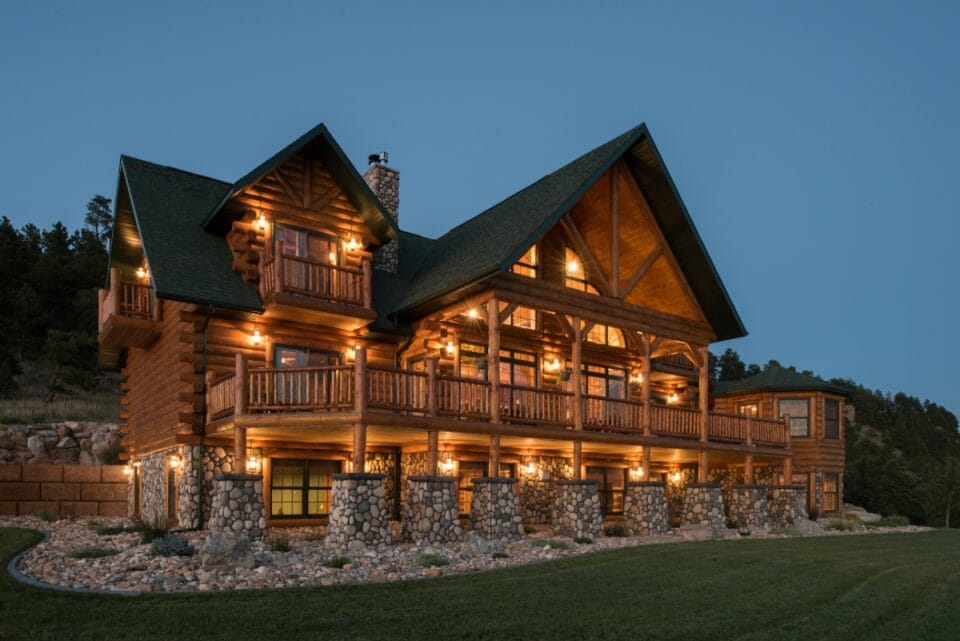 Building your own log cabin can be very rewarding. What you build can be very simple but the fruit of your hands will always be beautiful. The best things about cabins are the memories that you make; the memories of building them and the things that you do there with your loved ones. Make sure to utilize your log house and use it to make wonderful memories.