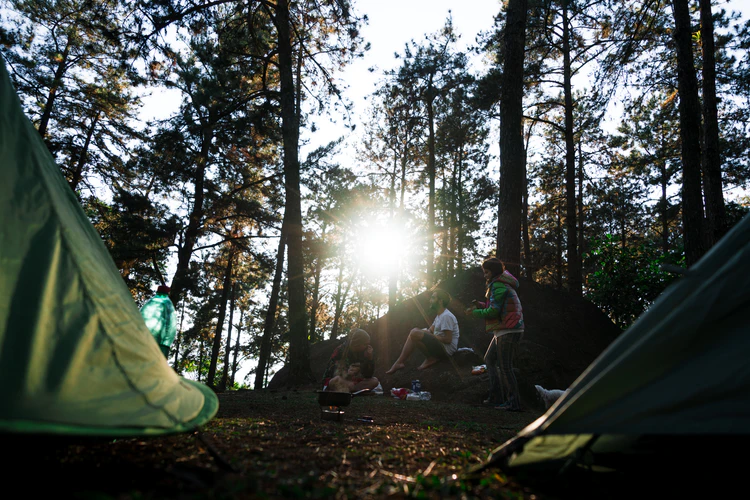 Experts believe that mental health is improved exponentially by outdoor sports, making physical activity even more beneficial. Now seems to be a perfect time to take the opportunity of the nation's desire for outside activities if you love the outdoors and have always wanted to run a business linked to your recreational interest. You can transform your hobby into a business venture, but before you gear up, you will want to make sure you have a few business aspects covered. In this article, we are going to discuss the things that you need to know when starting a business for outdoor enthusiasts.
Carefully Analyze the Prospective Business
The outdoor industry is massive and it is vital to your success to decide whether the market can sustain your company. To decide how your company will make inroads and stand out, study your future market wisely. To get you moving on the right path to business growth, you need to know the best outdoor business ideas and trends. A perfect opportunity for people who love to work outdoors is gardening, landscaping, or yard waste cleanup. Such types of services are often in demand, especially if you are in a suburban area with large lawns or an environment that needs year-round landscaping. For those of us who love to interact with nature and enable less experienced campers to explore the outdoors with an experienced navigator, becoming an outdoor guide is another great choice.
Recreational Outdoor Industries
Camping, visiting parks, boating, and fishing were the most likely to improve external recreational activities. Entrepreneurs should explore other company start-up concepts that can help customers play outdoors that comply with the laws of social distancing that are still in place. The essential elements of camping and road trips are already experiencing a double and triple-digit rise, as fuel prices remain low and national parks and other parts of the country are beginning to reopen. Finding shelter in the great outdoors means opportunities for those willing to teach outdoor sports to customers and guide them. Consumers are eager to try more this summer, from sailing to rock climbing, canoeing, and backpacking, and are searching for activities to get them out of their homes.
Create a Team That Is Knowledgeable About Your Target Market
There are many benefits of starting a business with a team that is knowledgeable and passionate about the market you are trying to enter. Personal relationships with other businesses and potential distributors will allow the product or service to meet consumers more easily and to help get started with credibility. In addition, retail fit-outs are also essential to transform any building into a fully functioning and capable store that gives a comfortable workspace to your employees and makes your store pleasant to customers. According to experts from shop fitouts Sydney, customers appreciate when a company's workers are enthusiastic and are taking everything into account. Fitouts can include flooring, specialty lighting, decoration, and shelving structures for your retail company to highlight your fine-tuned store items.
One of the most important qualities that will allow you to overcome all the obstacles and difficulties when starting a company is determination. In this phase, there will be a lot of risks and obstacles you will face and your positive mindset could be the only factor that might save you. To build a business of your own, you will have to work really hard. The growth of an organization will take a great deal of time spent on hard work.