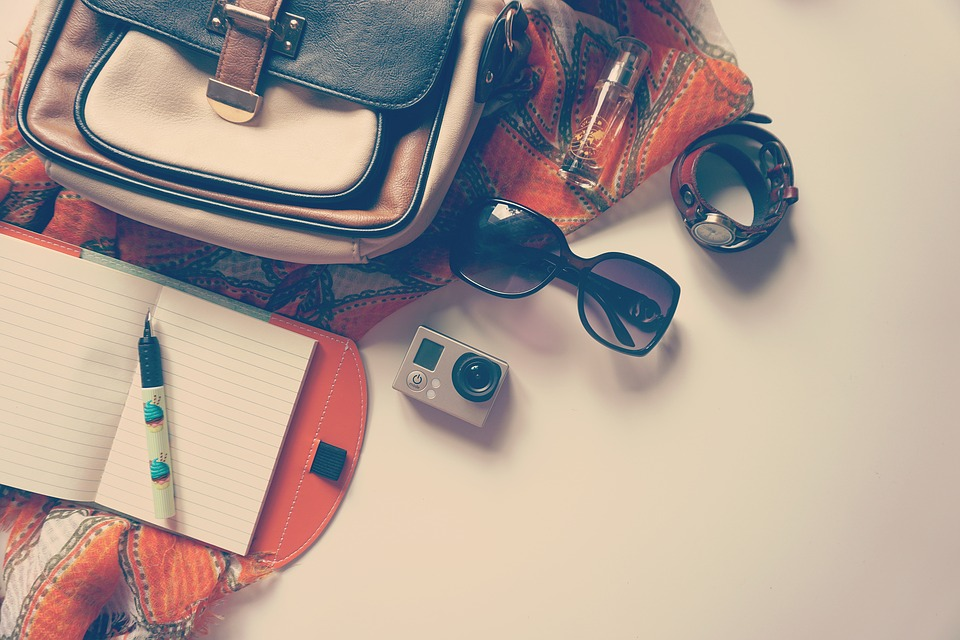 Rain and other adverse weather changes can be unpleasant, especially when you plan to spend your day outdoors. Though usually there is planning according to the weather, sometimes we are met with things we didn't expect, such as rain. If you know how to travel smartly, then bad weather can't ruin your outdoor activities. There are measures you need to take to beat the weather, no matter what it is. Some of these measures include the below.
Watch the Weather Forecast and the Environment
One way to beat the weather and have your day outdoors is by checking the weather forecast and checking the environment for any unfavorable weather changes. By checking the weather forecast, you will have enough time to prepare yourself for any type of weather ahead, or you can plan when to go out, depending on the times' weather changes are expected. For example, if the weather forecast says it will be sunny, you can get out with an umbrella or use sunscreen. Rainy weather means you get out with a raincoat or umbrella. Also, remember weather changes aren't predictable sometimes. You might be prepared for sunny moments and later experience rain.
Get the Right Clothing
Each weather change requires its type of clothing. If you are planning to get out, you should wear clothes as per the day's weather. When it's sunny, wear light clothes and heavy ones in cold seasons. If it's in the rainy season, you need to have jackets for your trip. A good raincoat will ensure you remain dry outdoors as you head on with your duties. By having the right clothes, you won't get inconvenienced along the way when traveling. Everything will go on as planned. However, weather experts recommend you pack something extra during travel.
Use a Waterproof Pack
Although the weatherman says it's going to be a clear day, you never truly know what weather you'll get throughout the day. That's why you should always use a waterproof backpack when traveling or adventuring outdoors. If there's a downpour, you'll need more than just an umbrella and a raincoat to protect your stuff from the heavy rain. A waterproof backpack is the best option to keep your things clean and dry. Inside your pack, you may also want to store your passport, mobile phone, batteries, chargers, and the like in waterproof pouches for added protection.
Avoid Wearing Cotton Clothes in Rainy Weather
Are you traveling in rainy areas, or do your local weather alerts portray incoming rain later in the day? If so, then you should avoid wearing cotton clothes at all costs. You might be asking why? The reason is that cotton gets damp quickly and takes longer to dry. Avoid cotton clothes at all costs if your outdoors comprises rain or any water activities. Wear cotton on sunny days. While going out on rainy days, wear something light inside, under the jacket. Wear clothes made of nylon or any other related material so that when you get soaked, they will dry quickly. Their design also helps to wink moisture away.
Carry Plastics When Camping in the Rain
Does your outdoor adventure involve camping? If so, you need a lot of plastics in your package. It would help if you carried the black garbage bags to pack your items or airtight bags to put in your gadgets to prevent them from spoiling due to moisture. You can use black garbage bags to store soaked shoes, soaked clothes, and other items to avoid everything getting wet. When going camping, these garbage bags can be used to store firewood and keep it dry. Food and other consumables such as medicine and snacks should be kept in airtight bags to avoid them going bad and prevent contamination.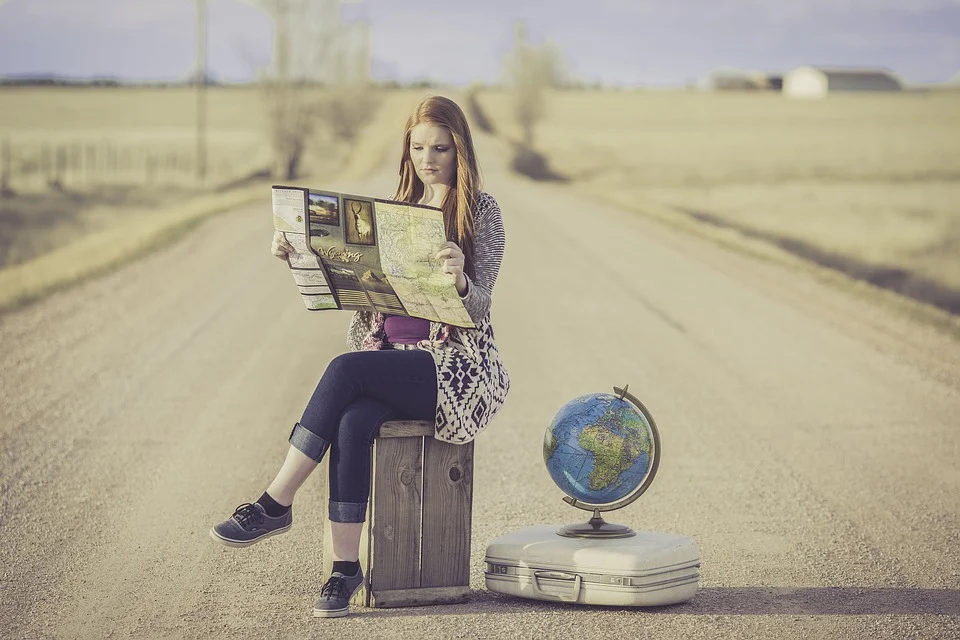 Hydrate Yourself
Are you planning to go out on a hot, sunny day? You will need to carry enough water to rehydrate yourself. Not only do you need enough water, but you will also require drinks such as lemonades, teas, and coffee, among others, to keep you refreshed all day long until when your travel ends. It's advisable to keep off alcohol during hot water as it causes dehydration. Besides dehydrating yourself, you will need to limit physical activities and your exposure to direct sunlight. These techniques will minimize water loss and let you stay hydrated for a long time until when your journey ends.
Have a Backup Plan
While spending your day outdoors, it's recommended to have a backup plan on your clothes and accessories. Do not carry one type of clothing, especially in areas with rapid weather changes. If you wear clothes meant for the hot weather, ensure you bring something for the cold weather. Such an arrangement will ensure you have a backup in case of any weather changes along the way. When going camping, carry a tent too. You don't know when the heavens will open up and wash away your fun.
There are so many things you need to consider when you want to beat the weather. The above list is part of the essential tips you need to consider. One thing you need to note, though, is that the weather is unbeatable. You might be planning for a cold day, and you get surprised by a sunny day. Always have a backup during your travel.