The US of A is a honey-trap for millions of domestic and international holidaymakers — with countless iconic attractions that make it a buzzing place to explore.
But once you've visited well-known theme parks, taken mainstream tours of great cities, and followed well-worn rural trails, you might yearn for something a little less ordinary.
So if 2019 is the year you want to travel outside the box, here are ten tips for an alternative US vacation.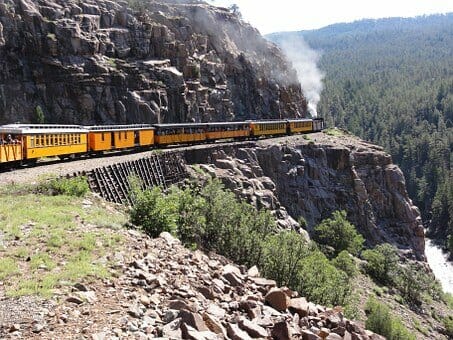 Train tours
Rail travel is one of the most relaxed and scenic ways to see the best of the US — plan a trip that includes your must-see spots at amtrakvacations.com, put your feet up, and enjoy the ride.
Cheap flights
If your adventure centers on one city or state, flying there is probably your best option. Arrange low-cost US domestic flight deals for any time of year at vayama.com and book ASAP for early bird bargains. Alternatively, if you want to travel in style, take a look at how much it will cost to rent a private jet – you never know, luxury may be more affordable than you first thought!
Airport parking
Traveling to your departure airport on your own ride is sometimes less stressful than dealing with public transport. Find cheap US airport parking at Looking4.com for any airport across the States and stow your vehicle securely for the duration.
Burning Man
If you love music and appreciate a left-field vibe, the Burning Man event in Nevada's Black Rock Desert from August 25th-September 2nd is a must. Read a guide for first-timers and book tickets at burningman.org.
Spooky St. Elmo
St. Elmo is a surprisingly well-preserved gold rush ghost town in Colorado that looks almost the same today as it did when abandoned in the 1920s. Find out more about St. Elmo and resident specter Dirty Annie at Colorado.com.
Alien hunting
If you prefer visitors from another planet to things that go bump in the night, top-secret military base Area 51 in the Nevada desert is supposedly the best place on the planet for alien spotting. Reserve an alien tour at vegassightseeing.com.
Prohibition tours
History fans blown away by tales of the Roaring 20s, illicit booze, and charismatic bootleggers can visit Chicago's most notorious speakeasies and learn to mix mind-blowing cocktails at prohibitiontours.com — not to be missed.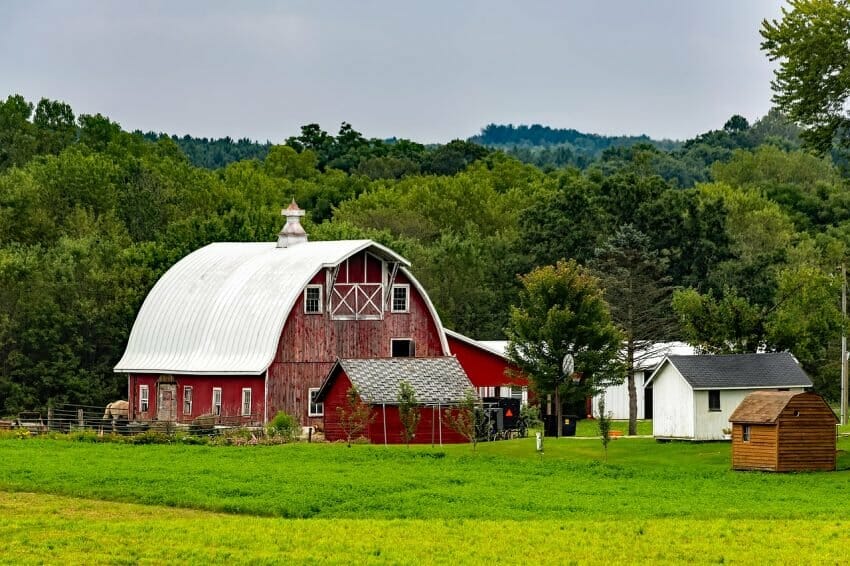 Amish country
With their old-world ways and gentle brand of faith-based fundamentalism, the Pennsylvania Amish of Lancaster County is famous worldwide. Learn more about visiting their settlement at discoverlancaster.com.
Twin Oaks community
The Twin Oaks egalitarian community was founded in 1967 in central Virginia and its income-sharing society is entirely self-sufficient. To experience utopian living in person, take a look at twinoaks.org.
NYC hip-hop
The blueprint for the global music phenomenon of hip-hop originated in the five boroughs of New York City. And if you're a fan of spitting bars, spinning the wheels of steel, body popping, and graffiti, hushtours.com hosts some of the most critically-acclaimed cultural tours in The Big Apple.
That's our list! Can you add your own alternative vacay ideas? Share them in the comments section.