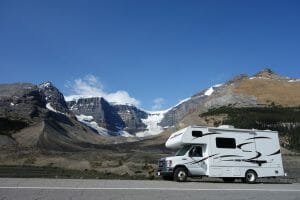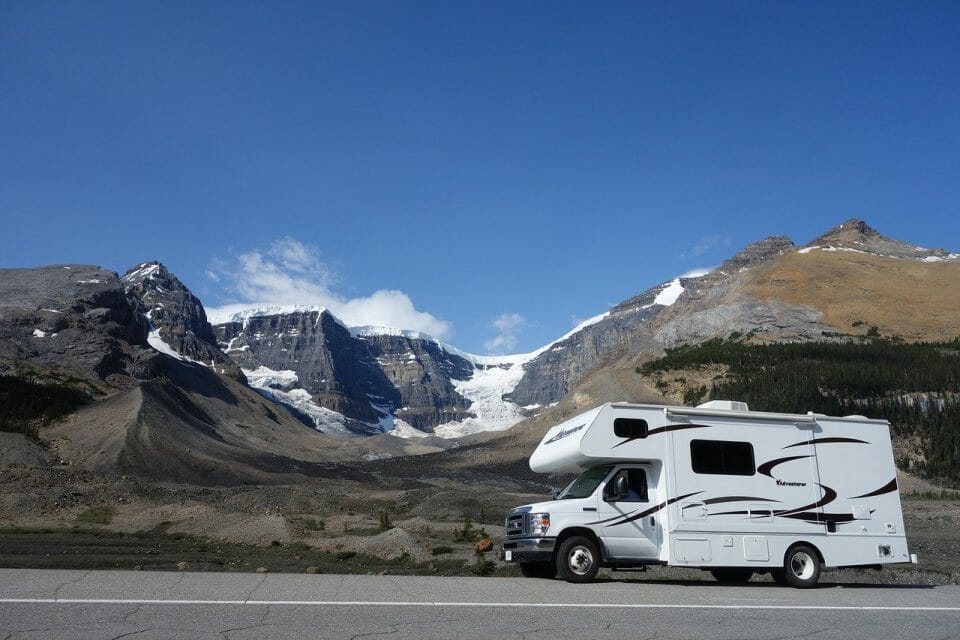 A mobile home is a great way to travel and visit sights, but if your drinking water tank is not maintained well, things won't be so great. The water needs to be clean, just as it would in a regular house since you will be using it for drinking, cooking, and bathing. Unlike regular houses, mobile homes don't drain water through a sewage system. Instead, they are drained through two holding tanks. One tank is the fresh water tank.
Then there's a gray tank that holds water from the shower or sink, and there's the black tank which holds toilet water. These tanks need to be emptied out as they can cause offensive odors and contamination.
So, before you hit the road, here are 5 pointers in keeping your water drinkable.
1. Check the source of the water.
Before filling water for your tank, find out where that water is coming from. If you're at a camping ground, for example, check to see if it's water coming from a well or municipal water. Well water needs to have strong maintenance on it.
2. Clean hose.
When filling the fresh tank, use a clean water hose. This will help prevent bacteria from entering into the new water. Never use the clean hose to drain out water from the gray tank, and keep the hose off the ground. If you notice an unpleasant odor coming from the bathroom or kitchen sinks, you could pour in half a can of orange soda into the drains then rinse through with tap water.
The fizz from the soda helps to mask bad odors and clears some of the sludge building up in the drain.
3. Cleaning the tank.
It's not enough that the new water is clean. The tank of your recreational vehicle (RV) has to be clean also. A dirty tank will just spread existing bacteria into your drinking water. There are traditional ways to keep it clean by using solutions, or bleach diluted with water, the measurements according to the size of the tank.
No one wants to spend their recreational time cleaning tanks so there are other methods of how to keep the water in your RV fresh and safe to drink.
4. Baking soda and strainers, diluted solutions.
Using a strainer on a kitchen drain to block food particles keeps water cleaner, as well as putting a tablespoon into drains before emptying out the gray tank. Use one or the other, but don't use both bleach and chlorine.
If you're going to use bleach, use a ¼ teaspoon to every gallon of water. If using chlorine, add 4 parts chlorine to every 1,000,000 parts water. Both these solutions kill algae growth.
5. Water filters.
It might seem elementary, but using water filters, one at the source of the water and one on the kitchen tap is a simple means to help keep water drinkable.
Odd tasting water or smell is often the first sign that a clean is needed. With routine sanitation of tanks and a few other simple measures to take, your drinking water will be as good to go as you are.