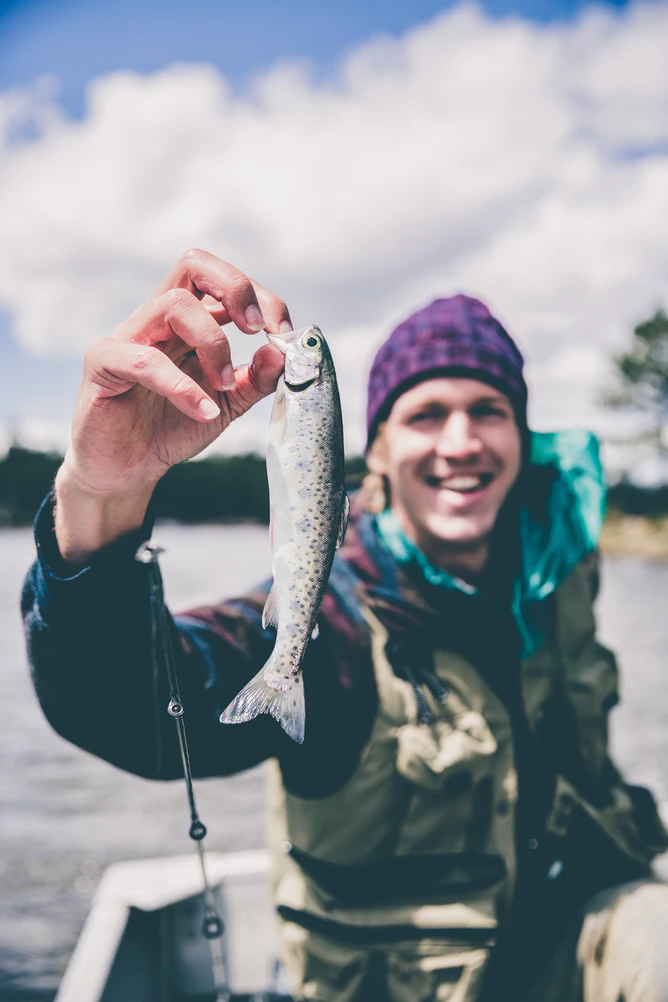 Fishing teams in high schools are turning out to be a brilliant way to encourage students to enjoy and spend more time in nature.
Many schools are urging professional anglers to reach out to the students and help them learn lessons from the activity. Experts say that fishing competition teaches learners decision-making, patience, and even build a foundation for the character.
It was the Illinois High School Association that recognized bass fishing as a competitive sport in 2009. It wasn't long before others followed. Colleges started organizing the fishing competitions a little earlier in 2005. These skills also make students more favorable to get college admissions. Many colleges now provide scholarships on bass fishing and have begun appreciating the sport.
Before you wonder whether engaging in such activity could get in the way of doing school homework and preparing college term papers, let us tell stop you. Students of any level can now receive help from professionals. Reliable platforms such as www.essaywritingservice.com are now available. They provide professional assistance for students to get their academics in order.
Today, several educational institutions have their own fishing clubs, which work with both students and parents to create and promote a positive outlook towards the sport. Organizations such as TBF Student Angler Federation Club and the B.A.S.S. High School Club are doing an excellent job of creating platforms for enthusiasts.
If you are curious about the fishing tournaments and how they work, here are the top five to keep in mind.
TBF High School Fishing World Finals and National Championship
Conducted by the Student Angler Federation Club, the High School Fishing World Finals is one of the prominent high school fishing competitions in the world. In 2019, the tournament conducted its 10th annual competition near Pickwick Lake. Together with the National Championship, The event welcomed 389 teams from the United States, Canada, and other countries.
The highlight of the competition was the payout for the winners in cash, gift cards, and college scholarships that summed up to $2.85 million. The next year the stakes are expected to be higher with more sponsors and teams participating.
Student Angler Tournament Trail
As a non-profit organization committed to providing environmental awareness among children, the Student Angler Tournament Trail hosts a few notable fishing competitions. The goal is to present more opportunities for pupils and learn more about the activity.
The competitions are held in different venues by partnering with the local angler community and federations. In 2019, SATT successfully held events near Lake Minnetonka, Leech Lake, Gull Lake and many other places in the US. They also host a state championship event for high school kids who are keen to pursue their passion for the outdoors.
Fishing League Worldwide Championships
The FLW holds fishing competitions for students at both high school and college levels. More effort has been put into making both events work together to open doors for high school anglers to opportunities in college. The aim is to help them to continue their education in college too.
The YETI FLW College Fishing Tournament runs up to State and National Championships for students. The event happens in several locations, categorized into several divisions such as central, northern, southeastern, southern, western, open, and championship. The FLW has 700 registered bass clubs, conducts 17 annual events and tournaments.
Minnesota Junior B.A.S.S. Nation High School Championship
The Minnesota State Championships is one of the tournaments that qualify anglers for the National Championships of the country. It is hosted by Minnesota Junior B.A.S.S Nation registered under Bassmaster High School. The event usually lasts for two days and is conducted in a different location every year.
MN Junior B.A.S.S also holds a few other notable competitions including Junior National Championship, Junior Open, and Conference Opens. The winners later participate in National Championships.
WIFA State Championship
Wisconsin Interscholastic Fishing Association started the WIFA State Championship in 2013 and held annual competitions for high school teams from institutions across the state. To qualify for the tournament, the team has to be sanctioned by WFA and compete in one of their qualifiers prior to the event.
There are over 90 high schools now registered under the organization that aim to educate and support students in fishing. The 2020 State Championship is expected to be held on February 14 and 15th on Eagle River Chain of Lakes.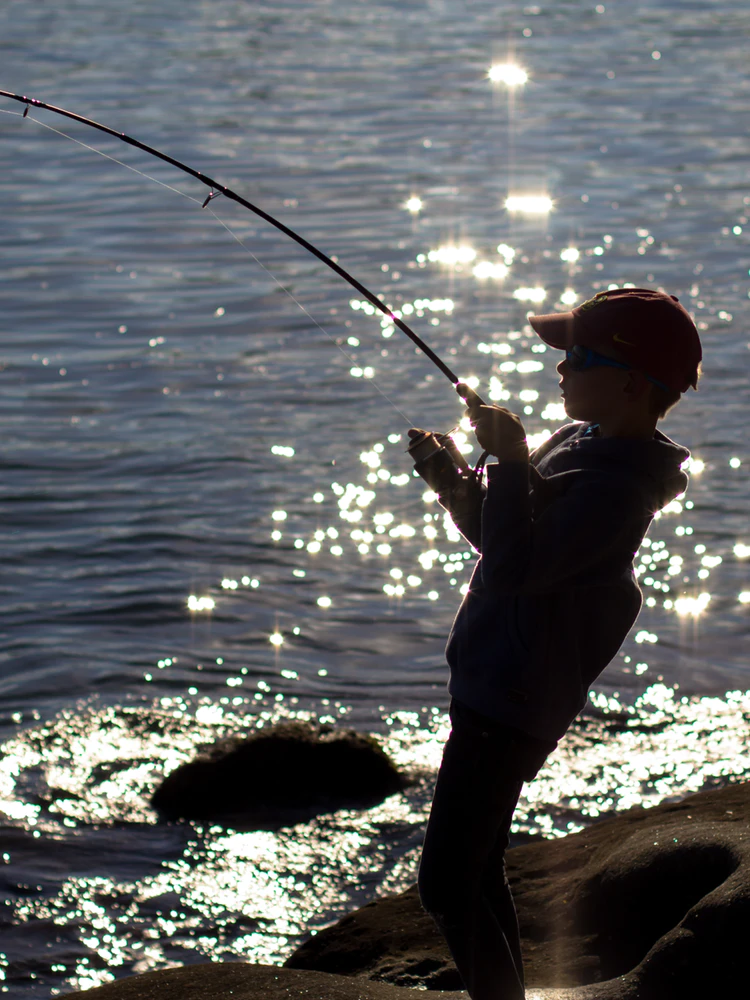 Final Words
It might come as a surprise to many to discover that there are many students dedicated to playing the pro leagues of angler tournaments.
As more and more schools and colleges are promoting this activity, it might make the students more eager to acquire the taste and get into a field of sport that has a lot of untapped potential.