As the spring gradually sets in it is natural to begin to think about outdoor activities for the family to allow you to enjoy some quality time together. You probably have some plans that will require using the parked RV, all of which suggest a thorough tuning for an enjoyable outdoor excursion.
Thorough tuning is probably the best way to ensure each trip you and the family venture on this summer end safely and are lots of fun. Nothing makes an RV trip more frustrating than getting stuck on an interstate or camp trail back road in the rain for 24 hours waiting for a well-wisher to find you an emergency service – to deal with the lights or hot water heater.
Other common problems that may arise following prolonged parking include:
Poor or non-operational hot water heater
Damaged drawers and plumbing within the RV
Cracks or leakages on the exterior from winter debris
Damaged internal wiring leading to inconsistency in the internal lighting, heating, and entertainment systems.
Important Aspects Of Tuning Up An RV In Readiness For Camping And Road Trips

If you own an RV or one of the luxurious caravans, then you probably went through the important aspects to ensure it will remain safe and usable come the summer. Click this link for more info on RV storage if you just bought one this summer. However, this is assuming you had enough money and space to buy one, many families prefer to rent these expensive vehicles.
With the family anxious and an interesting itinerary, the last problem you want to have to even think about is mechanical issues. Many of the best camping sites are very remote and the fewer trips you make back and forth the more you get to enjoy. You do not want to end up missing out on all the good pictures and videos because of the long drive to and fro dealing with minor repairs.
Here is a brief video from professional vehicle detailers providing you with more tips on the tune-up process.
1. Thoroughly Check the Systems
Even if you rent going thoroughly through the control system will guarantee you do not regret anything about the RV you selected. When doing your vehicle check ensure:
Run the fridge for a full 24 hours; use the hot water heater and confirm they are functioning properly and the plumbing has no leakages.
Turn on and off all water faucets and ensure the water storage tank is adequate for the group you plan to have with you on this outdoor adventure.
Check the air conditioner and ensure that you have a solution ready for any insects that may be nesting in the system.
Confirm all doors, drawers, and fabrics are clean and operate as expected.
2. Exterior Checking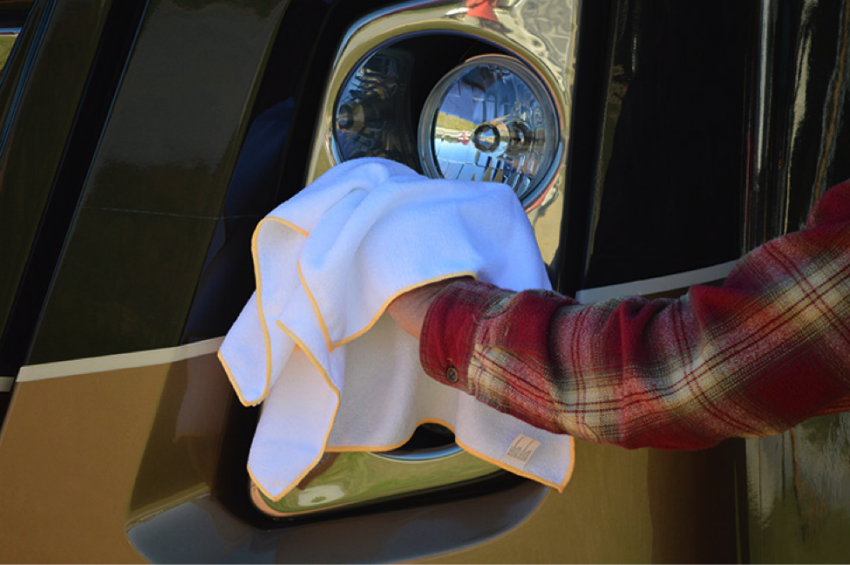 Winter can be harsh and is especially tough on sealants and other joining or glue products used on many RVs. For a safe RV trip this summer ensure:
All plugs are in place and excess debris has been removed. Make a careful inspection of the exterior including the RV skirting, plugs, sealants, etc. The skirting is especially prone to damage from debris and rot.
Confirm all external lights are operational including the signal and parking lights.
3. Thoroughly Clean The Interior And Exterior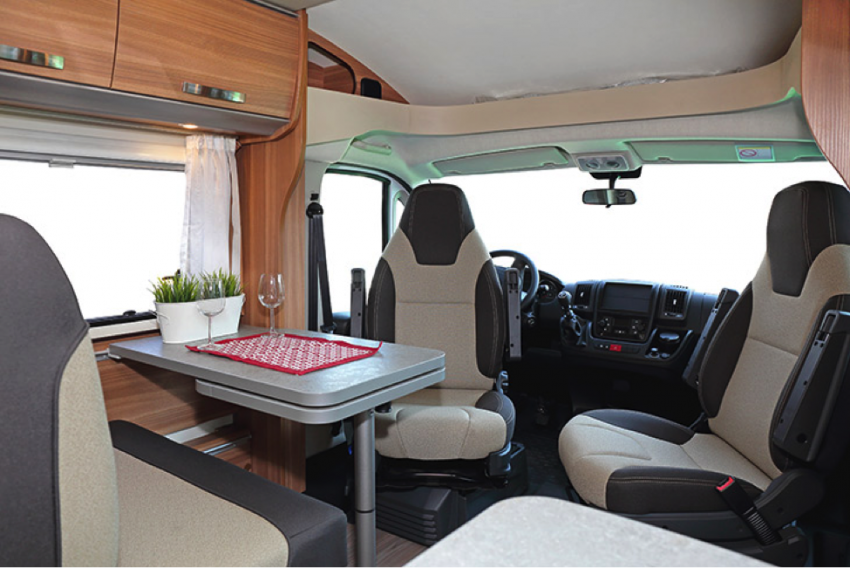 Once you are sure everything is okay ensure you scrub the RV from the inside out. After long periods in storage, the air within the vehicle and piping can tend to become rank/humid/musty. You probably know that this is the perfect ground for spores and in addition to discomfort could trigger rheumatic health problems for your passengers. This will ensure the RV is fresh and safe.
4. Pressurize Tires and Fill Tanks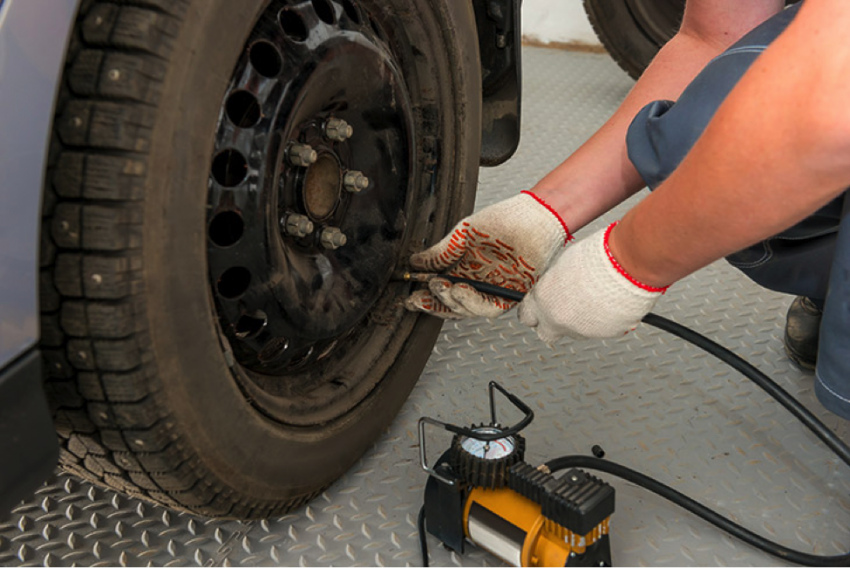 With all the above work already done it is safe to assume you and the family are 80% prepared for the ultimate RV holiday. It is safe to say that any problems arising after these checks will be unavoidable and not due to negligence.
All that remains is to ensure your tire pressure is good (including the spare), the natural gas tank is full, the water tanks are primed, batteries and backups are fully charged, and you have enough fuel.
Depending on the nature of the trip and RV you may need a checklist detailing positions, and valve types for the tanks just so that you leave with a fully completely operational vehicle.
And finally, don't forget to get a weight distribution hitch for your car. An RV can't move by itself
Conclusion
As we gradually inch closer to summer, RV trips are probably one of the many things you have in mind. Traveling by RV is very advantageous and can save you quite a good amount of money. Unlike the hotel room, you get the option of comfort with wheels you can use virtually all the time – you can get to do so much more when vacationing using RVs.
This article explains the main aspects that make a memorable and safe RV vacation – everything from the hot water heater to the RV skirting.