Southeast Asia stands out as the starting point for numerous backpackers that want to explore the continent. This is mainly because the entire area is cheap. At the same time, it offers a truly intriguing culture and unique beauty.
Basically, Southeast Asia is a hot spot so there are different things that you should know about planning your outdoor vacation there. We will talk about those tips that can help you out the most.
Cheap Travel Options Are Available
Let's start with one of the most important things for backpackers. If you want to travel around in Southeast Asia, the cheapest option is the buss. It can take you literally everywhere you want. The only problem is that when you opt for the local buses, you might be faced with a really crowded experience and there will be people that will transport children. The overnight bus costs $10 to $15.
If you do not like buses, you can also save money through bike rentals, domestic flight sand hitchhiking. Taxis and tuk tuks are 2 times the price of the cheaper local transport options.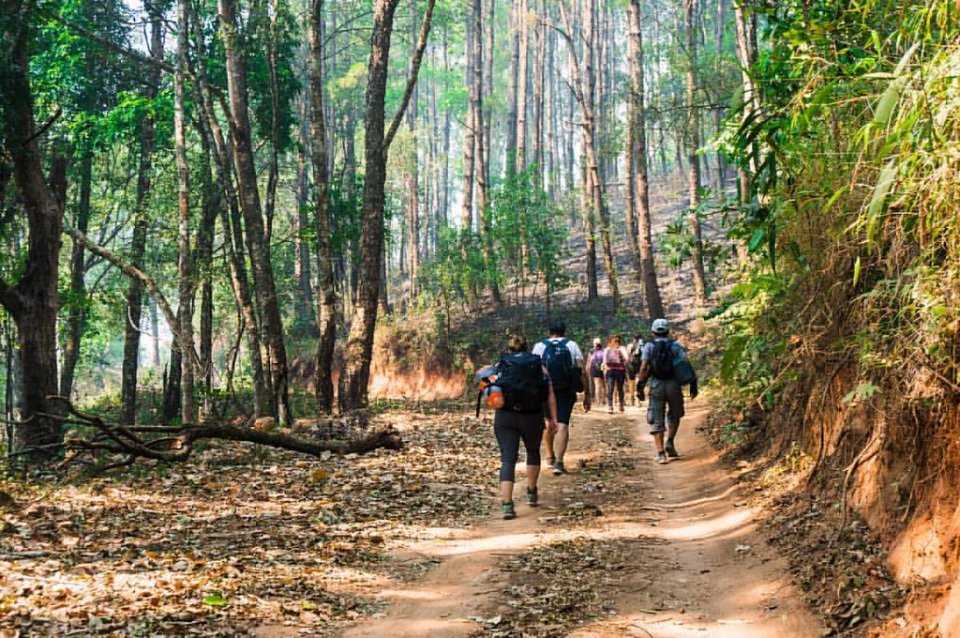 It Is Easy To Find Accommodations
It is a very good idea to book the first nights of your trip with a good travel agency. This gives you a base from which to plan. After the jet lag disappears, it is simple to find really cheap accommodations, based on personal preferences and the people you are interested in meeting. This includes couch surfing, camping and even doing work for some of the local families in exchange for a place to stay and food.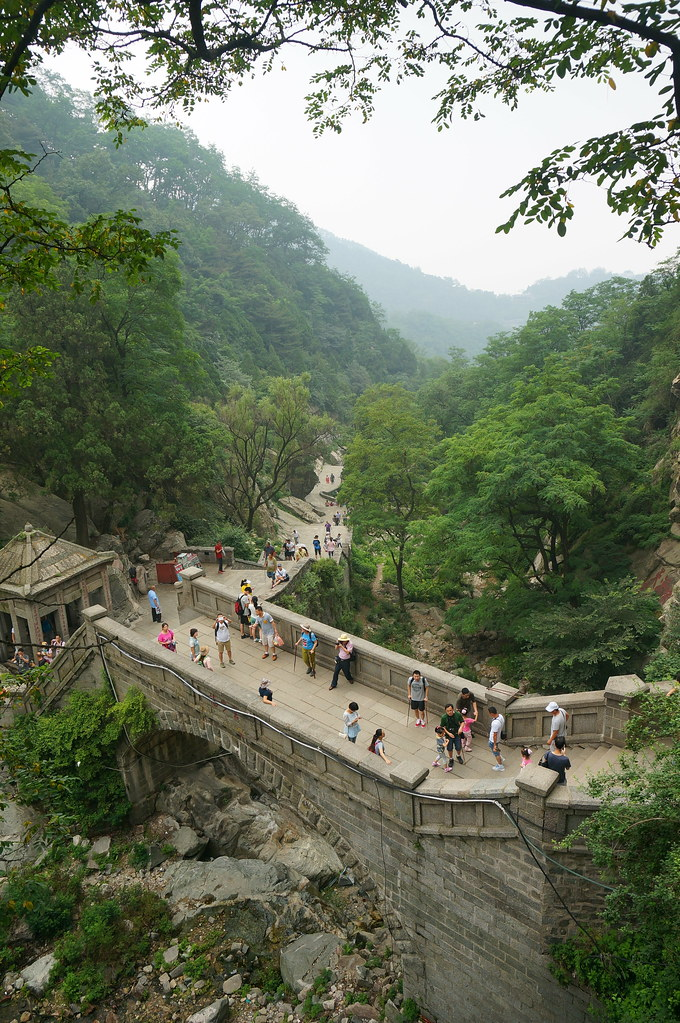 Just as a reference, the typical hostel prices are 5 to 10 dollars for the common room and up to 20 dollars for the double room.
You Should Experience The Street Food
You will quickly notice that Southeast Asia features incredibly cheap street food. You will always find some stalls that line the major streets. They offer you some amazing local food for just around $1.5.
Always avoid Western restaurants. They are going to blow the budget you have. If you want to go to a local restaurant, simply choose the local ones. Meals there are around $4.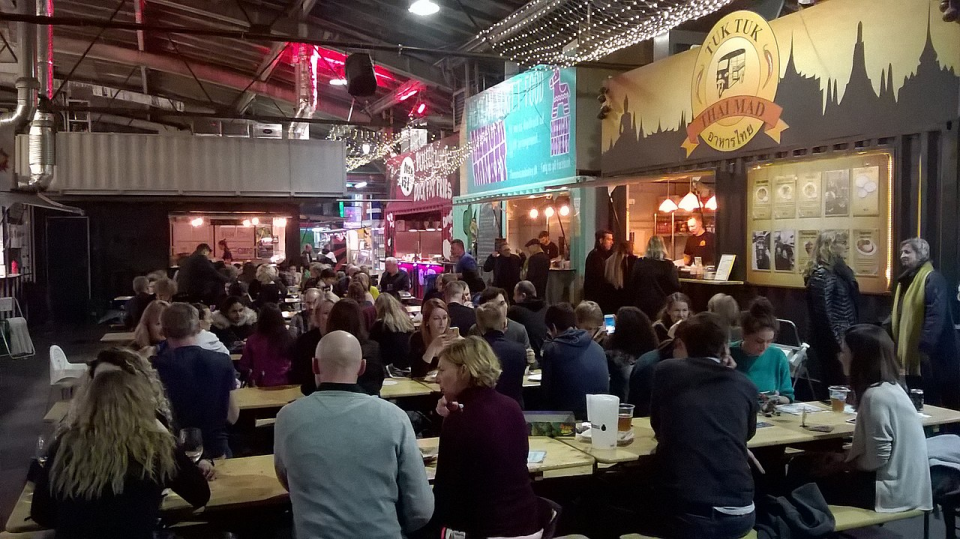 Practice Haggling
Haggling is really common in Southeast Asia. Anything can be negotiated, ranging from food to a ride in a tuk tuk. When you haggle, you can get a cheaper price by around 20% or even more.
There are tourists that are shy and do not haggle. If this is you, simply practice at home. Then, practice there. Eventually, you will be able to save a lot of money.
You Will Be Ripped Off
Eventually, there will be someone that will take advantage of your lack of knowledge. Fortunately, in most situations, you will just be overcharged. However, it is important to be alert since there are also some sophisticated scams that are common.
The best thing that you can do in order to avoid scams is to use the internet and learn all that you can about local prices. Such information is available and can help you even with haggling.