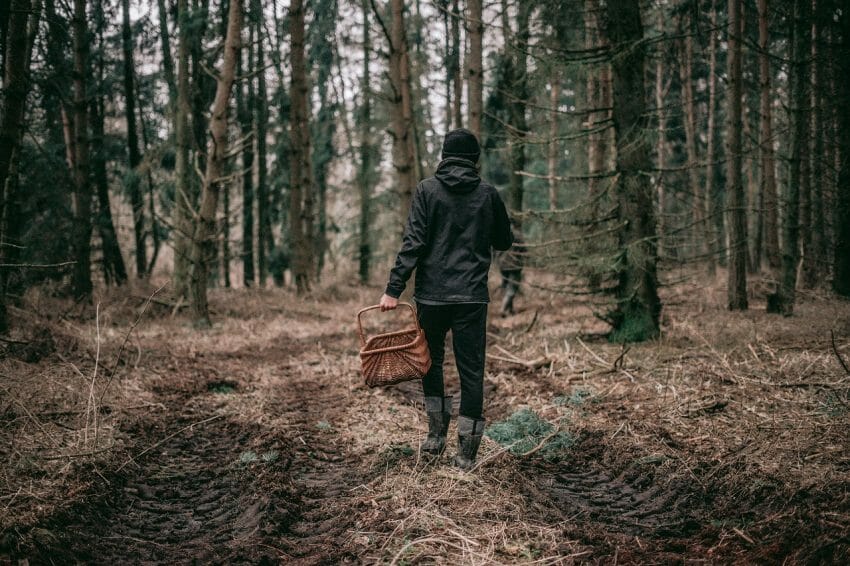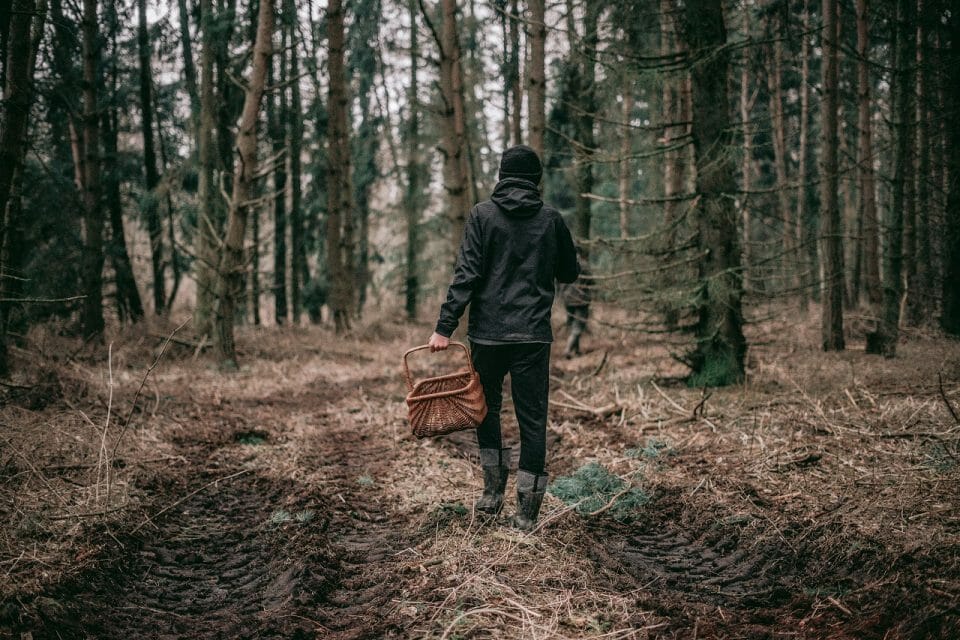 A hunting trip can be a great experience, whether it is your first time or you do it quite often. It is an opportunity to test your resilience and skills against the odds, in unknown surroundings, unpredictable weather, an unfamiliar country. Still, these factors are sure to get your adrenaline rushing. One thing that can make it all the more amazing is being prepared- the better you gear up, the more likely you are to have a great time. Preparedness in this context involves several aspects, from having your travel arrangements in place to packing the right equipment for the trip. Here are some measures you can take for the ultimate experience.
Choose the right destination
When it comes to having an awesome hunting experience, nothing is more important than choosing the right destination. You need to consider factors like distance, feasibility, challenge level, and affordability while taking your pick. There are plenty of options in hunting destinations around the country, which means that the choice can be tough. First-timers, in particular, need to be extra conscious because they shouldn't go for one that is too challenging in terms of terrain, weather, and safety.
Pick the best time
Apart from the right hunting destination, you also need to be selective about the timing. Weather is a decisive factor in this context because you wouldn't want to be stuck outdoors in the rainy season. Ideally, you should opt for the animal's rutting season because it translates into the best hopes of a successful hunt. It makes sense to do some research and find out the time of the year that works best for the species you want to hunt. Timing also decides the cost of the trip because peak seasons tend to be expensive.
Invest in the right gear
Once you have the destination and timing sorted out, the next aspect of getting ready for the best hunting trip is investing in the right gear. If you are a seasoned hunter, you will just need to review what you have. For newbies, a complete checklist will be required. While you will require the survival essentials, additional equipment like KPOS Scout can actually make the experience more enjoyable by giving you conversion options with your regular Glock pistol. Don't forget to have a ballistic vest for extra safety. Pack up plenty of supplies in food and have your first-aid kit ready as well.
Be in good shape
While the right ammunition and gear are mandatory for having a great hunting trip, you cannot overlook the importance of being in good shape physically. After all, you will have to bear the rigors of the wild, carry heavy loads, and walk a lot through the trip. Being physically fit helps in all these aspects and also gives you an upper hand with the shots. Make sure that you are ready for the travel and actual ground experience before you embark on the trip.
Surely, there is much that you need to do for having an amazing hunting trip but it is easier than you believe. Just be sure to take the aforementioned measures and you can have a memorable time in the wild.