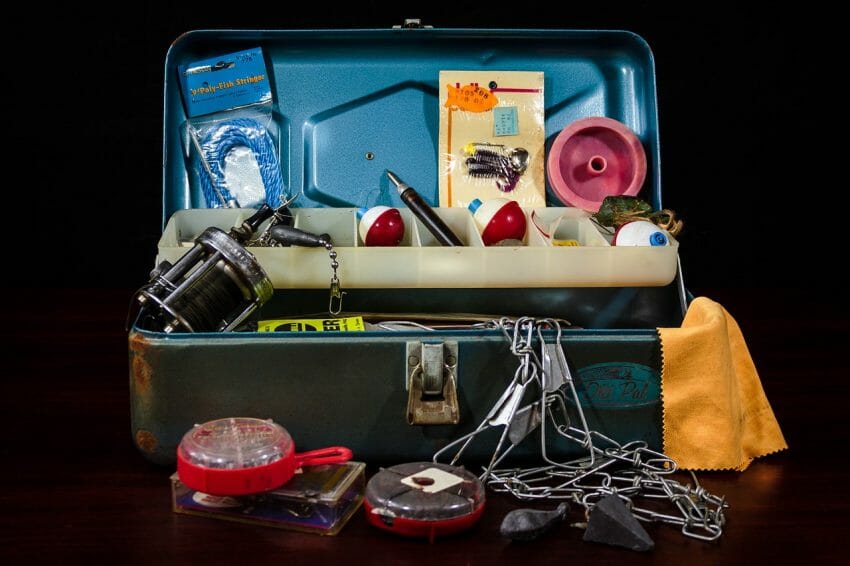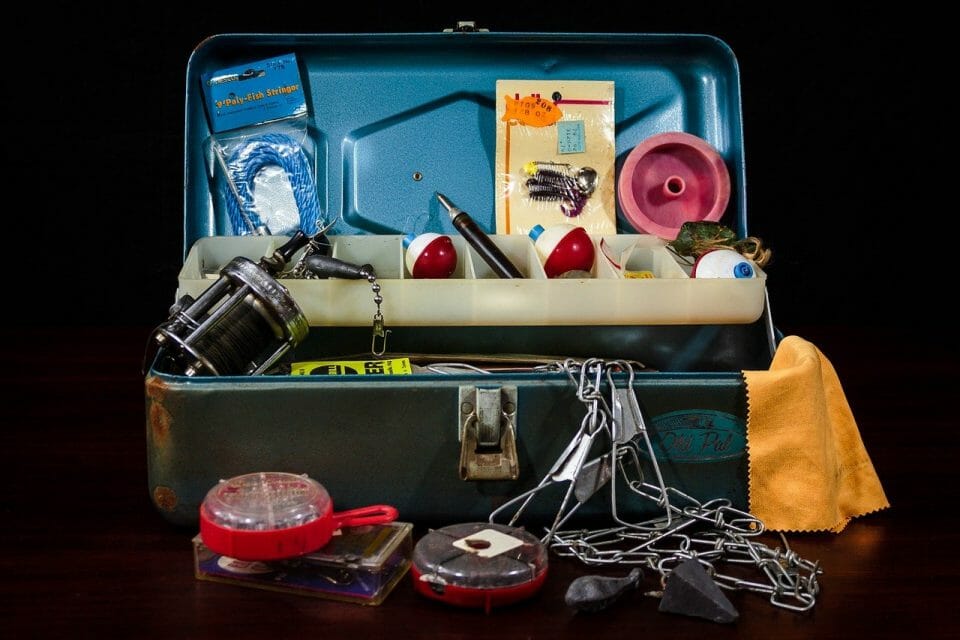 When it comes to fishing, the concept is fairly simple. You put some bait on a hook, cast your line, and wait for a fish to bite. However, while the concept is simple, the act is a bit more complex. Simply look at all of the different techniques that are used to catch fish and it is easy to see the complexity of this great sport. From using a cane pole with red worms to using a fly rod with wooly buggers and everything in between.
No matter what type of fishing trip that you are planning to take, there are a few basic things that you need to bring along. Here are some of the things that you should take with you on your next fishing trip.
Fishing License and Regulations
First, it is important to note that each state has different licensing requirements when it comes to fishing. Before you head out on your fishing trip make sure that you know what requirements and licenses are necessary in order to fish in the area. If you are planning an international fishing trip, requirements will vary by country.
Gear
Now let's take a closer look at the gear that you will need. It is important to make sure that you have gear that matches the type of fish that you are hoping to catch. The basic gear that you will need includes a tackle box, some type of bait, and of course a fishing rod and reel. If you are going to fish with organic bait such as minnows or worms, you will need to make sure that you have sinkers, hooks, swivels, and corks.
Waterproof Gear
When it comes to fishing you are obviously going to be around the water. This is why it is important to consider something waterproof to hold your important items such as your phone and wallet. Even if you do not think that you are going to get wet, there really is no guarantee.
In addition to a waterproof bag to hold important items, you will also want to consider investing in some waterproof shoes. Boat decks can get slick, rocks are slippery, and jetty rocks can be sharp. Having the proper footwear to deal with all of these types of situations is important. If you are fishing in a cold and rocky river, try wading shoes with felt bottoms to help keep you from slipping.
Maps
When you are on a fishing trip it is important to make sure that you know where you are at all times. If you are just going on a short trip, a mental map may be enough. However, if you are preparing for a longer or more complicated trip, it is a good idea to have a map of the area with you. While you may rely on a GPS from your phone, there is no guarantee that you will have a signal where you are going, so taking along a map is a good idea.
Other Important Items
Some of the other gear that you should take with you on your next fishing trip includes health and safety items. You will want to make sure that you have sunscreen, bug repellent, biodegradable toilet paper, and a good knife. You also want to make sure that you have a small first aid kit with you in case an injury occurs. If your trip includes camping and paddling, you will need to consider water, food, shelter, communication devices, and safety equipment.