Most passionate fishermen trace their love of fishing back to an early age when they were handed their first cane pole or fishing rod. As a fishing enthusiast and a parent, you'd naturally want to share this passion with your kid. If you're not entirely sure where to start, the following points will help you ensure that your kids' early fishing experiences are both fun and educational.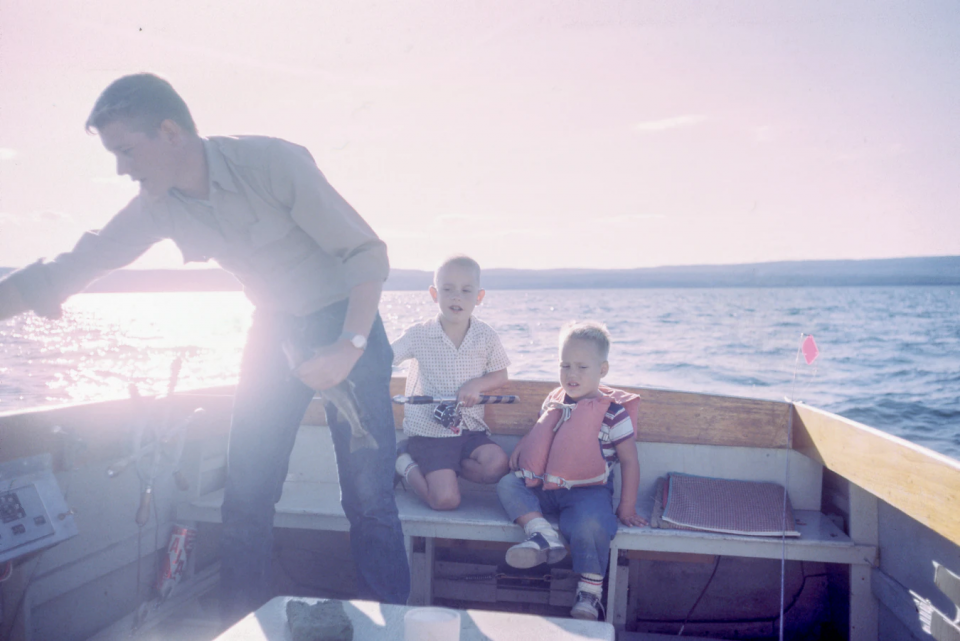 Get Ready to Answer Some Questions
It's no secret that fishing requires certain skills, involves a significant amount of downtime, and comes with varying levels of tangible success. To prepare your kid for the challenges of fishing, you must first spark their natural curiosity for marine life.
Take your family on a trip to the aquarium or the beach, and talk to them about the different types of fish and water bodies. Kids are curious by nature, so get ready to answer some questions like "how do fish breathe?", "how come they don't sink?", etc. You might have to do a little research to find out all the answers, but it will be a fun process for both you and your kid.
Invest in Simple Equipment
Passing on your expertise doesn't mean passing down all your fancy fishing gear and boating equipment. Chances are, your fishing gear will be too heavy or too big for your little one. Investing in new equipment that is suitable for your kid's age like a HaFundy Assorted Fishing Tackle package will not only help in developing their interest in fishing, but it will also instill a sense of responsibility in them. Give them a simple beginner kit of hooks to start off with.
For young anglers, a cane pole or a simple spin-casting tackle is a great first fishing rod. You might also want to invest in a quality fish finder with sonar technology, or as our friends in Norway call it, the ekkolodd test. That way, you will reduce your chances of going home empty-handed, which, in turn, will encourage your kid to go on more fishing trips.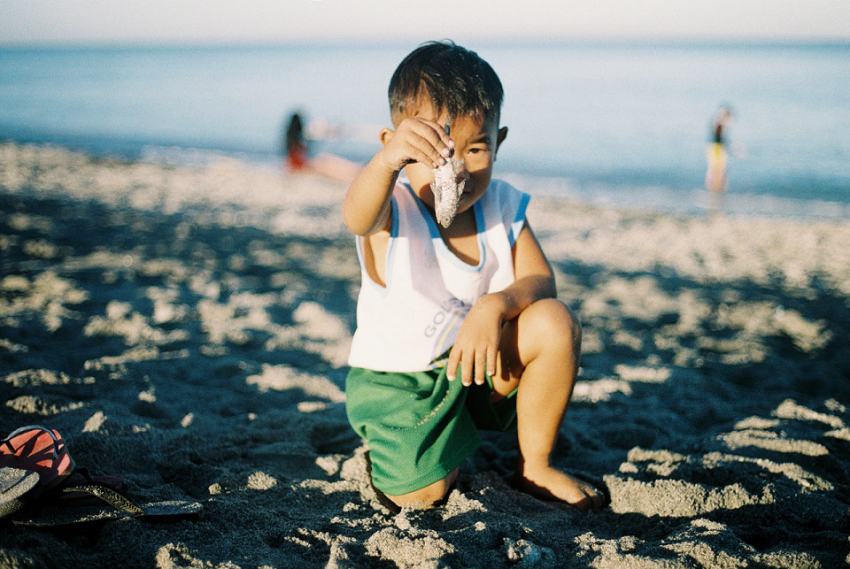 Choose a Well-stocked Location
More often than not, kids need a physical reward to feel that their fishing trip was a success. To keep them from feeling discouraged or disappointed, be sure to choose a well-stocked location. You can simply consult your trusty web browser or ask the local fishermen about the best fishing spots in your area.
Use Live Bait
Fishing with live bait, such as worms, crickets, nightcrawlers, or minnows, is extremely effective because you are presenting fish with a natural option that they already eat. Using live bait will increase your chances of catching fish, allowing you to maintain your child's interest in the activity. You might be worried about your kid getting repulsed by live bait, but most children find it quite interesting to touch and play with, which can further nurture their passion for fishing.
For any keen fisherman, fishing is more than just a casual pastime; it's a lifelong passion that they pursue any chance they get. It's only natural that you'd want to share this profound interest with your child, and hopefully, this guide will help you do that. Remember, fishing requires patience, concentration, and commitment— not every child's strong suit. So, be sure to take it slow and give your kid enough time to learn. Soon enough, you'll have a new little fishing buddy!