Finding the perfect SUV is challenging, particularly as there are a number of them on the market. Whether this is a high-end SUV built for the road or a jeep that is more tailored for off-roading, you can find a number of models that work for your lifestyle and allow you to drive in complete comfort. In this article, we are going to be giving you some insight into some of the SUV's that you can buy that are ideal for any terrain.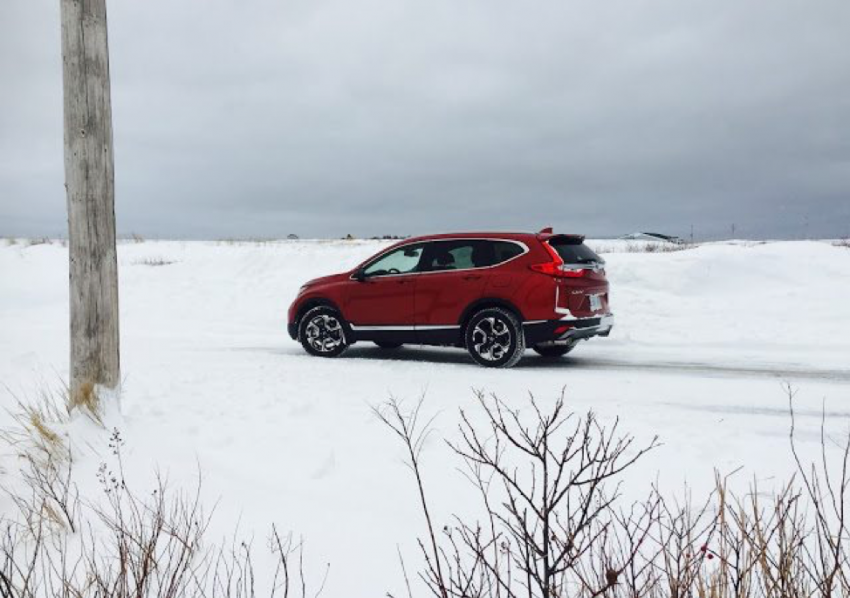 Honda CR-V
One of the best cars for you to have if you are looking for something that will tow a trailer or caravan as well as provide a great ride for your whole family is the Honda CR-V. This spacious car is perfect for those that need a car that is capable of anything you need it to do. With a 6-speed manual gearbox and smooth response giving you the driveability that you want without having to pay a small fortune. If this car is slightly out of your budget, you can still buy approved used Honda vehicles from a number of retailers allowing you to have the car that you want at a reduced cost.
Ford Raptor
If a Honda is slightly too small for what you want, then the Ford Raptor is beneficial for you. This super pick up truck has a large bed to carry products from place to place as well as in-car connectivity, allowing you to have the luxury of a modern car with the practicality of a typical pickup truck. With a comfortable interior and the capability for off-roading, you can be sure that you will be incomplete comfort at all times.
Land Rover Discovery
One of the more luxury cars on this list that is well worth a mention is the Land Rover Discovery. This car has both old and new models that have off-roading capabilities and can also provide you comfort when driving on the motorway giving you the best of both when you are on the road. In addition to this, the Land Rover has a community of people giving advice on how to customise the car to best suit your needs. Whether you are using it as a business vehicle or you're using it to drive around the fields of your farm, this is the perfect vehicle for you.
Jeep Wrangler
The final car that is worthy of a place on this list is the Jeep Wrangler. This car is very similar to the Land Rover as it has off-roading capabilities, comfort as standard and a community of people to travel with allowing you to make the most out of the vehicle that you have. The Jeep Wrangler is also customisable, making it the perfect all-round vehicle for off-roading as well as enjoying the open road with the roof down.
Whether you are looking for a car that can do the best of both or a car that is built to climb through the mud and transport items, you can be sure that one of the cars on this list will tick all the boxes. Which will you be buying?