If you are looking for the best touring destinations in Canada with good activities, you should consider the Fishing In Canada spots available that visitors can enjoy. Canada offers some of the best fishing destinations you could visit if you like adventure. Each provides unique and beautiful natural wonders and the geography is just amazing. From the pristine waters in northern lakes, to the fast flowing prairie rivers, Canada gives you a wide variety of traveling destinations with beautiful features ideal for adventure.
If you are wondering which places offer the best fishing grounds, here are a few stunning locations you might love to visit.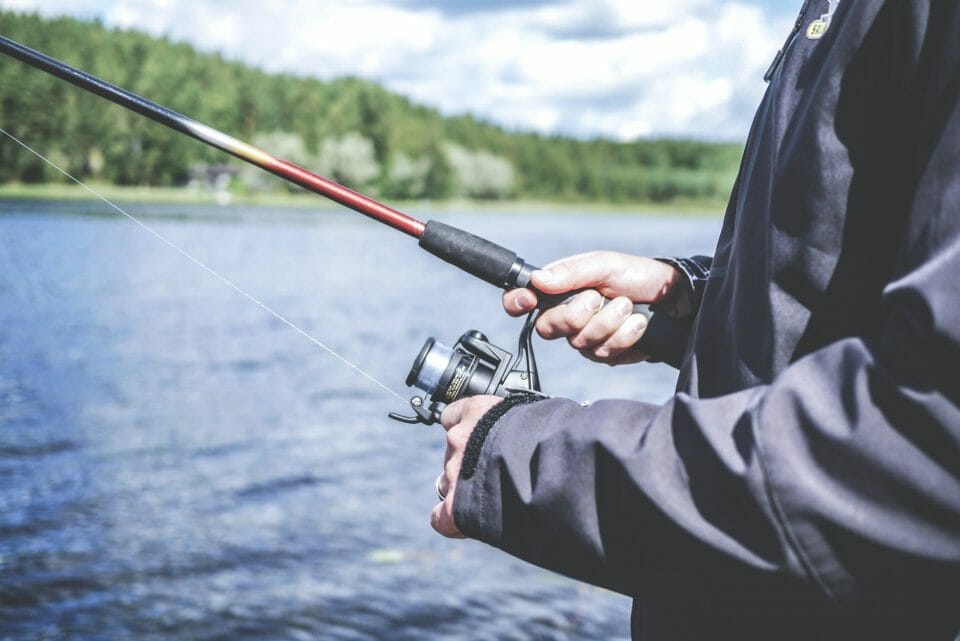 Tree River, Nunavut
A trip to the edge of the continent takes you to this remote and unique river. Here you can enjoy an electrifying experience as this is one of the most spectacular rivers in Canada that offers pristine sections of wilderness. It supports an amazing Arctic Char fishery. Enjoy the beautiful Salmon that is uniquely colored with patches of vibrant red and deep green. The Char is elusive, and while fishing in this beautiful land gives you an experience you will not find anywhere else.
Eagle Lake, Ontario
Located in Northern Ontario in the heart of Cottage County, Lake Ontario offers an unparalleled environment for fishing. Besides the fishing adventure you will be able to enjoy, the wilderness provides beautiful scenery and has a plethora of wooden islands. The lake stretches about 100 km long and it supports different species. Eagle Lake is known for Muskellunge fishing, an elusive and beautiful fish that grows up to about 70 pounds. Just a few miles from the lake are the cities of Dryden and Kenora, which offer campgrounds and lodges. If you are looking for a solo fishing getaway in Canada, Eagle Lake is the most perfect choice.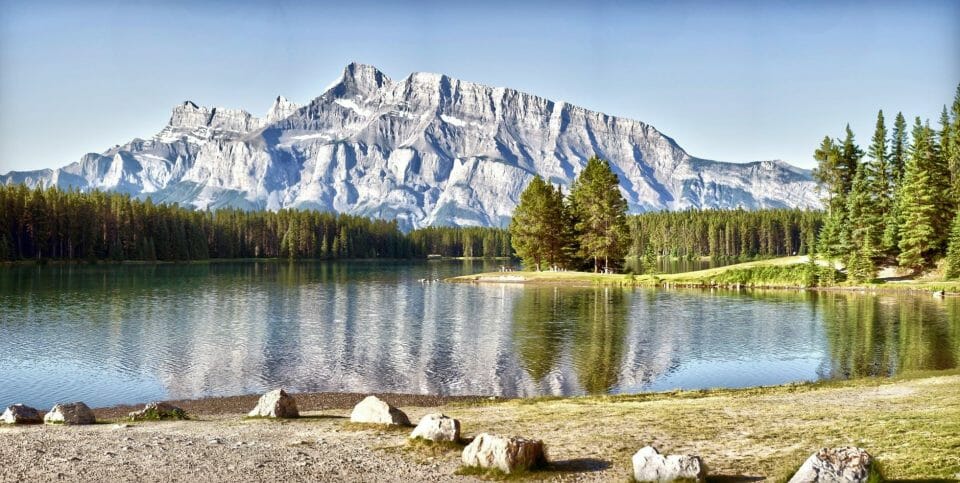 Reindeer Lake, Saskatchewan
For the largest herds of caribou, which are brought to the lake during winter migration, you should visit Reindeer Lake for your fishing expedition. It is one of the most fascinating waters you can fish at. The lake is the ninth largest in Canada and is ideal for nature lovers, fishermen, historians, and geologists. You will enjoy the beautiful, breathtaking scenery that is unspoiled and resplendent. There is a wide variety of fish to catch and the waters are clear, which makes fishing even more fun.
Wolf Lake, Yukon
An adventure into this pristine remote destination would be a good experience if you love fishing. The Wolf Lake of Yukon is surrounded by tundra and features misty mountains and an attractive wooded lowland. Get to enjoy the perfect tranquility of nature while exploring phenomenal fishing. This lake supports rare species like the Arctic Grayling and is considered one of the best fisheries for Grayling in the world. Additionally, there are different varieties of birds and animals that call this place home.
Bow River, Alberta
Bow River gives some of the most adorable Trout fishing on earth. The waters are clear and the scenery is just breathtaking. After a nice session fishing, you will love to explore nature surrounding the river to experience the beauty. The rugged mountains that frame the backdrop are a sight you will love to enjoy as you carry on fishing. This is the best destination for try fishing. Also, Manitoba Canada's fly-in fishing destination for Northern Pike Fishing.
Fishing is an exciting activity and you can have a fulfilling experience while touring Canada, especially in the stunning blue lakes. All you need is to choose a perfect traveling destination that offers you opportunities for fishing. Canada offers many rivers and lakes that not only provide a good environment for fishing, but also feature some of the most beautiful natural features ideal for a travel adventure. These are some of the best you can sample when you want to enjoy a good experience in fishing.