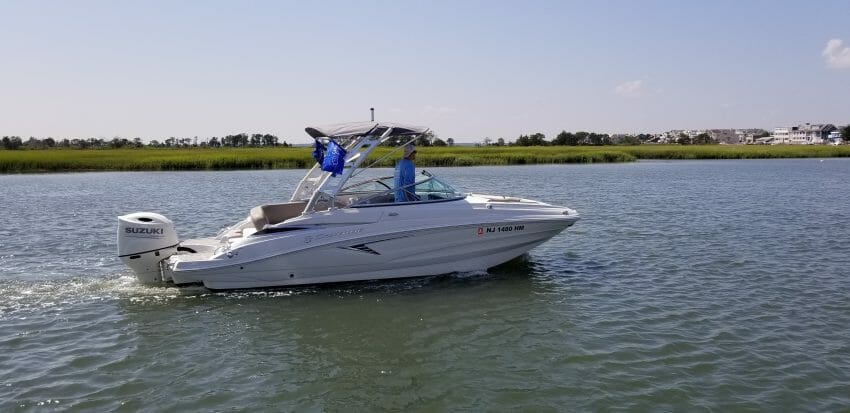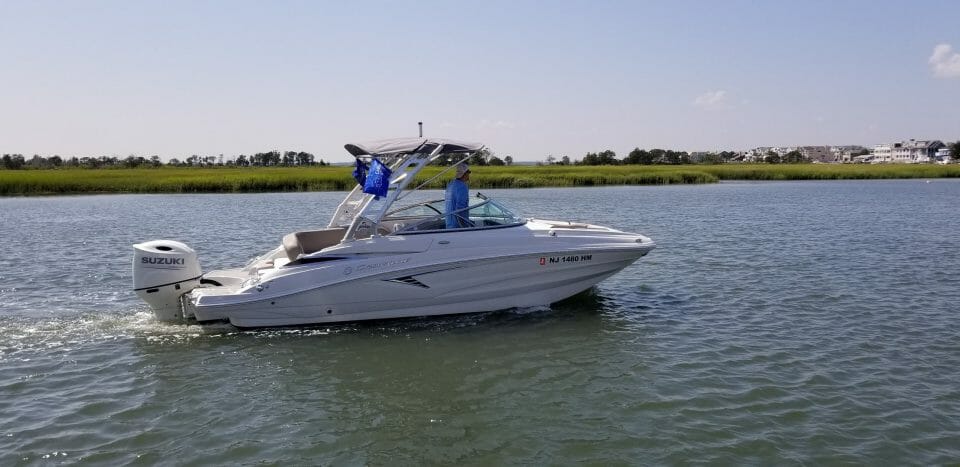 Life is meant for enjoying not only striving hard to earn and earn and earn. Stop your tough routine for a while and give yourself a deep breath with break time on working days. What you need is to have a trip to any hilly area or planning for some adventure.
But what you need to keep in mind for adventure is the key concept here. So if you are planning for boating and having an adventure trip to any forest, consider some most important things before arriving e.g, LED Torch, camps license, etc. Maybe you are not a newbie to the field but many things are conceptual and should be understood. So let's start with it;
Having a permit for boating
The first step before starting your trip is having a permit for boating. Mostly there are papers or licenses for driving a boat which you need before stepping into the water. It may cost you from the government and legalize your traveling in water. There could be many things involved in it like which area you want for boating, either boating in a canal river or sea. So always try to legalize your boating to avoid spoiling your precious moments.
Checking weather conditions
The second most vital thing in boating is weather conditions. As you know playing with water is not always easy. You might be playing with your death while boating in a rainy season. So always check for weather conditions before boating. In this aspect, experts say that you must also check the weather condition of that area and also where you want to travel. So that you get the safest journey.
Make a checklist of everything you need on boating and camping
Here we are with the area which is very important to get an enjoyable trip. Mostly we have vast plans and we want everything to be there with us. Thus you can do this thing only when you have a pre-plan of things you need to carry with you like a tactical torch, camping torch, and edibles, etc. So make a checklist and ensure that you have all the things you need while boating. Some essential things which you must add to your checklist are a knife, camp, headlights or campaign lights, eatables, and a cell phone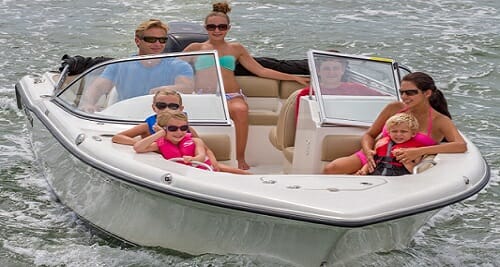 So have the safest and enjoyable trip and adventure by keeping all these things in mind. Also, try to have all these gadgets extra because boating is not an easy adventure. It would take you to the next level of enjoyment if you are packed with everything.