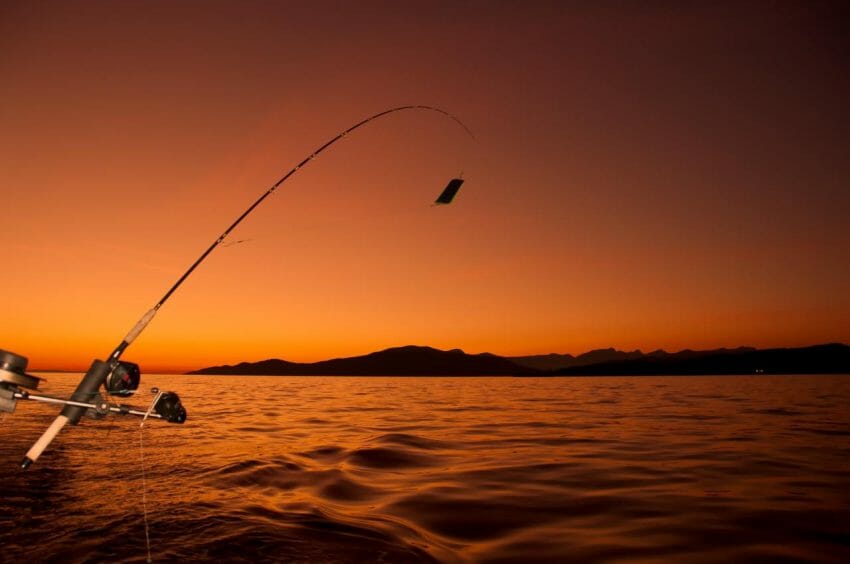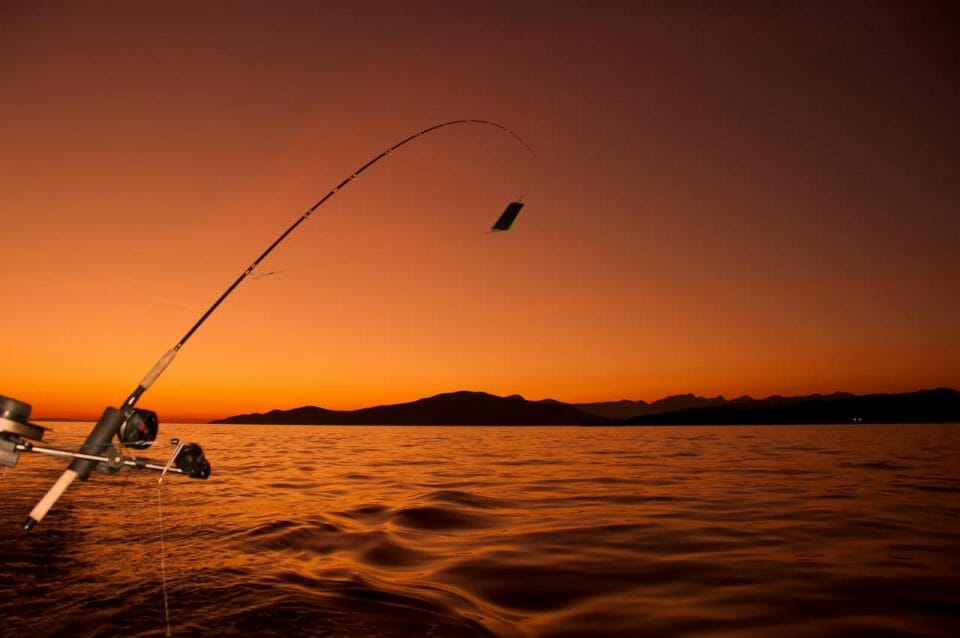 Imagine sailing through the Caribbean sea on your own charter boat, the sun on your skin, wind in your hair, all you need is to throw in some fishing and you have the perfect boat trip. Lucky for you there are boat rental services like Click&Boat that allow you to do just this. You can have the opportunity to hire your own fishing charters and head out to hot spot fishing areas all across the world, what's more amazing than that.
Click&Boat is in the United States and rents boats to holiday goers and keen fishing lovers all over the globe. Whether you are looking to hire a fishing charter hourly, for half a day, daily, or overnight, they cater for all. Your fishing charter will come with its own captain so all you need to do is focus on getting your catch of the day. All the captains are experienced in knowing where all the hot spot fishing areas are in your selected area, you will also have the opportunity beforehand to talk with the boat owners to confirm what equipment they have if they offer any extra services, and what the local catch is.

Where Can You Hire A Fishing Charter?
Click&Boat have numerous locations all over the world for renting fishing charters, some include the following:
United States
Miami
New York City
San Francisco
Palm Beach
South Lake Tahoe
Alaska
Plus Many More
Caribbean
Bahamas
Barbados
Guadaloupe
Jamaica
Cuba
Saint Vincent
Plus Many More
Europe
United Kingdom
France
Italy
Croatia
Finland
Germany
Greece
Sweden
Plus Many More
You can find a list of all their destinations on their website. 

Benefits Of Hiring A Fishing Charter Through Click&Boat
When hiring a fishing charter abroad you want to know that you are in the best hands possible, Click&Boat offers outstanding service and has a huge range of benefits that tump them above the rest. A few benefits are:
Have fishing charters available to rent in over 50 countries all over the globe, no matter where you are visiting there is sure to be a fishing charter available close by.
Experienced captains and boat owners that have the knowledge of the local area and know where all the fishing hotspots are.
Have a range of different boats, with a variety of fishing equipment available to rent and with or without a captain. Some boats can cater to up to 16 guests.
Able to book online within a matter of minutes using a 100% secured payment and chat to boat owners directly, free of charge.
Some captains or boat owners offer extra experiences such as fishing tours, tournament fishing trips, swordfishing trips, and fishing lessons if you are a novice.
So if you find yourself in the Caribbean, Mediterranean, or off the coast of the United States and fancy doing some local fishing then think about Click&boat rental service. Be sure to bring your camera so you can capture the moment you make your big catch.