Driving an RV is not as intimidating as many people tend to believe. However, it is much more different than driving a car.
You should, therefore, learn as much as possible about driving an RV even before you hit the road. The following are tips for driving an RV.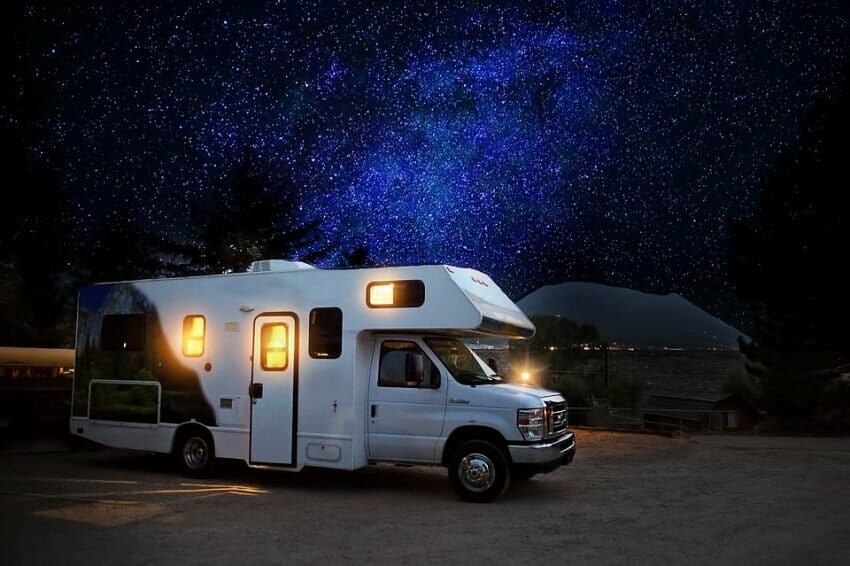 Understand your tail swing.
Before you drive an RV, it is important to understand what your tail swing is. The tail swing is the distance of the gap created when the body of the coach moves in the opposite direction when you turn. If your RV is not a solid piece, the coach is unlikely to turn at the exact time as the front of the RV.
When you know your tail swing, it will be easier for you to plan for the distance gap. Basically, tail swings can be between 18 to 30 inches, depending on the size of your RV. Take a practice drive on an empty parking lot and calculate your tail swing numbers as it will come in handy when you are on the road.
Manage your brakes properly.
Always remember that braking your RV is different from braking your car. It may take longer to brake an RV since it is heavy and large. With an RV, you cannot make sudden stops; rather, you need to plan in advance if you have to brake for any reason.
Thus, it is a good idea to maintain a good distance from other cars in front of you so that you can have control when something comes up. Also, when preparing for braking, always moderate your speed and decelerate before an off-ramp.
Go slow.
This is an important tip most RV experts recommend. If anything, RVs are about having a leisurely and relaxing trip on the road. The recommended pace for motor homes is 63 miles per hour. Do not be embarrassed when other drives go on a faster pace because your safety comes first. What's more, you will get better gas mileage when you drive slowly.
Adjust your mirrors.
Mirrors come in handy when driving as it will help you see what's behind you. Before you embark on your journey, take time to adjust all your mirrors. Do not forget to use your rear mirrors at all times.
Know your lateral limits.
If you are taking up a new route, it is important to pay attention to the condition of the road. If you will be driving on bridges or through tunnelsor overpasses, take measurements of your RV and ensure that it can fit in it. Know your vehicle's height and width and take routes with enough clearance.
Alternatively, RV GPR device can help you plan your route and alert you if there are bridges, tunnels or overpasses with less clearance than your vehicle. This will help you avoid routes where you are likely to get stuck.
Check the weather.
Another important RV driving tip is to watch the weather before you hit the road. It can be difficult to maneuver safely in an unpredictable weather. This goes without saying that it's important to download a weather app and use it each time you are driving. This will help you avoid getting into accidents and other unpredictable situations.
Take ample sleep and rest.
Before embarking on your trip, get sufficient sleep so that you can be alert when driving. Driving an RV when exhausted can be incredibly dangerous especially if you are a first-time RV driver. A good night's sleep will help build your energy reserves and keep you alert. Also, ensure that your passengers know how to drive an RV so that they can take the wheel when you need time to rest.
Master towing.
When towing, see to it that your vehicle does not exceed the recommended capacity for your motorhome. This is because towing can change the way you drive your RV. If you are uncertain of its maximum capacity, consult your local dealer. Also, do not forget to carry all the necessary equipment, including a transmission jack.
Practice
As it is said, practice makes perfect. Regular practice will help you develop good driving skills for you to be excellent the next time you get on the road. Find a bigger space like a parking lot and practice on making turns, K-turns, parallel parking and perpendicular parking. Before you know it, you will be an experienced RV driver.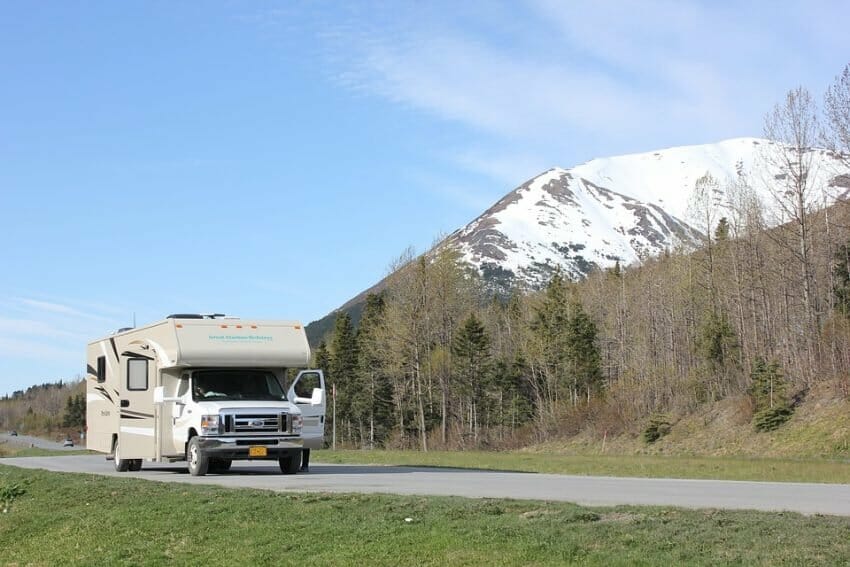 Conclusion
RVs can be great for adventures and road trips However, driving them can be a little overwhelming. Compared to driving a car, driving an RV requires a lot of practice especially when it comes to parking, braking, and towing. The above tips for driving an RV will come in handy in helping you operate your RV and have an exceptional experience on the road.
Article Written By; Steve Ramos