Selecting a college that offers the degree you are interested in, or one that is small, or large, depending on your personal preferences, is how many people ultimately making their final decision. Some want to stick close to home, while others prefer to attend further away. If you enjoy spending time in the outdoors, consider looking into the program offered by your top choices that you are considering.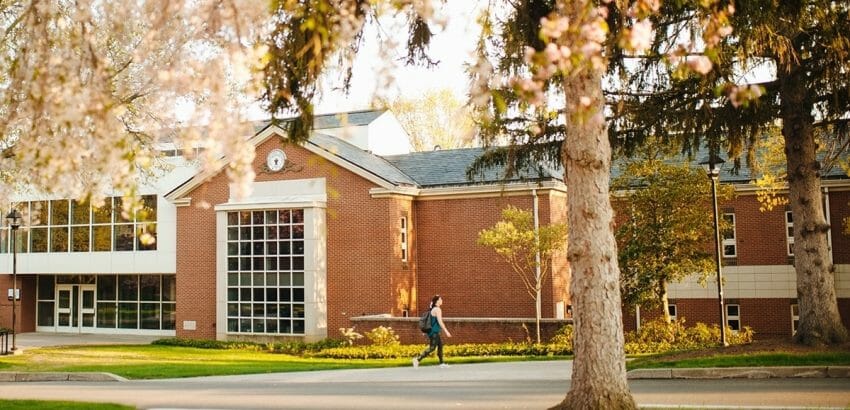 What is an Outdoor Program?
Outdoor programs are offered by colleges to their students as a way to explore the natural world surrounding the campus. Depending on the location, activities may include skiing, scuba diving, rock climbing, mountain biking, and fly fishing. The list of activities offered is extensive. If you already participate in one of the activities offered, it can be a great way to continue to enjoy your hobby while you are in college. If you do not have any experience in the activities offered by the outdoor club, that doesn't mean you cannot participate. These clubs are inclusive, and will have programs designed for absolute beginners. A well-run program will offer a wide range of activities throughout the seasons.
Making the Right Choice
Looking at the outdoor offerings of various colleges and using it to help guide your selection may seem frivolous, but there are many benefits to participating in these programs. As you narrow down your choice on where you want to attend, it can be a determining factor in where you decide to go. Once you know that it has a solid program in your desired major, there are a list of other factors you take into consideration when making your final selection. Offering an outdoor program that you are interested in provides many benefits and you should look at the offering of schools you are considering.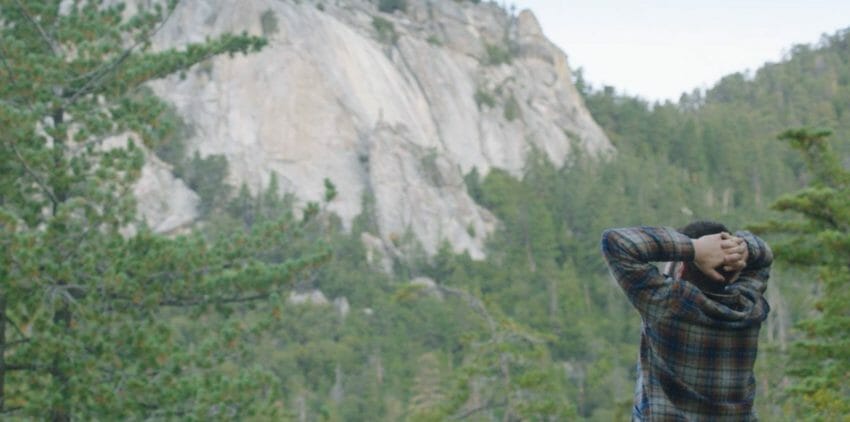 Students are often tempted to select the school that offers them the most lucrative financial aid package, but you shouldn't make your choice based solely on that. Instead, look at everything it has to offer and consider how you will feel over the next four years. While college is about gaining the skills needed for a career, it is also a defining experience in itself. You will do a lot of learning and growing over the next four years, so you want to go to a school that offers the opportunities you are looking for. Private student loans allow you to borrow money to pay for tuition and living expenses. The interest rates are favorable and the loans themselves are generally more flexible than the offering provided by the federal government.
Reaping the Benefits
Participating in outdoor recreation programs while you are in college have many benefits. The activity is good for your physical and mental health. The clubs themselves provide a built-in way to socialize and make new friends that does not involve alcohol. Finally, whether you are a total novice or an experienced athlete, the recreation program allows you to pick up skills and hobbies that can provide a lifetime of enjoyment.