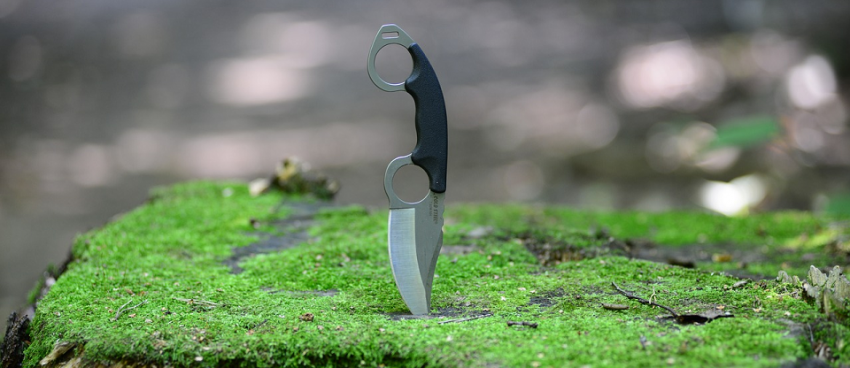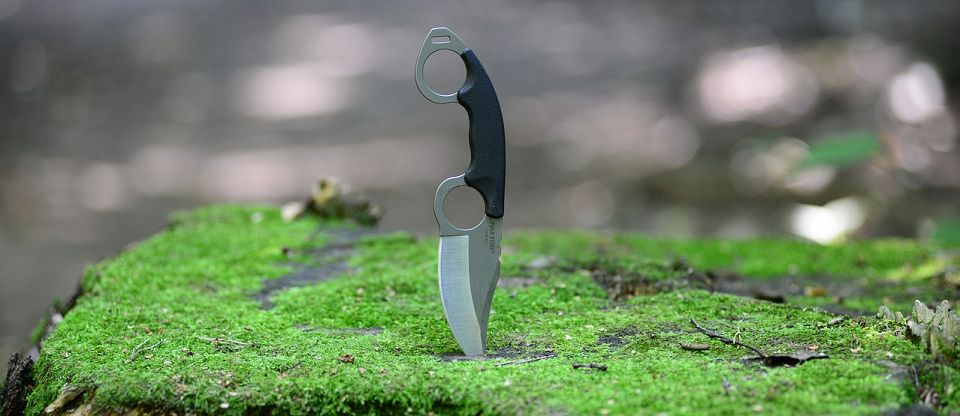 If you have a penchant for hunting or fishing, going on a grand adventure in the great outdoors is the perfect way to spend your free time. Fishing and hunting trips are a great way of relaxing and forgetting about your everyday worries, not to mention that they offer a fantastic chance of catching the big game or delicious fish.
However, you cannot have a successful trip without some top-notch gear. With hundreds of hunting and fishing items saturating the market, you may not know which ones are important enough to invest in. Don't worry, though, we've got you covered. Check out the next outdoor gear you can use for hunting and fishing.
A Firearm
A big-game hunter, huh? If deer and boar are your prey of choice, you cannot go hunting without a high-quality firearm in tow. For fishermen, having a firearm to protect yourself from animal attacks on your trip is often a good idea, too. Since there are many various firearms available for hunters, choosing an adequate hunting rifle might pose a challenge.
Unfortunately, there is no one-size-fits-all when it comes to picking the best rifle. It simply depends on your shooting skills, your height, your weight, and, of course, the animal you plan to hunt. Luckily, any skilled salesperson can help you select the appropriate rifle. So, it is better to hit your nearest local store for a more personalized experience.
Fishing Shoes
Despite what the name might suggest, fishing shoes are not exclusively for fishing, they are very versatile, as they are water-resistant. The key to enjoying the outdoors is safety, and fishing shoes provide both hunters and fishermen with that. They help you stay stable when walking on slippery surfaces—a staple feature of any fishing trip.
Similarly, wearing these special shoes when hunting enables you to avoid nasty slips and falls that may alert the prey to your presence. Fishing shoes also come in various shapes, including sandals and wading boots. Thus, your everyday shoes can finally stay clean and dry. Whether you are into fishing or hunting, you can certainly benefit from fishing shoes.
An Ammo Box
An ammo box is mainly used for holding, well, ammo, but this does not mean that you cannot use it in other ways as well. Ammo boxes are often very sturdy, which is a plus if you are on a budget and want a durable item to store your things. You can use your ammo box to store your fishing lures, shells, and other tools like pliers and the like. Furthermore, ammo boxes come in many sizes and shapes, so you can easily find one that fits your needs and budget.
A Tactical Backpack
Hunting and fishing trips can last days in some cases. For this reason, you need a reliable backpack to hold all your essentials. What sets tactical backpacks apart from standard models is that they enable you to carry a few days' worths of food and various supplies, which makes it a must for any hunter or fisherman.
When buying a tactical backpack, make sure that it comes with adjustable, padded straps for maximum comfort. As for the size, you should go for a 30 liter one. This size is usually the sweet spot for many outdoorsy people since it means that the backpack is big enough to hold all your stuff but not too heavy to be cumbersome.
A Camping Tent
It is safe to assume that you like going on extended hunting or fishing getaways. So, it is crucial to have a reliable shelter that functions as a base when you and your party need to regroup. A camping tent is a great item to have in your arsenal while hunting. To pick the best one, you have to keep the weather in mind.
Three-season tents are wonderful for spring, summer, and autumn, while four-season tents are better suited for winter's extreme weather. Moreover, consider the size you want to go for, and remember that bigger is not always better. Bigger tents are certainly more spacious and comfortable, but they are often heavier; this may slow you down, which can be a drawback for many hunting and fishing lovers. If you are going alone, there is no use in getting the biggest tent on the market. Instead, it is better to settle for a smaller, more compact one.
Fishing and hunting can be the breather you are looking for. Not only do these outdoor activities keep you relaxed and content, but they also fill you with a sense of accomplishment. To be the best hunter or fisherman, you need to select quality gear. You might be on a budget, so try the above multi-purpose suggestions – you are surely going to love them!