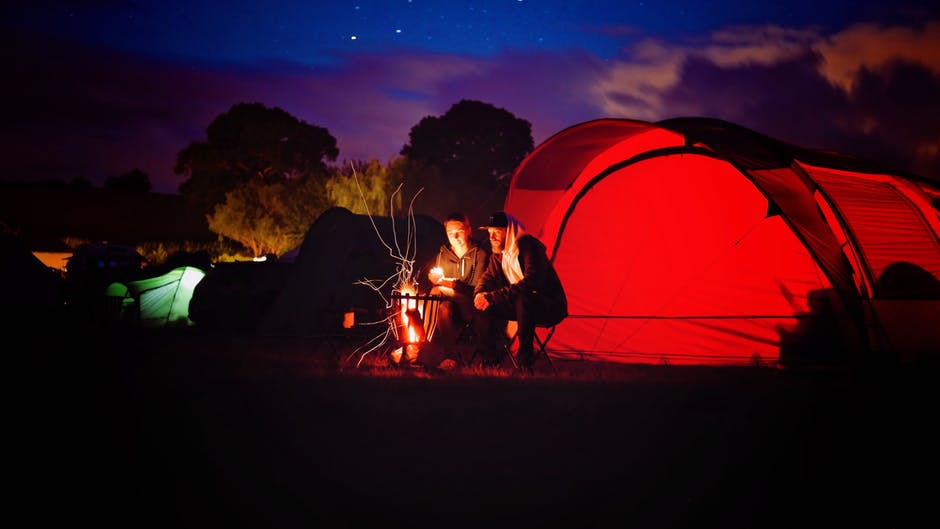 Camping trips have become increasingly common in the last few years, not because they are a cheaper option when compared to hotels or anything, but because they give an unforgettable experience that won't be found anywhere else except when outdoor. When out for camping tours, one is able to connect well with nature, and enjoy the soothing and calm environment, that is perfect for sharing stories with your friends, reading a book, and much more. Moreover, walking to a campsite, or just being there and walking around is good for your health, and it works in many ways to relieve you of your stress. Besides, this is a place where you can enjoy the benefits of vitamin D from the sun, especially when it's summer time. Generally, there are lots of benefits that come with camping, and you should try your best to enjoy such moments, since they don't come more often. So, what do you do to ensure that your outdoor experience is a perfect one? All you need to do is have several camping trips for a successful camping period, so stick around for these tips: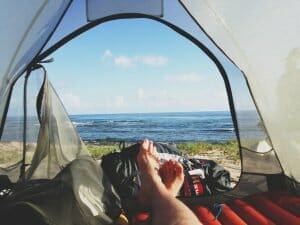 Camping Tips Explored:
1. Get Ready
Before you do anything else, first decide what items you'll need to bring with you for the trip, depending on whether you'll have a car or not. Those of you who may decide to hike to the site should ensure that they only bring the essential hiking items, to avoid unnecessary weight. You want to enjoy the whole trip, and not look forward to resting due to fatigue. Don't also forget to get the right sleeping bag, sleeping pad, and even pillows, for comfortable sleep.
2. Choose the Right Backpack
Depending on what you need and how long you'll be, it's advisable that you choose the right backpack, that has enough capacity to carry all essentials. You could get to a store that has camping items, and get advice on what to purchase, according to your needs.
3. Get a Power Source
If you plan to use a RV when at the site, or any other car, then you might want to have make the whole trip more interesting, with things like watching some movies, lighting up the place, and other interesting activities that will need power. In such a case, a good dual fuel generator will serve an important purpose, since you can carry enough of both fuel to keep you powered through the whole period.
4. Get a Fire Source
A camping trip is can't be a complete camping trip without a camp fire, as well as a fire source for campsite grills, or any other activities that will need fire. You need to make the camp interesting, and this can be achieved through things like camp fires, which come in handy especially when telling stories.
5. Get Crucial Items
At this point, it's important that you get things like flashlights, extra batteries, phone chargers, and even personal cleanliness items ready. You need most of the small crucial items for your survival during the camping period. Ensure that you don't leave some of these essential items behind, if you don't want to make an emergency trip back home.
You'll need to leave the site like you found it. Make sure that you also pack carefully, so you don't leave any of your belongings behind.