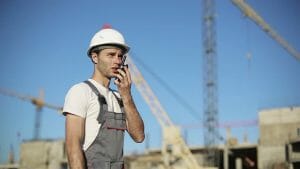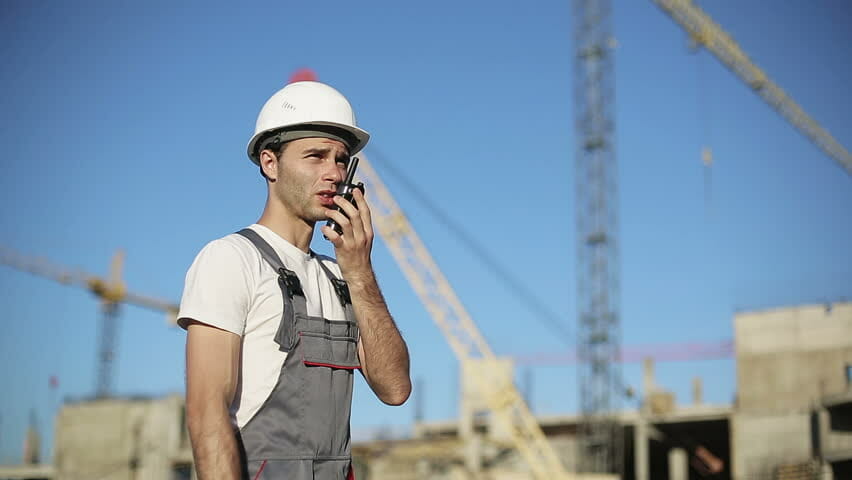 Are you looking for the Best Long Range Walkie Talkie for Your Outdoor Skiing, Mountaineering, or Hunting Adventure
A weekend excursion is always an exciting event, whether it be a cross-country skiing adventure, a mountaineering expedition or a hunting trip. Long range walkie talkies may not be the most obvious addition during the preparation for your trip, but when you consider that most of the places you'll be going will likely have scant cell reception, decent walkie-talkies will ensure that you stay in contact with your group. Without an adequate communication device, you never know what situation you might find yourself in. There are many different styles of radio out there, each boasting particular features, but how do you know what kind you should choose?
Here's our guide to the best walkie talkies for your next adventure.
1. Midland GXT1000VP4 36 Mile Two Way Radio
If you're looking for a full-featured two-way radio then this model may tick all your boxes. A good quality long range walkie talkie is just about the best insurance that you can carry to make sure that you can always contact your partners. With 142 privacy codes, your conversations will stay private and secure, and with a range of up to 36 miles, you'll never be lost on the trails. In addition, this radio comes with an SOS feature to help you get out of sticky situations. As an added bonus, this walkie talkie also comes with a headset so you can keep your hands free whether you're skiing, mountaineering or hunting.
2. Motorola TALKABOUT 35 Mile Range T460
Another long-range mode, the Motorola T460 boasts a 10-hour battery life, which can be extended even further by three AA alkaline batteries. Totally waterproof, this radio can survive just about anything you put it through. Not only that, the selective Push-to-talk power boost button makes sure you can reach your furthest party members with ease.
3. Uniden GMR5088-2CKHS Camo Submersible Two Way Radio with Charger and HeadSet
This is basically the best of all two-way radios. Functioning over a range of 50 miles, there is no way you'll be out of contact with your party or, should you need it, emergency services. Totally waterproof for up to thirty minutes underwater, there's nothing you can't throw at this thing. It can also be programmed so that you can direct-call a particular person at the touch of a button no matter the range. In addition, the camouflage covering makes it a stylish addition to your gear.
4. Motorola TALKABOUT MS355R Waterproof Two Way Radio
Another waterproof offering, this two-way radio can pack a punch. Perfectly styled so you can work it even with the thickest gloves on, the Motorola TALKABOUT MS355R has a ton of features to help you on your adventures. One of the unique features of this particular model is that it can be used as a repeater station, helping you boost your signal even further, as long as you have the correct licensing to use this feature.
5. Motorola MR350R
The Motorola MR350R comes packed with all the same features the other models in this list have, but there are some few added extras that really make it stand out from the pack. For starters, you can keep a handle on the weather using one of the 11 weather channels that it's connected to. It's built to withstand condensation and dust matter, so it works in all conditions. You can also personalize this model, as it is built with 20 different call tones. If you don't want to make too much noise, you can use the vibrate feature instead.
6. Midland LXT630VP3
This is a lightweight solution to any communication need you may have. Small and portable, this radio sports a rubberized shell so that it won't weigh you down when clipped to your belt. It has a 30 mile radius and has two power outputs, so the battery life will last longer if you need it to. Unfortunately, it's not as powerful as some of the other options on this list, but might be your best option if you don't want to be burdened by heavy gear.
Carrying a good quality walkie talkie is a no-brainer if you want to be completely prepared for all scenarios on your weekend trip. You never know what might happen if you venture into the woods or the mountains without an adequate communication device. Not all walkie talkies are built the same, and some offer features that may be more attractive to you than others. By shopping carefully, you'll find the best walkie talkie to accompany you on your next weekend adventure.