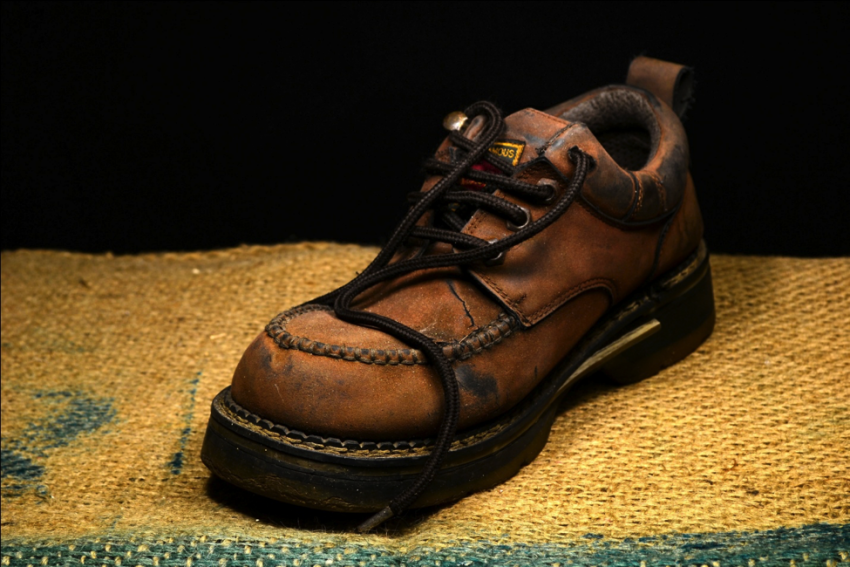 People who work in industrial and construction fields use work boots. It protects their feet from unusual injuries.
Some specializing features make a normal work boot congenial. If you want to wear your work boot properly you have to know the features which enhance the comfort of the boot.
Here, we have given some tricks for wearing work boots which will take you to the comfort zone. Hopefully, this will be helpful for you.
Stretching Out
You should give focus in stretching your work boots to get more comfortable. There are some easy methods of stretching out the boots.
If you apply these methods properly, your boot will ensure the adjustment of your feet. It will also maintain the fitness of your boots. The pinches of the boot will disappear soon.
Eventually, it will make your work boot better and easy to wear.
Wearing Often
New boot often causes ankle pain and difficulties in moving. You will not get that super comfort which you get from your old boots.
To overcome this difficulty you should use your new work boot very often. It will prevent the pain in your ankle.
You can use your boot very often by wearing it at home or at the time of roaming garden. You can also use it when you go to nearby market.
Using Sock
Using socks with regular work boots is imperative. It helps to reduce the amount of friction which is created randomly by your boots.
Work boot sock is generally thick. The best socks for work boots reduces unusual pain and tearing of feet. At the time of working, you should always avoid the normal socks. Four layer sock is the best example of work boot sock.
It will also help to stretch out your boots. You can increase the comfort of your work boot by using it.
Applying Conditioner
There is one kind of leather condition for work boot which softens up the boot properly. It makes the work boot more comfortable. It also improves the complete and overall purity of the leather.
Leather conditioners are pretty much versatile and a small amount of conditional is enough for the boots.
It also makes the boots stronger and durable. It enhances the quality of the work boot.
Using Sole
You will find a huge variety of soles in the market. Among them, rubber outsoles and TPU soles are perfect for the work boot.
They are properly sticky with your shoes. It also controls the grip of the shoes.
These two soles are lighter than the other typical soles. These soles are best for working outside.
So, use soles before wearing your shoes.
Conclusion
As you can see wearing the work boot is not so hard if you follow some proper steps.
All you need to do is to take basic ideas about the necessary elements which make the shoes comfortable and learn the methods of affixing them with your shoes.
Finally, I am sure that this guide helped you to learn about how to wear work boots properly.
So, wear your footwear along with the necessary features and get total comfort. Thank you for being with us.
Article Written By; Kevin Fleeman