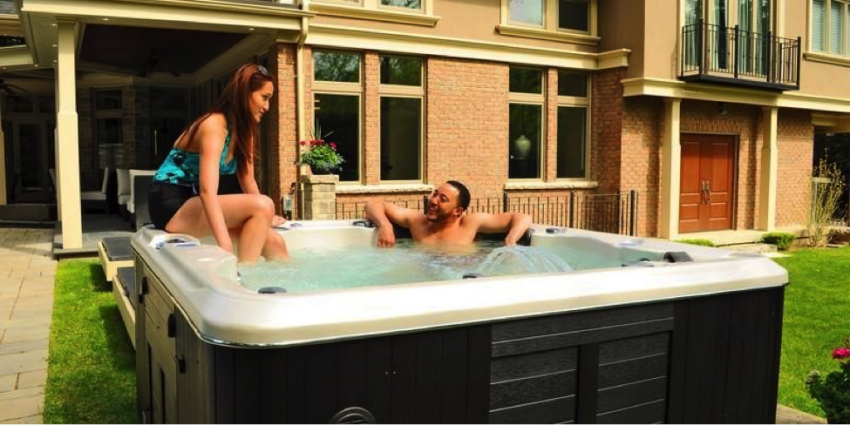 Hot tubs are a fantastic way to relax and take advantage of the many health benefits they have to offer.
If you want to make your hot tub even more relaxing and versatile, there are several accessories that can elevate your experience.
Here is a list of the top hot tub accessories today that will make your hot tub bathing experience and outdoor living time even more special.
Entertainment Options
Enjoying your hot tub in the company of friends and family is a great way to spend time together and relax. There are many entertainment accessories that can increase your overall enjoyment from lighting to seating options. Some of the best accessories to consider are:
Sound Systems – There is a wide selection of sound systems available that are not only waterproof but specifically designed for hot tub usage. The music playlists and volume can all be controlled while relaxing in the tub.
Lights – From a soft romantic glow to sparkling, colorful bursts for an evening of entertainment, LED lights will help set the mood for every occasion. There are numerous options and price points available to find what will suit your budget and style.
Games – Get more social with a hot tub game night. From waterproof card decks and checkers to floating games and even ping pong, these accessories will give you hours of entertainment. It's the perfect way to spice up your weekly family game night or just to enjoy more quality hot tub family time.
Furniture – Compliment your hot tub with a relaxing lounge area that will blend your hot tub into your landscape and set the stage for a more relaxing and social experience. Different styles of patio furniture, towel and shower accessories and even BBQ grills are a great way to jazz up your hot tub area and increase your enjoyment.
Aromatherapy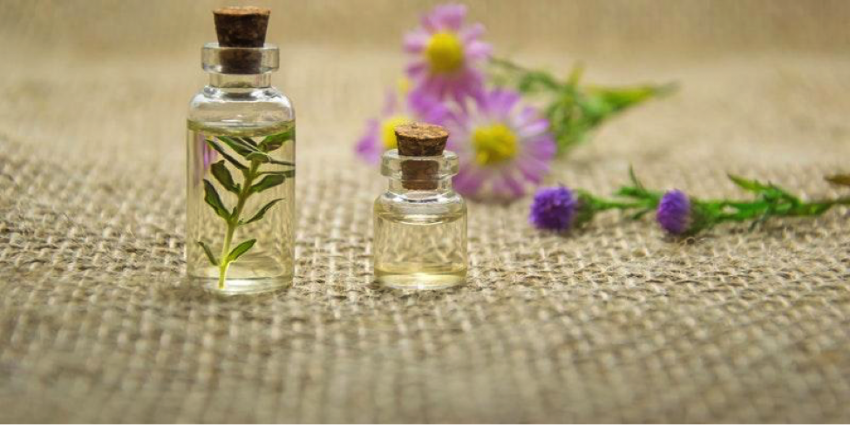 Renowned for its healing properties and wellness benefits, an Outdoor Lifestyle Expert says aromatherapy is a simple way to instantly transform your hot tub routine and bring your relaxation to an entirely new level. However, before using any aromatherapy product it is very important to make sure that the oil is designed for hot tubs and safe to use. Household essential oils can damage internal components as well as the acrylic shell. If unsure, always ask your local hot tub dealer prior to using.
With essential oils, different scents can be used to achieve a variety of therapeutic results such as increased relaxation, boosting energy, stress reduction and mood elevation. Some popular scents to help with different health issues are:
Mood Boost – Lavender
Energy Burst – Rosemary
Calming – Chamomile
Anxiety Reduction – Orange Blossom
Improved Concentration – Peppermint
Maintenance Accessories
Although not as entertaining as some of the hot tub accessories listed above, you will appreciate tools that will keep your hot tub crystal clean and ready to enjoy at any time. Invest in a vacuum, brush and a skimming net to make cleaning your hot tub much easier and give you more time for what matters most – having a relaxing soak.
About the Author

Scott Bland has been in the leisure industry for nearly 20 years. As a sales manager in the leisure industry he knows hot tubs inside and out. Right now he works sales while writing about consumer goods on the side. If you want to contact him, you can do so at his LinkedIn.