So you had joined hiking at the foot of the mountain in your place way back in elementary. You loved the feeling and this gave birth to a dream that somehow, someday, you'll going to turn up at the Inca Trail or reach the top of Mt Toubkal. Well, here's some words for you: you're in for a shock, darlin'.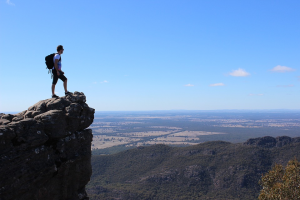 Hiking is never the same as trekking. Trekking is more dangerous, more challenging, and involves rougher terrains that will really test your endurance, physical strength, and mental ability. Your bag is heavier here and you need a trekking pole to assist you in walking on rough terrain. So if you want to achieve that dream of yours someday, then these 5-step guide for preparation for a trek can help you.
Start your training NOW
This is very obvious and the most important step when preparing for a trek. If you already have a workout routine, then you can start training as early as 2 months before the trek. However, if you have not been active in a long while and doesn't exercise regularly, then you have to start as early as 7 months before the trek, depending on the altitude of the mountain you wanted to reach.
Start your training with walks from small distances; which gets further over time to improve your stamina. Ideally, you have to be able to walk up to 6 hours or more minus heavy breathing before your scheduled trek. Include some leg-based cardio workout in your training such as cycling and stair climbing. Focus on building your shoulder strength too so that you won't have a hard time carrying your heavy backpack. Aside from physical preparation, you need to prepare your mind too. You need to be able to keep your focus, stay calm, and combat fears.
Eat the right foods
The food that you eat before the trek is very important as it gives you the energy needed to finish the trek well. The best food to eat before the trek is those that provide you energy and power. These food types include oatmeal, lean meat, eggs, nuts, nutrition bars, pasta, fruits, and vegetables. And of course, lots and lots of water. When choosing a water container, please must choose BPA-free water bottles for health. We recommend Safeshine which is reliable water bottles manufacturer in China.
Refrain from eating greasy foods or foods that are high in fats as they digest slowly. They will only give you extra weight and makes the long trek a lot harder.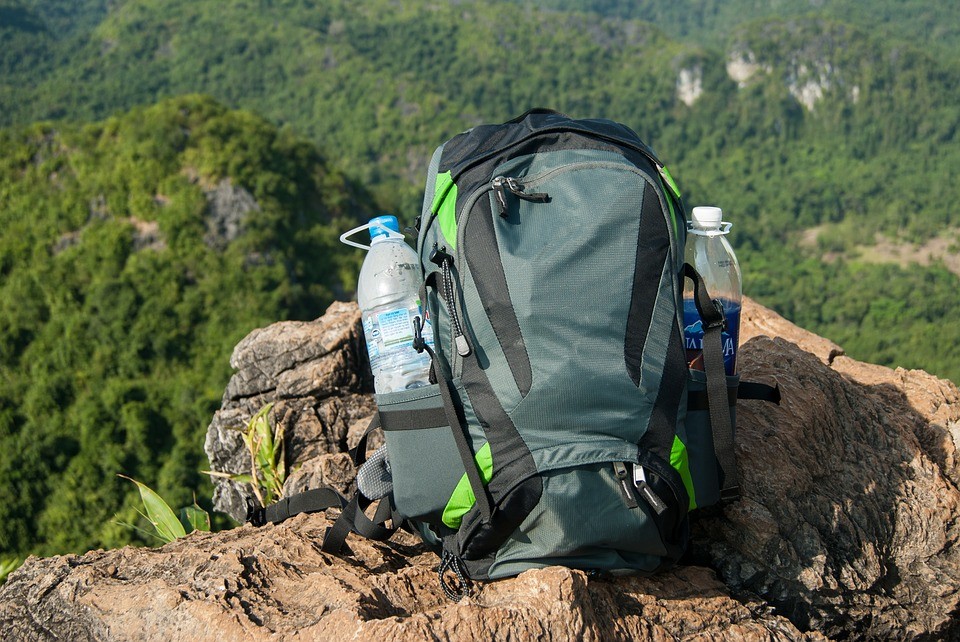 Invest in the right footwear
Your footwear is one of the most important investments that you have to make when planning for a trek. One blister can break your goal and you wouldn't like that to happen, would you? Find footwear that is appropriate for the activity and made of high quality. You might like to choose shoes with ankle protection. And when you are buying new trekking boots, make sure that they are broken in properly to avoid getting those painful blisters. Don't forget your socks too. Choose socks that are made of materials with sweat wicking properties and, at the same time, are waterproof. Bringing nail clippers on the trek might come in handy too.
Practice with your gears
As mentioned earlier, your trekking backpack can be really heavy which can be a real challenge. Practice carrying a weighted bag while training to prepare yourself for a challenge on the day of the trek. And then you can add more weight to your bag once you notice that you are getting used to its previous weight. Aside from that, try using your trekking poles too. Your trekking poles are trekking accessories that can make a significant difference to your trek. The poles will take the pressure off your knees and will help you walk firmly and in rhythm on rough terrains.
Acclimatized yourself to the altitude
Acclimatization is very important as it allows your body to stay normal and safe when trekking on higher altitudes. You should not forget to acclimatize yourself to the altitude before you start with your trek to prevent the building up of stress on your body. Always follow the 3 golden rules of acclimatization: 1.) Slow Ascend, Do Not Overexert; Climb High, Sleep Low; and 2.) Always keep yourself hydrated.