Who doesn't want a comfortable journey where he can do anything with his comfort zone which could provide mostly the vehicle as it is likely the most important things at travel time?
For this kind of comfort reason most of the people choose the better vehicle where they can have every sort of things and could have travel with that like travel with you own house.
For this purpose nothing could be better than a Recreational vehicle (RV). But it is really important to pick a perfect RV for you travel time as only a perfect RV could give you what kind of comfort you want. Let's talk about the right choice and which things you should notice while buy a RV (Recreational vehicle). Also, you can find more info at RV Dealers AZ.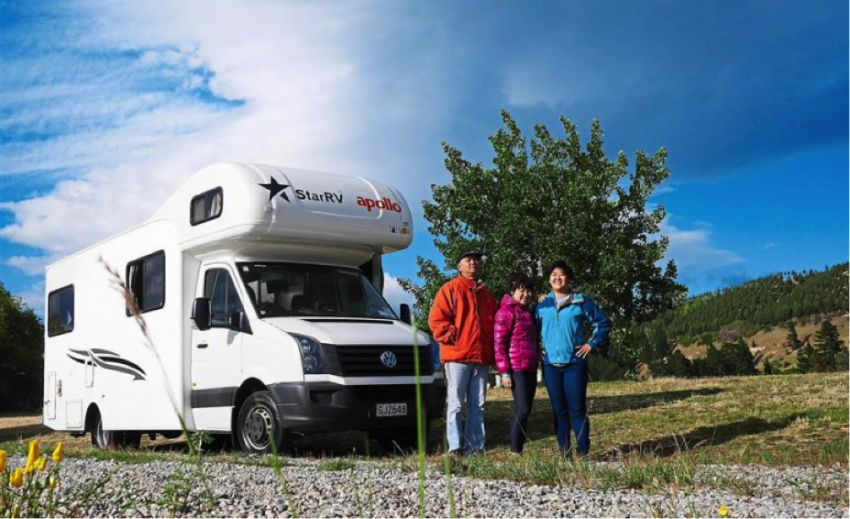 Important factors to notice before buying a RV:
Travel purposes: It is so important to know about what you would do at your travel time and what kind of traveling you are going to have. As your travel categories and importance will let you have different types of RV.
Travel Duration: It is so wise to fix the overall duration about your travel time. If it takes so much of time like week or month then you will need some different types of RV than spending some couple of days or just a week.
Cost Factors: You might already fixed a unique better RV but you should be careful on your budget as the several types of budget could give you different experience as the price is really varying while buying RV.
Have Ideas about all types of RV and their cost and pros & cons: If you have ideas about the RV and their model and the cost factors then it could be so easy to choose a perfect RV for your travel, like we help you by mentioning some popular RV name…
Class A Motorhomes
Class B Motorhomes
Class C Motorhomes
Travel trailers
Fifth wheel trailer
Pop-up trailer
SURV trailer
Truck Camp
Maintenance: You need to careful on the RV size and your maintenance way as the bigger size of RV could give you tough experience on maintenance sector.
Parking Place:The exact size of your RV let you think about the parking place as you cannot fix it at everywhere, so careful on that.
How much it could go for a gallon: You need to check the miles per gallon it could go as the mileage is really important to know for your vehicle so that you could manage the fuel and stopped before getting trouble with fuel.
Connections: The Wi-Fi,GPS, could be satellite, mobile internet connection which is important at you journey and for that make sure you have a RV which could give you that kind of facilities.
Kitchen option: While you are so hungry and you need to cook food, then you might need a kitchen in your RV and for this make sure it has a kitchen there.
Insurance: As we already know that the insurance factors are so necessary for any kind of vehicle and it is your RV, so talk about the facilities of insurance before buying it.
Renting at first could be a better option to check it: You could also rent that RV for some while so that you can check the whole vehicle which could be yours soon and how it gives you the performance.
These are some of the important factors which you need to know before you are going to buy a Recreational vehicle for your traveling. It is you who can make your travel time beautiful and so comfortable by having a better quality RV which could suit your travel.