San Francisco is famous for its hilly streets and cable cars, but you might not automatically think of it as a fantastic hiking destination. But thanks to the rolling Southern California landscapes and the balmy temperatures all year it is the perfect spot to head off into the wilderness on a long walk. The scenery is pretty spectacular too, from gorgeous stretches of coast and Pacific Ocean views to stunning redwood forests and dramatic mountain peaks. San Francisco brings many cruises to town, and if you've got a few days to spare, why not check out some of the best hiking trails in and around San Francisco.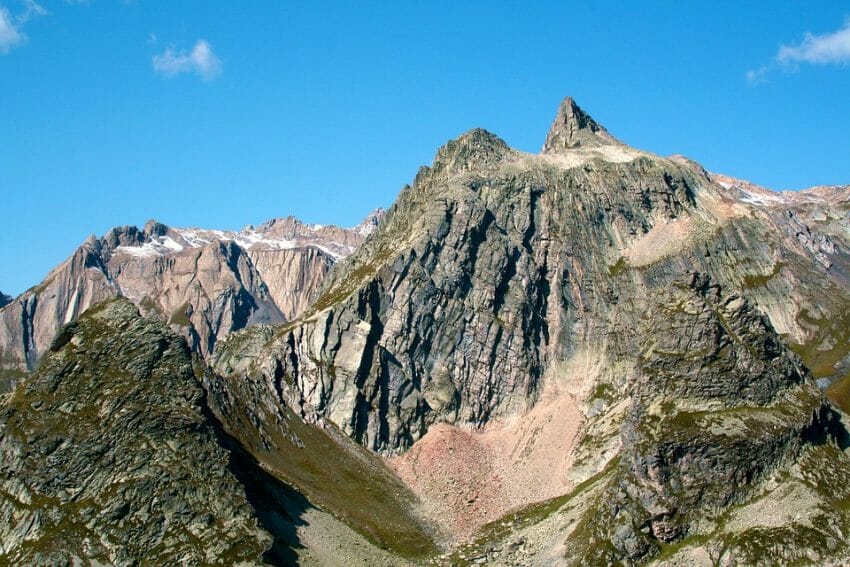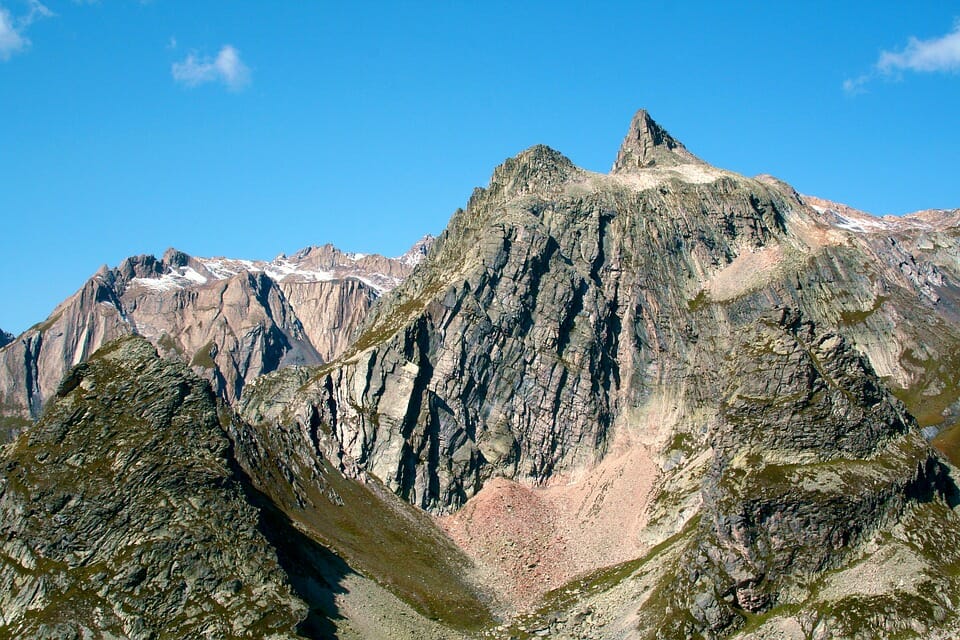 Mount Davidson
Fancy scaling a mountain but don't want to leave the city? San Francisco has you covered. Mount Davidson is the highest point in town, a fabulous local landmark that offers unparalleled panoramas of the city, and the 1.5 mile trail loop is the perfect way to stretch your legs without having to travel too far. The iconic Mount Davidson cross perched right on top of the peak is well worth seeing too.
Dipsea Trail
Known by runners as the route of the oldest trail race in the United States, the Dipsea Trail is a wonderful spot for a gentler-paced ramble as well. Just across the Golden Gate Bridge, a series of steps take you on a climb beneath the shade of towering redwoods, before the trail opens out onto a ridge with some of the best coastal views in the state. The full 7.5 mile trail ends up at Stinson Beach, which is an excellent place to recover from the day's exertions.
Mount Diablo State Park
The 20,000 acres of Mount Diablo State Park offer up some of the best hiking trails in the area. There are around 70 different routes criss-crossing the entire park, with plenty on offer for hikers of every level. Whether you fancy checking out the delightful cascades visible from the 5.1 mile Donner Creek Loop Trail, or want to take on the challenge of Mount Diablo itself, this is a true haven for hikers and outdoorsy folk.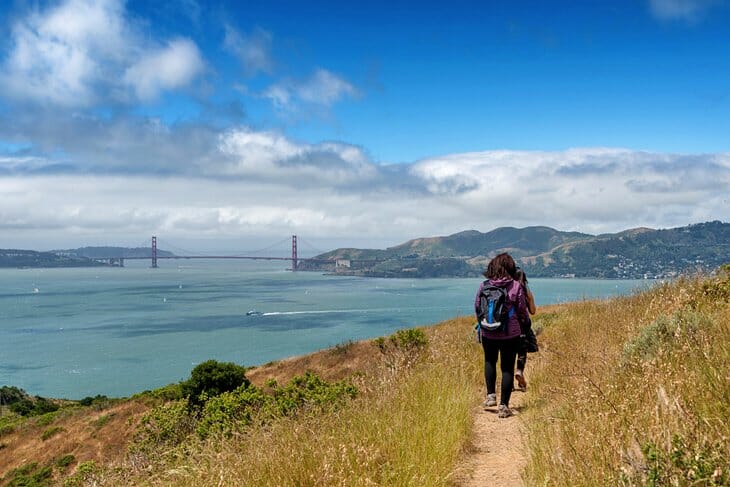 Reinhardt Redwood Regional Park
Just east of Oakland, the Reinhardt Redwood Regional Park is the largest collection of natural standing redwoods still remaining in the area. There are plenty of marvellous forest trails to explore here, but the standout one is the French, Bridle, and Stream trail loop. At 9.1 miles it requires moderate effort, but the gorgeous views of the East Bay hills are more than worth it.