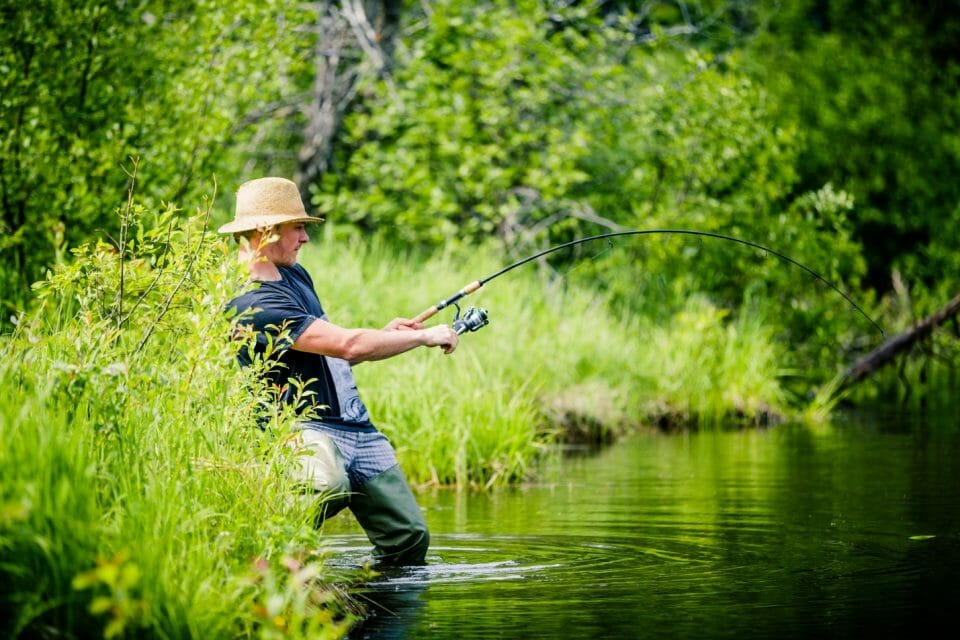 If fishing has become your new hobby, you can try to catch steelhead and salmon in Elk Rivers and see if you are lucky. The rivers in the Southwestern part of the Oregon Rivers are known for an excellent catch. If you know what you are doing, you can be lucky enough to get rainbow trout, winter steelheads, and more.
The late fall up to the winter spawn is something that you may want to look forward to. For an in-depth guide about salmon fishing, you can visit sites with the elk river fishing guide to know more. The season can start from early August, and you can still get some of the best catches through March.
What to Do
First and foremost, what you need is to become aware of various methods available out there. It can depend on the number of people that you plan to take with you on your fishing trip and the kind of salmon species that you want to eat for dinner.
One of the things that you need to do to catch multiple fishes is to use a planer board or a downrigger while you are on board your kayak or boat. If you have someone who will accompany you on your angling trip, you may want to try your hand at fly fishing. There are float and trolling methods that can make a relaxing weekend by the lake. The egg sack methods will allow you to enjoy everything about salmon-spawning in the Elk River.
The Use of Downriggers
One of the most effective ways to have excellent catches is to use a downrigger. This will enable you to go through deeper lengths, and you can have more control through release mechanisms. Downriggers will allow you to carry more than one line simultaneously as well. You can know more about downriggers on this site here.
If you wonder what a downrigger is, it's a fishing method that will make your goal of catching a salmon an easier one. However, this can be a complex tool that may be too much for some to handle. In the beginning, the components that you should get your hands on are a rod and arm base that acts as holders. Both will be attached to the wire line's spool, and this is what you put into the water. The lead will serve as a significant weight at the wire's end, and the lure can reach deeper into the Elk River.
Depending on the water's overall depth, you can choose short or long arms as long as it will make everything easier for you. To give you a better idea, if you are in the part of the river that is more than 22 feet, you'll require a long arm that will give you the leverage that you need.
Additionally, everything can depend on the physical exertion that you are willing to take. There are various choices, including an electric or a manual crank. The electric varieties are more costly, and they are attached to your boat's battery. They are easier to operate and can more quickly reach the fishes. The manual ones are easier to manage and cheaper. They can be moved from one boat to another.
To find fish, it's better if you invest in a useful sonar device. This is an accessory that will measure the location and depth of your finned friends. Be sure that your line is a few feet above where the fish are since their visions are always set to the sides and something above them. You wouldn't want your line to also go to the bottom of the water as you won't likely catch a salmon this way.
Utilize Planer Boards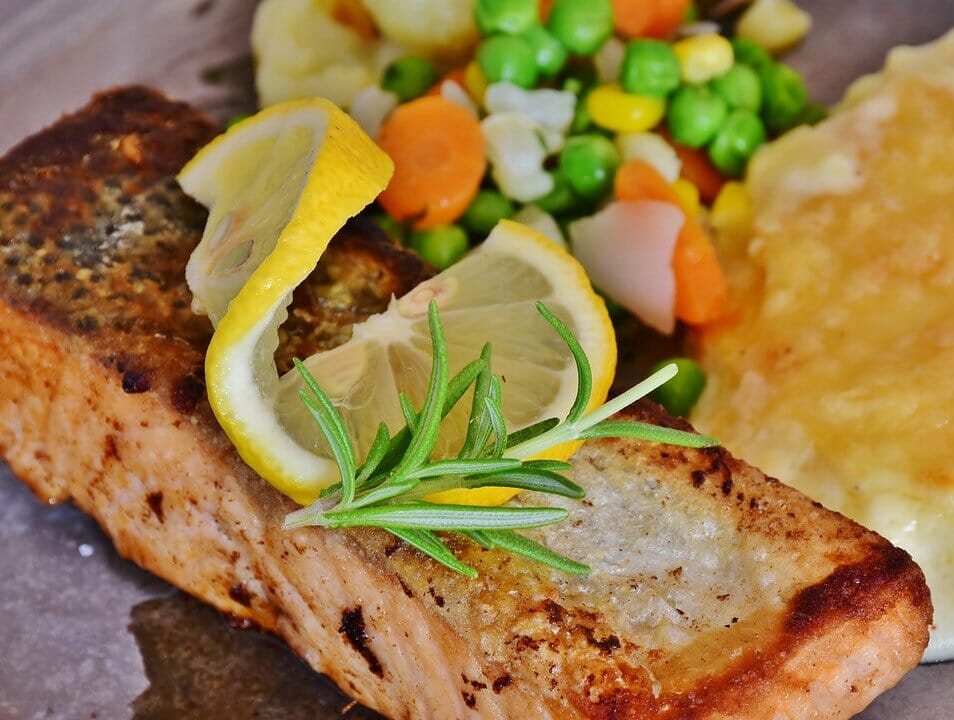 If you happen to go to the Elk River's deeper areas, you may want to use planer boards as one of your strategies. You can read more about planer boards here: https://reviewyourgear.com/planer-boards-review/.
These are made from plastic, foam, or wood. The good thing about them is that you can use multiple lines at the same time, even if you are on one boat. Space your lines and create angles to cover a wider area of the river.
Decide where the rods should be attached. Ensure that the planer board is on the side of the boat where your rod is currently hanging. This will prevent tangling and give you that savory salmon that you'll surely love for dinner.