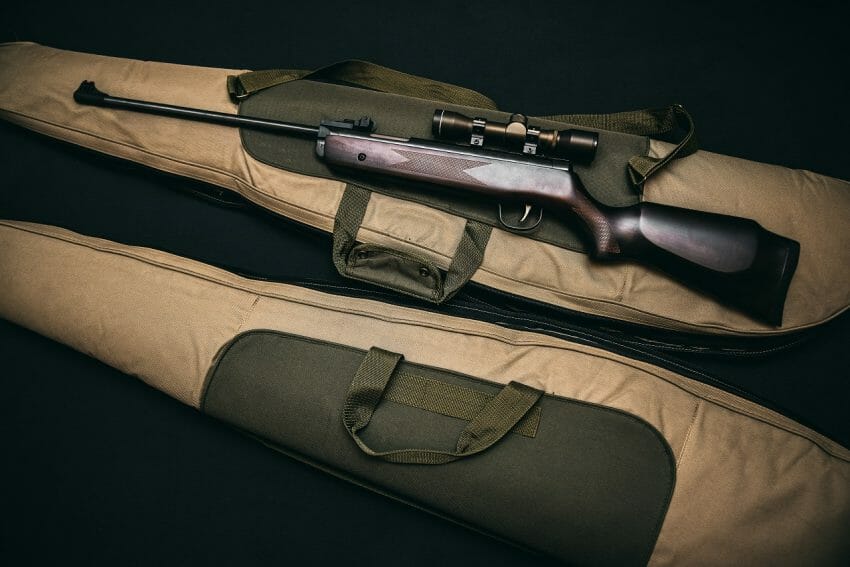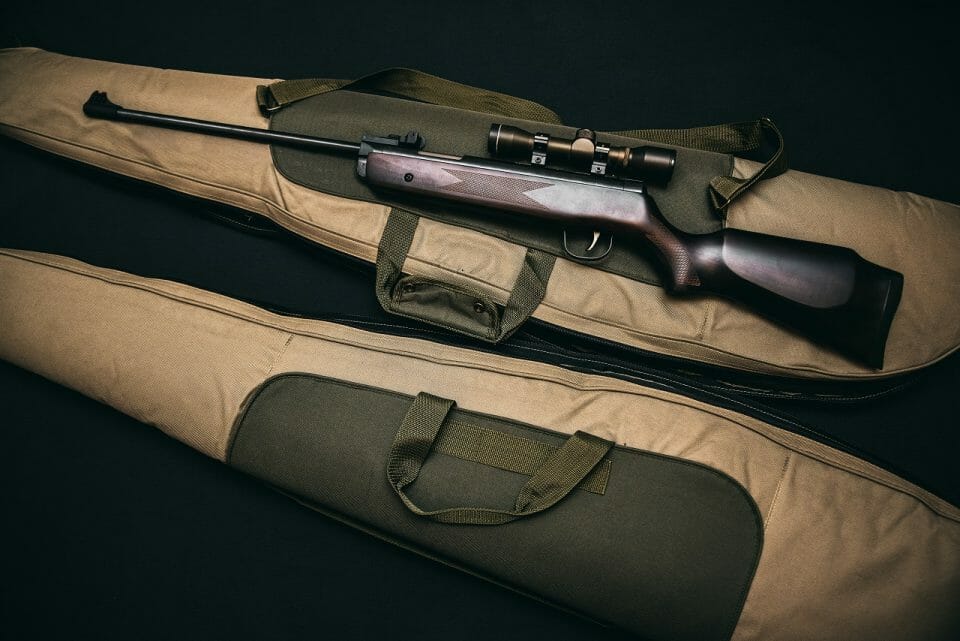 Taking up a new hobby is both exciting and confusing. Of course, you are excited to start some new and challenging, but at the same time, it's hard to figure out where you should start. You can try and guess and go off your gut instincts for certain things, but when it is something that can be expensive, you really do not want to buy or do the wrong thing.
The question is, as a beginner, how can you be sure that you are doing and buying the right things? Websites like Air Guns Daddy can help you select your first air rifle but what is next? Of course, if you are lucky enough to some who is experienced, they can help out, but for those who do not know such an individual, it can be tough to know what to do. This article aims to give your ideas on what is useful to consider when starting out with an air rifle. So, let's look at five great tips for air rifle beginners.
1. Practice your stances
How you position yourself and hold your position really affects your aiming and accuracy. If you are struggling to hit your marks, your stance could be the reason why. So, if you wish to get better, then it is worth taking your time to search out some advice on how you should hold yourself and practice getting comfortable in those positions.
2. Consider your ammunition
No matter how hard you try to improve your own skills, if the tools you are using are not fit for purpose, then you will struggle to improve at all. The best ammo changes depending on your type of rifle or the distance you are shooting. It is worth looking at comparisons such as this one, for more information.
3. Learn to safely reload
Every new hobby comes with a learning curve and pit holes you need to make sure you understand how to avoid. Safely reloading your air rifle is vital for so many reasons. Proper reloading keeps you safe and makes your air rifle is not damaged or broken. To make sure you know what you are doing, you should read reloading safety tips for beginners.
4. Focus on Trigger control
Trigger control is essential to learn as a beginner. Having total control of the pressure, you are applying to the trigger at all times and knowing exactly when to pull it is what will make you a capable marksman. So, make sure that you get to know the quirks of your rifle and know how it works and function, so that you are in control.
5. Effectively Manage Your Breathing
Finally, the most essential thing to work on is breathing correctly while you aim and shoot. As you take aim and fire, you should be calm and breathing like normal. You will be amazed how much breathing incorrectly will mess with your shots.
So, there we have it, five great tips for air rifle beginners. There is also more information and guidance out there, but the basics are essential, and this list contained the basics. If you still find yourself looking for a new hobby and are not sure if shooting is right for you, then consider taking up fishing instead. We have a great beginner fishing guide.