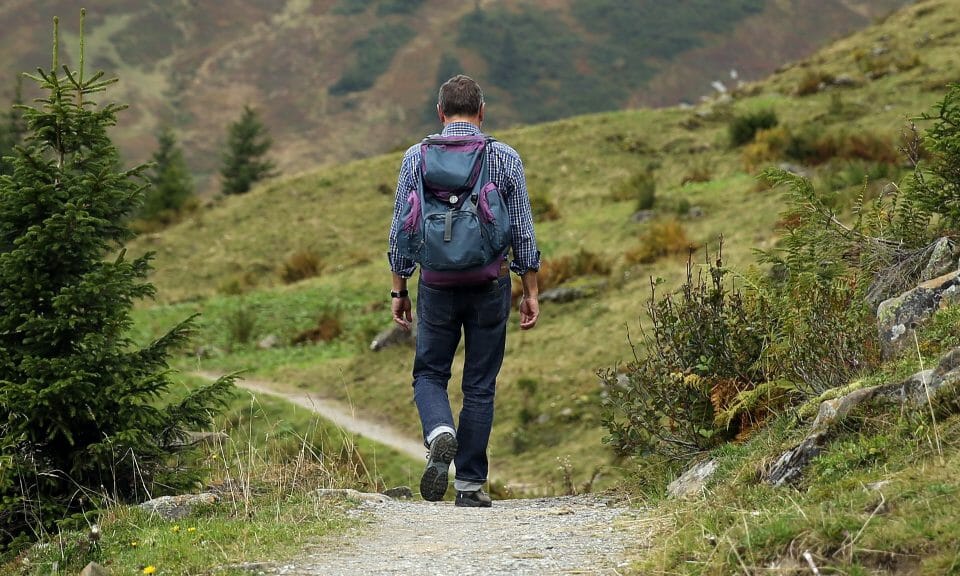 If you're an outdoor enthusiast, visiting San Ramon, CA means you've hit the mother lode. The city is full of great places to have an outdoor adventure. The best thing about being surrounded by so much natural beauty is that even if you just like to sightsee or are more of a watcher than a doer, there is still plenty to do.
There are myriad trails for everything from hiking, biking and jogging to horseback riding, ATV fun, and tours. The Iron Horse Regional Trail is also wheelchair accessible. Rolling Hills Trail offers superb views. The Tassajara Ridge Trail Loop is perfect for a short, easy hike to enjoy nature. There is so much to do as shown at OutdoorLifestyleExpert.com. Just pick your adventure and head out for the day.
The Iron Horse Regional Trail
The Iron Horse Regional Trail is a multi-use and whole access trail. It stretches between Concord and Pleasanton and is 32 miles long. It connects business areas with schools, residential areas, public transit, and city parks.
Bicycles, horses, and hikers are all welcome, although there is no motorized vehicle use allowed. Stop for a while at the picnic tables, benches, and water fountain for a rest. Stroll through the northern end and spend a few minutes watching the ducks and geese congregate. Meander through the residential and business areas to find a bite to eat and then work off the calories on the running trail near Walnut Creek.
Rolling Hills Trail
Hiking at Rolling Hills Trail offers some the best views of wildlife around, including jackrabbits. Some parts of the trail are paved but much of it soil and grass. There are seral access points so you can come in anywhere. It's a great trail for running and bicycling but it's great for a casual stroll too.
At 2.18 miles and only slight elevation, it makes a great training trail if you're planning to try a marathon or race. All you see is mountains and the city of San Ramon all around you.
Tassajara Ridge Trail Loop
This fun and easy trail offers one of the best authentic hiking experiences available in San Ramos. The dirt and grass trails have only slight elevation, so it makes a nice afternoon stroll. At a little over nine miles however, you might not want to tackle it all in one day.
Accessible year-round, there are several activities to enjoy at Tassajara Ridge Trail Loop. It's great for any skill level but hikers are warned to hydrate and bring sun protection. There is no shade.
Lodging and Accommodations
There are all types of motels and hotels in the San Ramon area spanning every type of budget. If you are looking for something with more amenities and a comfortable feel, the Hyatt House San Ramon will be exactly what you need. A more budget-friendly approach to San Ramon lodging would be the Budget Inn or the Courtyard by Marriott. The Hyatt House is extended-stay so you can stay as long as you need to hike all these phenomenal trails.
Hiking, cycling, and outdoor adventure have never been so much fun as you'll find in San Ramon.