Today's outdoor product review is for the Fenix PD34R flashlight. The flashlight is a small, bright and durable light. The flashlight has a USB Type-C rechargeable 5000 mAh high capacity 21700 Li-Ion battery. The compact size makes it easy to carry with you for whatever outdoor adventure you may pursue.
My Fenix PD34R flashlight came with a strong holster for your belt, a recharging cable and spare O-ring. The body of the flashlight has a clip and a lanyard in case you do not want to use the holster. The flashlight has 6 different settings, turbo, high, medium, low, economy and strobe.
I have had this flashlight for awhile and I work outside year-round. I waited to do the review because I really wanted to test the Fenix PD34R flashlight. I have had other flashlights that started off working great then went downhill in a hurry and became a pain to use. The best quality I like about this flashlight is that it holds it's charge over time when not being used. There is nothing worse then needing your flashlight and turning it on just to discover that it has lost its charge and is then useless to you.
Another subtle feature I prefer is you do not need to adjust between flood light and spot light. Just turn on the light and then choose which setting you prefer. The Fenix PD34R also retains your setting memory. So, whichever setting you had on when using it last will be the setting that comes on when using it again. The lumens range from 30 lumens on low to 1600 lumens on turbo.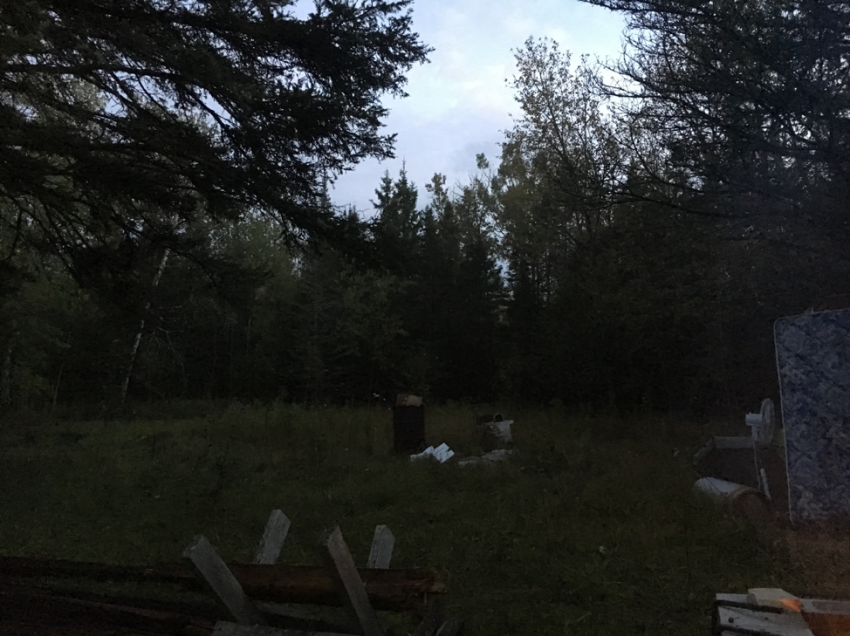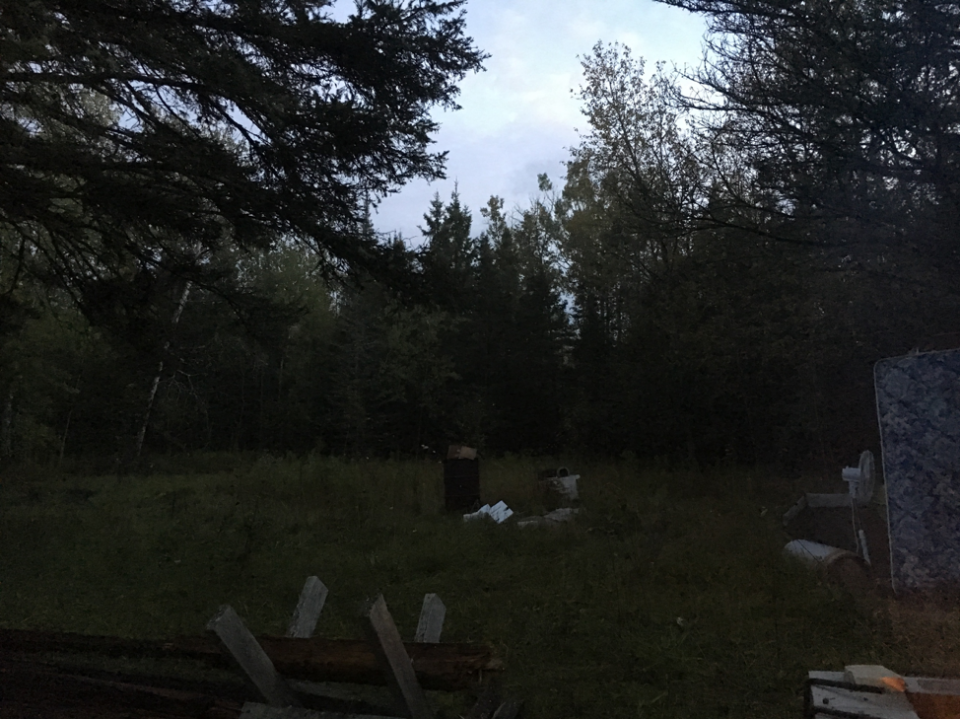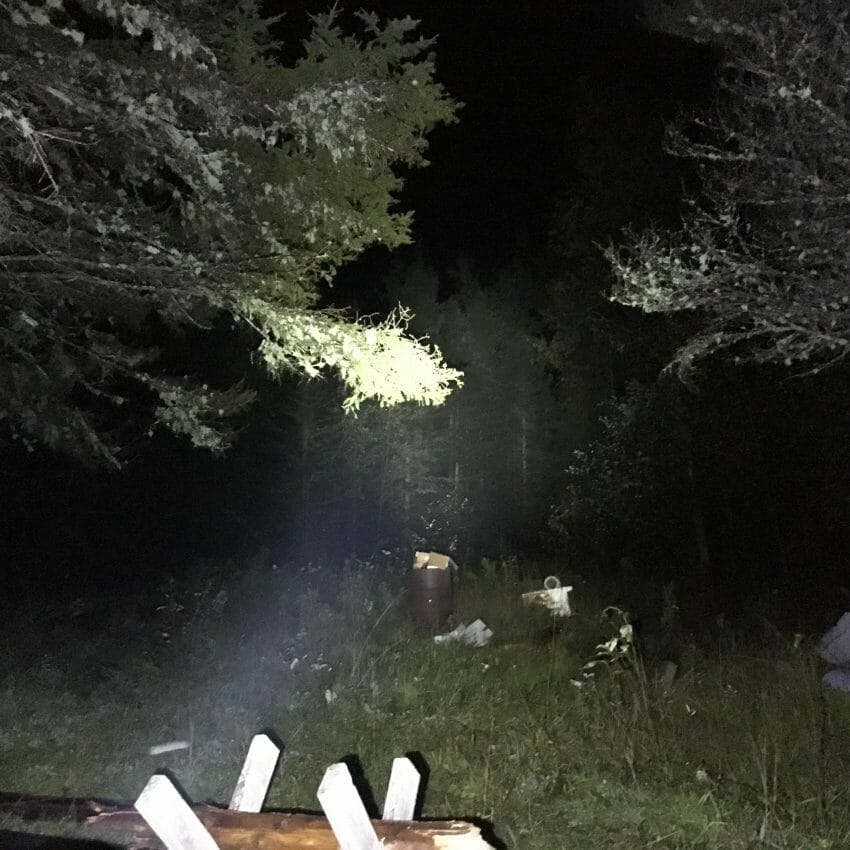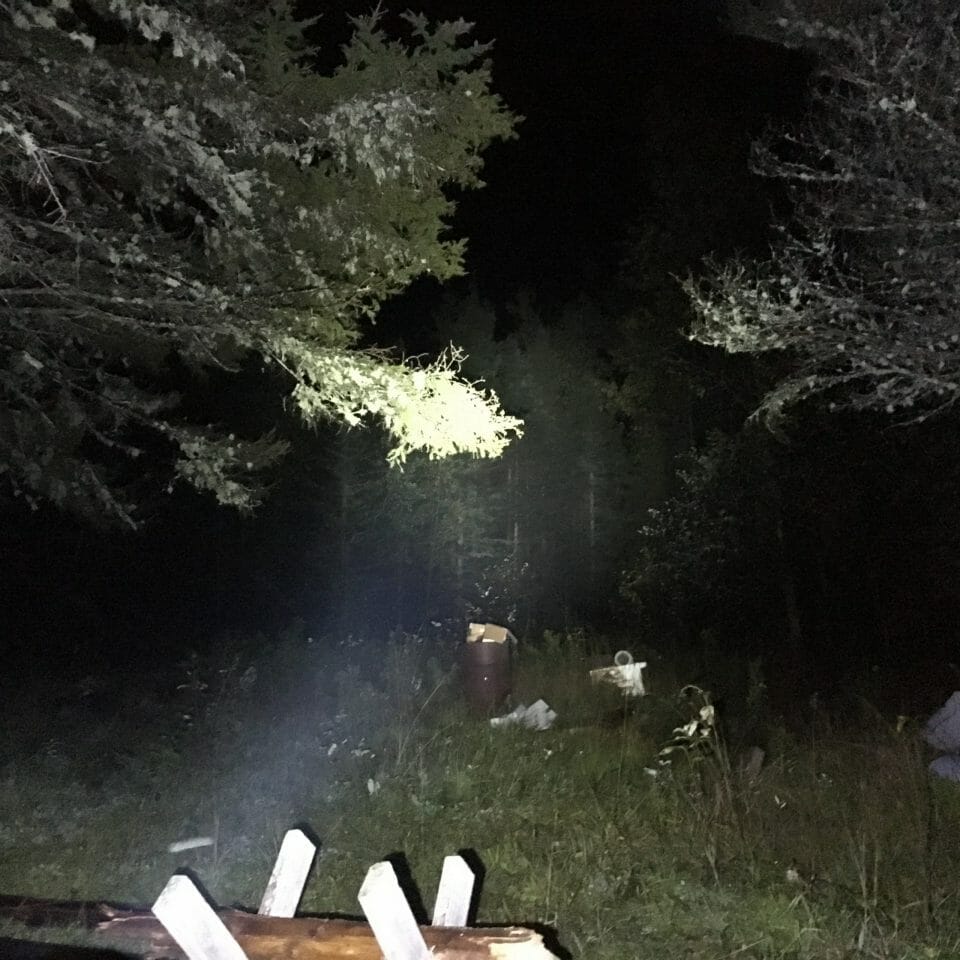 Operation of the flashlight is simple. There is a button on the end you push to click on and a copper colored button on the side to adjust the setting. I have 110 foot long dry kilns that I need to see all the way down so I keep my flashlight on turbo. I can promise you that you can see everything at that distance in the darkest of night. Battery life depends on the setting you use. It ranges from 115 hours on economy to 2 hours on turbo continuous use.
The flashlight has a battery level indicator letting you know when it needs recharged. The company claims that the flashlight has a 4 hour recharge time. I do not worry about that because if I need to recharge it I just plug it in overnight so it will be ready for work the next day. As I mentioned before, the Fenix PD34R flashlight holds the charge well.
The Fenix PD34R flashlight makes a great purchase for any outdoor activity. Its small size, durability and brightness means that it will be there when you need it. I highly recommend this flashlight. You can check it out at the links I have provided. I promise you that you will not be disappointed.