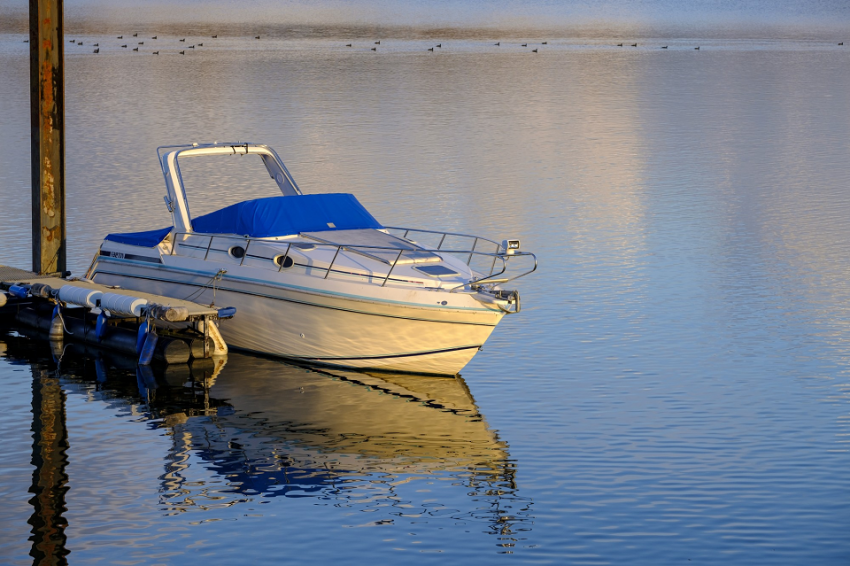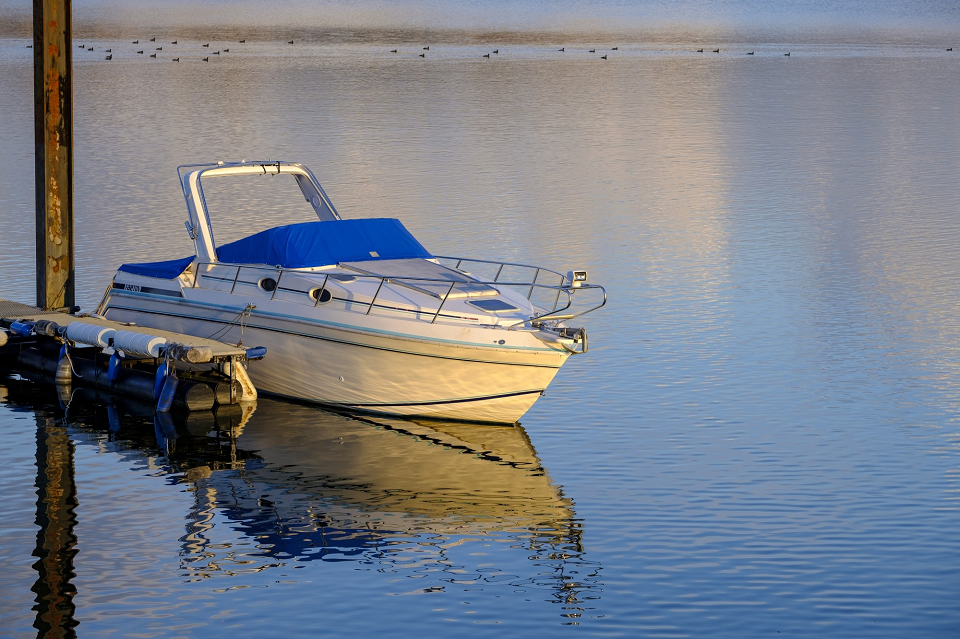 Are you looking to buy a powerboat? You need to make the right choice. Here's a guide to the most common types of powerboats.
Within the U.S recreational boating industry, there have been eight consecutive years of growth in powerboat sales, in 2018 alone there were 276,000 sales of new powerboats. 
Are you thinking about getting into the action?
If you are, then you need to be sure that you're making the right purchase. Making the right purchase means you need to have an understanding of all the types of powerboats. We've got you covered. 
Powerboat Basics
Before we dive headfirst into the different types of powerboats, let's take a look at the main differentiators. Speaking at the most basic level, there are two different types of powerboats, namely and inboard motorboat and an outboard motorboat. 
The difference between these two types is determined by the way in which the engine is installed. 
An inboard powerboat has a permanently mounted engine within its hull and the drive shaft passes through the hull. An outboard motorboat has a detachable engine or motor which incorporates the propeller and the drive shaft. 
Different Types of Powerboats
Now that you know the difference between an inboard motorboat and an outboard motorboat, we can move into the actual different types of motorboats. There are many different kinds you can find, here we provide a list of the most common power boats along with a brief description:
Bass Boat
This type of powerboat is usually used for freshwater fishing purposes in rivers and lakes. 
Bay Boat
These have low profiles and are designed to be used in shallow waters and bays or near the shoreline.
Bowrider 
This boat is designed to have extra seating to allow for more passengers. Vastly considered as a family boat that can be used for watersports and fishing. 
Convertible Fishing Boat 
These boats are considerably larger than the aforementioned types and are used to fish and cruise. The benefits of a convertible fishing boat are their large cabins and galleys. 
Cruiser 
Cruisers have a cabin right in the bow of the boat, designed for use as an overnight stay vessel. 
Deck Boat
This a motorboat designed with higher performance in mind. Most widely used as party boats or for larger families, as they offer a floating home for swimming and watersports. 
Dinghy
These are the little boats made famous in films, small and efficient for one or two men at most, a dinghy can also be powered by using oars in case the engine goes down. The best benefit? A dinghy is friendly on the pocket. 
These are 7 of the most common types of powerboats that you'll come across. There are also options for houseboats, high-performance powerboats built for speed and many others. A large part of your decision when purchasing should be what is involved, and the costs of powerboat maintenance. 
Time To Hit the Water 
Ahoy captain! Now that you've come to grips with the types of powerboats, you're more equipped to make the right decision. 
The most important question to ask yourself is what you plan on doing with your new powerboat and who will be tagging along. You'll want to make sure that you have enough space for all your invitees and your planned activities. 
If your new powerboat going to be for fishing? Then head on over to our fishing pages to get some more great advice.