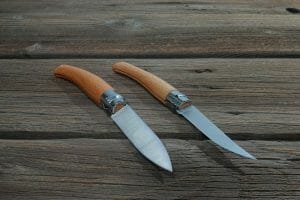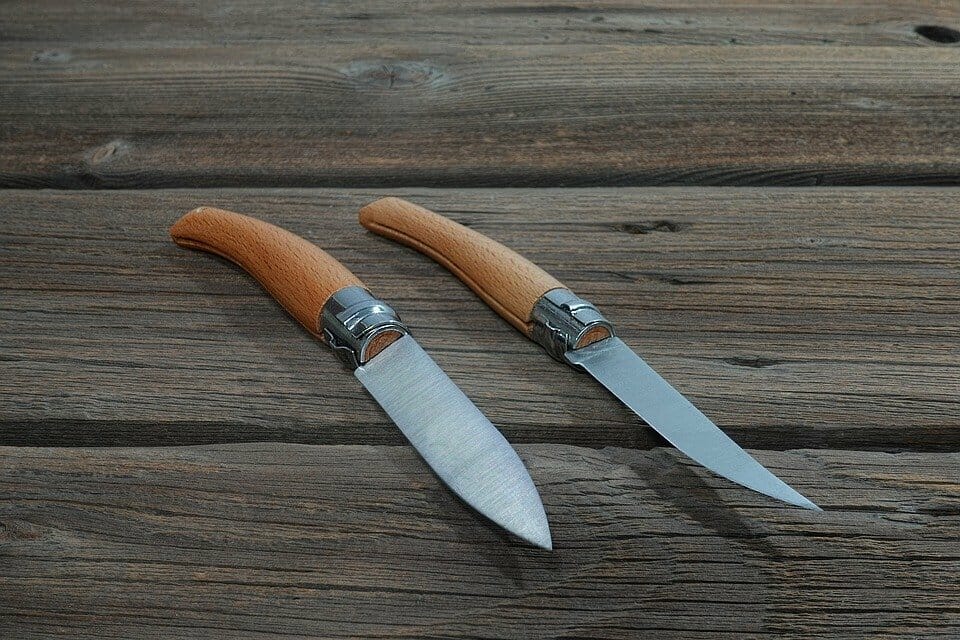 The bushcraft gear is one of the best survival one can think of when they have gone to the forest and your, not sure of the possibilities you might meet across. Surviving in the outside jungle and woods life is somehow hard without the right tools to make your wildlife a bit easy.
The skills which are extensional, and they need one to survive you should have the perfect bushcraft gear which has all the tools which would give a hand in keeping yourself safe and improvise you to the best. Your Bushcraft gear should contain several tools that may chip in during the wilderness/forest exploring:
1. Knives
Its, an exciting tool that everybody remembers whether you are out in the streets or the wilderness mostly for self-defense. But it is an easy tool to carry, and it is mainly liked because of its functionality. The beneficial part of having a knife is that you can have them in different sizes; also they can be used for many purposes, especially for cutting, splitting and some other interesting functions. You should use the knife with a lot of care.
2. The lighters
When one is probably leaving for outside hikes, forest and wilderness adventure they usually prefer to use the old methodology of lighting the fire that is banging of two stones together to spark a fire. Assume the rain is just interrupting all this, you should have lighter to make a fire during such emergencies.
3. The compass and the map
When you, going in the forest to explore you might one way, or another get lost, especially when you have engaged yourself with the outside fun. Going for a hunt might take to different routes. You could have mastered all the routes during the random explores but going deeper you require the compass or maybe a map to help you get back to where you are camping.
4. Sleeping bag
No one is sure of the situation they may meet when they go out for camping and exploring. You might have a fireplace that you are enjoying, and then the weather might suddenly disappoint. Though this is advisable to be carried with the seasons, you can expect a surprise at any moment especially if you're in a forest or near a mountain area.
There are cheaper and easy to carry sleeping bags so it should be one of your Bushcraft gear just in case of an emergency.
5. Water bottles
When one is out there, you have no assurance of really having nearer water sources. You should prepare yourself to have this equipment for you to have the vital source of water at any moment you would like to. It is not necessarily that you carry a water container that is so large and hard to carry around. A manageable smaller bottle is much better.
At Last,
Surviving in the outside bushes is much fun and again risky because of what it takes for you to keep on with your adventures, needing the bushcraft gear is the best so that the emergencies would not surprise you.