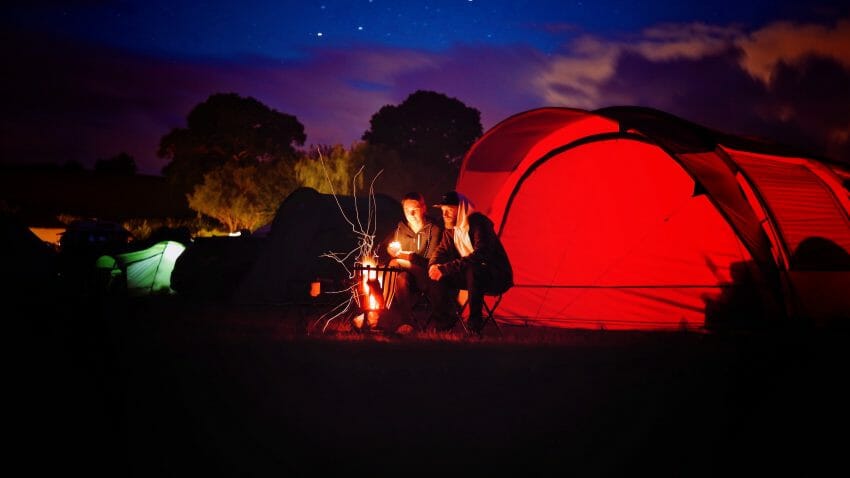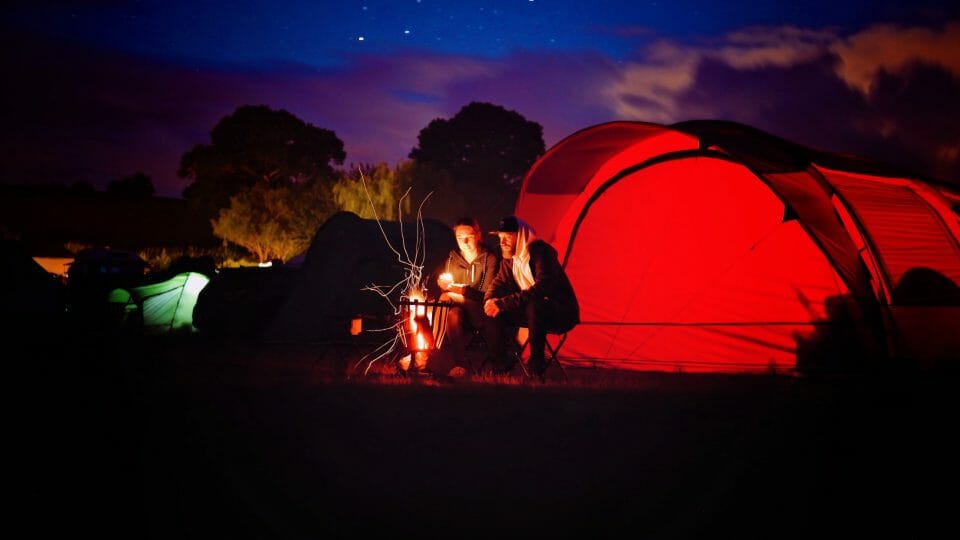 Who doesn't love camping? Hot fires with toasted marshmallows, seeing the stars without polluted skies, and hearing crickets in the early morning. It's bliss.
But, for a camping beginner, there are plenty of things to know before you go on your first camping trip. While camping is fun, it isn't carefree. You'll need to put some work in to ensure you have the best possible time. Here are some of the things you'll need to know before you get going.
Safety
Camping can be dangerous. You're out in the wild, so you'll need to take extra precautions. There are plenty of ways to get injured: you could struggle with a fire, trip in the darkness, or get too close to a wild animal. Locate a Texas personal injury lawyer for more information if you have an injury (due to a faulty tent or portable gas stove for example) while camping and make sure you get any injuries checked as soon as possible. But, how do you avoid injuries when camping? By knowing how to camp safely. This means building a campfire properly, knowing how to put it out, and taking a flashlight when it's dark. Remember that the outdoors can be a dangerous place if you don't treat it properly.
What to bring
Knowing what to bring to a camping trip is essential. You don't want to realize you've forgotten something you can't live without when you're in the middle of nowhere. So, what do you need? Most importantly, you'll need a tent – and to know how to assemble it. Don't forget stakes and a hammer to keep it pinned down. You'll also need a sleeping bag, mat, and a pillow. For the times when you aren't sleeping, you'll need camping chairs, cups, plates, and maybe even a camping kettle if you can't survive without coffee. Don't forget your safety essentials like sunscreen, a flashlight (with extra batteries), and a first-aid kit.
Weather
It's important to check the weather before you go camping. You'll need to pack accordingly – and might even need to reschedule your trip if a storm is brewing. While some people camp in all weathers, camping when it's extremely cold or hot can be dangerous. Tents can become swelteringly hot in summer and freezing in winter, so you could be putting yourself at risk of dehydration or hypothermia. It's important to check the weather before you decide to hike, too, as foggy or snowy conditions could make it easy to get lost or fall on treacherous paths.
Nearest town
Finally, while you're probably camping to get away from civilization, it's still important to know where the nearest town is, just in case of emergencies. You'll want to know where to find people in case anything goes wrong (or you run out of milk!). Check the map before you go.