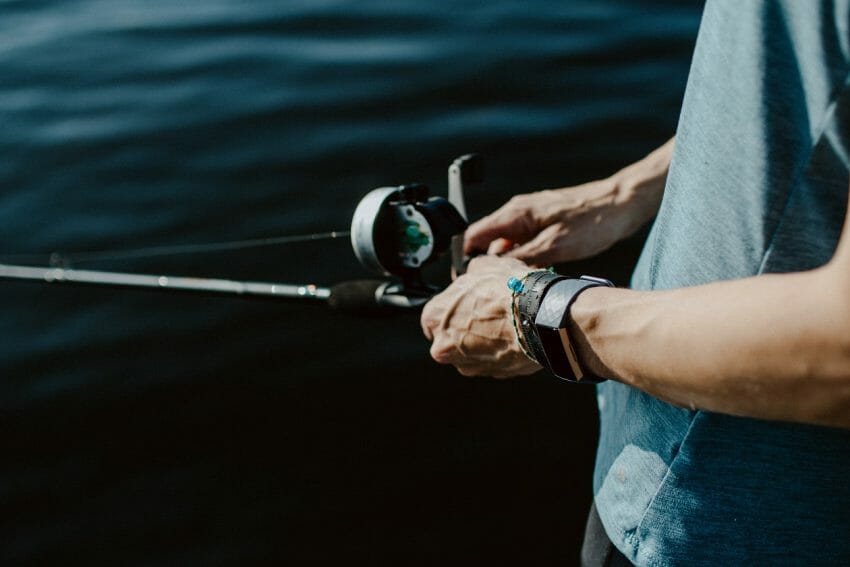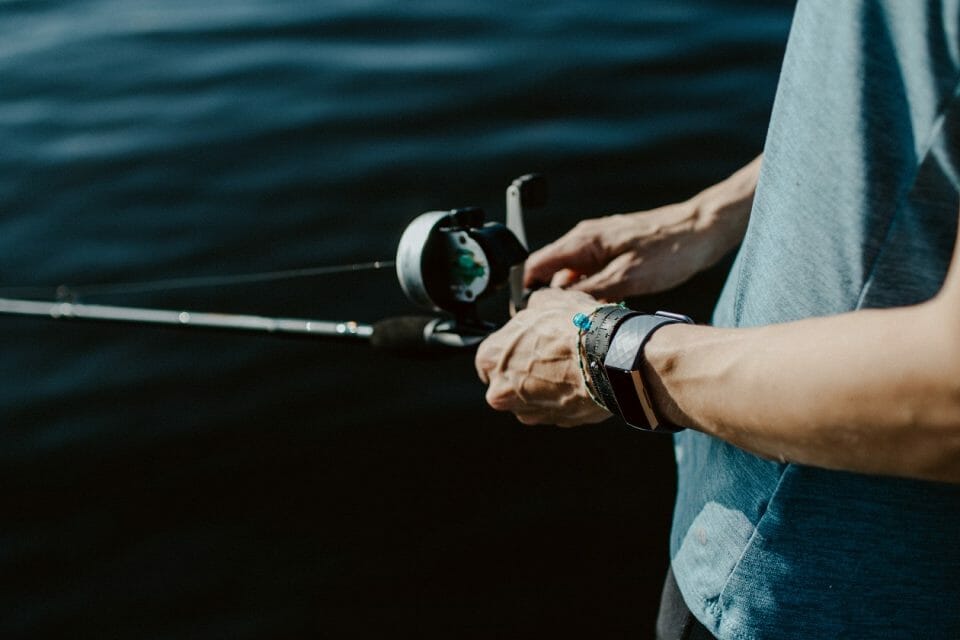 Having a capable, well-rounded fishing reel is important if you want a pleasant fishing experience. Fishing is one of the most common occupations in the world. It is also regarded as one of the best recreational activities for those who aren't fishing for a living.
There are several types of fishing reels, such as spincast reel, baitcaster reel, and spinning reel. But, electric reel for deep drop fishing is all the rage now, and its adoption rate has soared among all anglers, and all for good reasons.
What is the electric fishing reel?
Manual fishing reels needs no introduction, as these have been around for ages. But what about electric reels? Electric fishing reels are the modern types of fishing reels that have replaced manual fishing reels and other conventional motor fishing reels due to modern design, manufacturing, and advanced technology. These electric reels are also more energy efficient compared to other conventional fishing equipment.
See, these new electric reels include both an electric motor and a manual handle allowing anglers to use them even there isn't any power supply. This makes them a practical choice for anglers who prefer catching large fish.
If an angler gets tired, he can rely on his/her fishing reel's electric motor to reel in the fish with just a single press on a switch.  Most of the electric fishing reels come with a 12, 24, and 110 volts electric motor. But an electric reel offers more than a fancy electric motor. 
In this article, we will talk all about the advantages of electric reels has over conventional manual fishing reels. Let's get to it:
Pros and Cons of Manual Fishing Reels
As we mentioned earlier, there are several manual fishing reels such as spincast reel, baitcaster reel, spinning reel, and trolling reel. We will talk about each type of reel in brief and its pros and cons. Let's start with
1. Spincast Reel:
The Spincast reel is a great fishing reel for beginners and pros alike as it's easy to use and inexpensive. The mechanics are simple and require little effort to use. As this fishing reel is aimed for kids, beginners, and casual anglers, the spool inside is shallow. This reel works best for fishing smaller fish species like bass and panfish. Catching larger fish with this reel can damage as the parts aren't that durable, and there is a lack of accuracy. Additionally, the gears are either made of plastic or cast metal and prone to damage over prolonged use.
2. Spinning Reel:
A spinning reel is by far the most popular fishing rod among anglers because it's ideal for fishing small to medium-sized fish like redfish, crappie, and bass. It is an easy-to-use and versatile spinning reel for anybody who just started fishing. Unlike the spincast reel, the reel here is at the bottom of the rod. A spinning reel rod is distinguishable by its larger sized guides. Spinning reels are specially designed for lighter tackle and bait, and it's more sturdy and durable than a spincast reel. The drawback of a spinning reel is that it doesn't work well when it comes to heavy lures. They are also inaccurate for casting baits.
3. Baitcaster Reels:
Also known as the conventional reels, baitcaster reels are geared towards experienced anglers looking for better control and casting accuracy. Baitcaster reels are much stronger, durable, and have greater casting accuracy than other types of fishing reels, which is why these types of reels are predominantly used for catching stronger, bigger fish species.
The spool in a baitcaster rotates when you cast and operating these types of reels require skill and experience before they can be used effectively. The benefits of baitcasters are mainly control and accuracy. The lines are stronger and heavier, which is necessary if you're targeting to catch large fish species.
The main con of baitcasters is that you need to have the patience to operate a baitcaster effectively.  Moreover, casting with a baitcaster is a super manual and difficult process as you need to master how to control the release of the line with your thumb.
The Advantages of Electric Fishing Reels
Folks, who fish for leisure, prefer using electrical fishing reels due to its ease-of-use. See catching fish from the deep sea is less difficult when using electric reels. Below are the many other benefits of using electric reels for fishing. Let's get through it:
Electric fishing reels have a manual handle and an electric motor that work simultaneously
Electric reels have a manual handle that can be used if there is no battery charge or power to run the electric motor. Anglers can also switch on the electric motor when required. There is no such option in manual fishing reels.
1.Convenience And Save Time
Unlike some manual fishing reels like baitcasters, electric reels are convenient and easy to use. Thanks to its electric motor, it is also quite efficient. Anyone can use an electric reel from the get-go as you don't need any specific skills or experience to use or handle one.
The design is also notably unique and even allows the disabled physically-challenged people to use it with ease. The same thing can't be said for any manual fishing reels. Thanks to its convenient design and operation, it not only saves your energy but your time as well.
2. Superior Drag System
Electric reels are fitted with an amazing drag system using advanced technology that works flawlessly. You don't need to exert any extra force or effort to reel in the fish or pulling it up.
3. Extra fun
People using electric reels for fishing have more fun than people who use manual reels. It's because it is used easily and effortlessly. Anyone with some experience can have a great time fishing with electric reels.
4. Ideal for heavier load
Electric fishing reels are perfectly suited for pulling large fish like tuna and other heavy fish species. The motor reeling system used in this type of fishing reels makes it easier for anglers to lift heavier fish. You need to have a powerful and durable manual fishing reel if you want to catch large fish species. And yes, you need to be skilled and experienced too.
5. Work in both saltwater and deeper waters
Saltwater can be highly corrosive and can damage the exposed parts of most manual fishing reels. The electric motors used in electric reels are specially designed with this situation in mind. Whether you want to fish in saltwater or deep into the ocean, electric fishing reels has you covered.
Wrapping Up
If you're wondering how to make your fishing activity a bit easier and convenient, there is no better alternative fishing technology to electric fishing reels. No other fishing reel can come close to the benefits electric reels provide to the average angler.
This is by far the best fishing equipment that allows you to have a fun and enjoyable fishing experience with little effort and great efficiency. Electric fishing reels are unique, innovative, and have excellent navigation systems, and it, without any doubt, easily replaces all the old and traditional fishing reels.