Exploring and going on new adventures is a great way to get your mind off of work and other mundane, everyday tasks. It's something we all look forward to, and if planned correctly, can be an incredible tale to tell. So, before you set off on the experience of a lifetime, you need to find the perfect gear for it.
1. Get the right backpack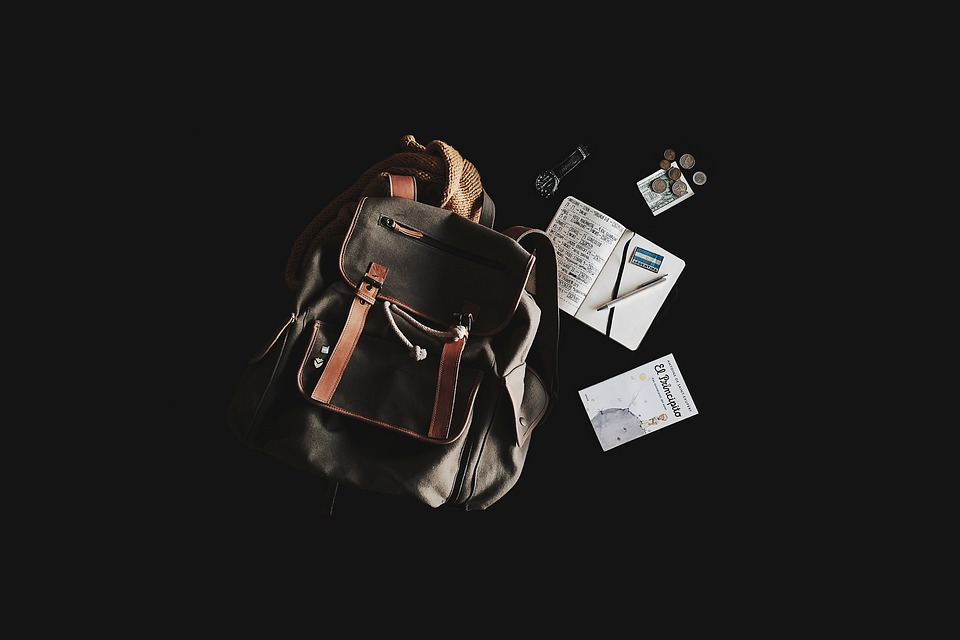 Depending on your adventure, you will most likely need a backpack that will hold all your belongings without any trouble. If you are someone who earns a living via telecommunications, and you work remotely from different places around the world, you will need a specific backpack for digital nomads. This backpack will hold all your electronic belongings, such as your charger and other cables, as well as keep other necessary equipment you may need. The bag you take should be large enough that it can hold all the necessary tools you will need in a day, but not so large that it becomes impossible to carry. Another alternative is that you can get two separate bags instead of a suitcase. For example, you can get a large digital nomad backpack, and a smaller backpack to use on a daily basis.
2. Know where you're going
If you are going on a fishing trip or a camping trip, there are certain gears that you might need to purchase. Going fishing you will need a fishing rod and a fishing reel, which range from a ratio of 5.1:1 all the way to 8.1:1. For camping, you will need a strong tent that you can build yourself, a kayak if there is a lake nearby, chairs, a cooler for your food and drink, a portable grill, and so on. The main thing you have to do in this case is to do extensive research on where you are going so that you do not miss out on any of the gear you need. It is important not to pack everything up and head straight to your adventure as overpacking can be an issue as well.
3. Know who you are taking with you
Make sure that if you are going into this adventure with your family, that there is an extra gear that you may need for your children. For instance, if you are going hiking with your son or daughter, you will need headgear and sunscreen, an extra sleeping bag, and so on.
4. Other information
Make sure that if you have back pain for example, that you take the right sleeping bag with you. There are sleeping bags with extra cushioning that you may need so that your back does not give you more pain. If you have an allergy from an insect, then not only do you need the medication, you will also need to choose a tent that is made up of heavy material and zips up instead of other alternatives that do not close up the tent well.
Live it to the Fullest!
Before going on a trip or a new adventure, make sure you write a list of all the necessary equipment that you may need. Make sure to take all the important toiletries, and don't forget to pack extra food. This is supposed to be a memorable experience, so make sure you're prepared to live it up!